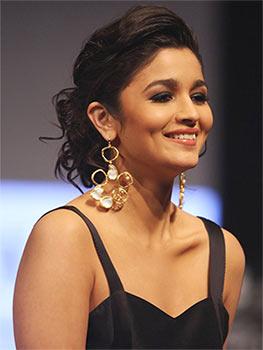 Listing the 10 most gorgeous actresses of our time.
Beautiful faces are the oxygen of a glamour industry.
And Bollywood too needs its fair share of attractive faces, besides talent and dedication, to sparkle.
Every decade in cinema boasts of its share of unforgettable beauties and the present one is no less.
Sonam Kapoor is all set to show us her Khoobuorat side this Friday.
We decided to list the 10 Most Khoobsurat Hindi film actresses gracing the silver screen in the present years.
Take a look:
Alia Bhatt
It's been a steady climb for this Bollywood darling who dazzles the screen with her flawless child-woman beauty every single time she's on it.
Kareena Kapoor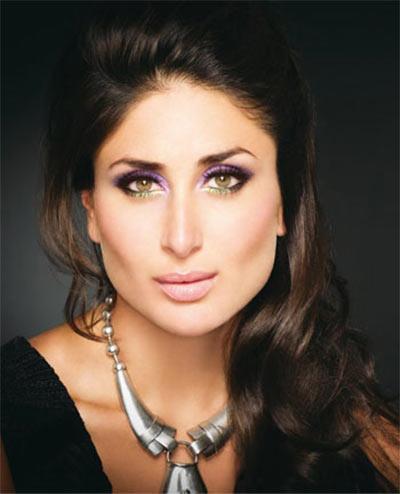 Even after so many years in front of the camera, Kareena's glowing complexion and gleaming brown eyes exudes the radiance of a beaming newcomer.
Sonam Kapoor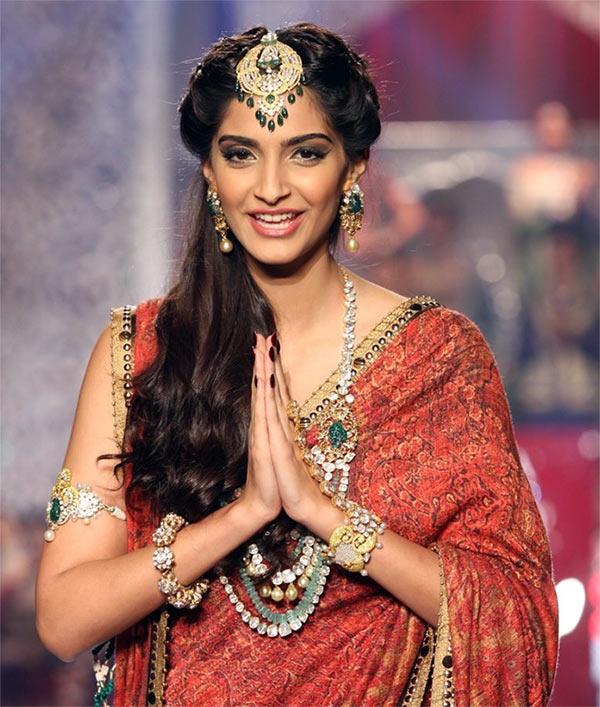 Bollywood's most talkative celebrity gets away with a lot of mischief thanks to her elfin smile and gorgeous looks.
Chitrangda Singh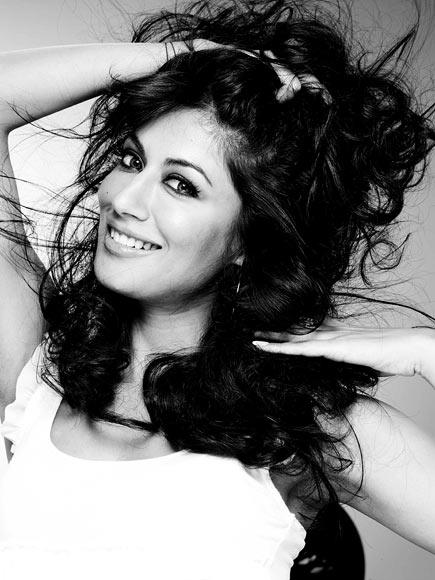 Hot. Saucy. Confident. Classy. And incredible features too. Chitrangda Singh, are you for real?
Katrina Kaif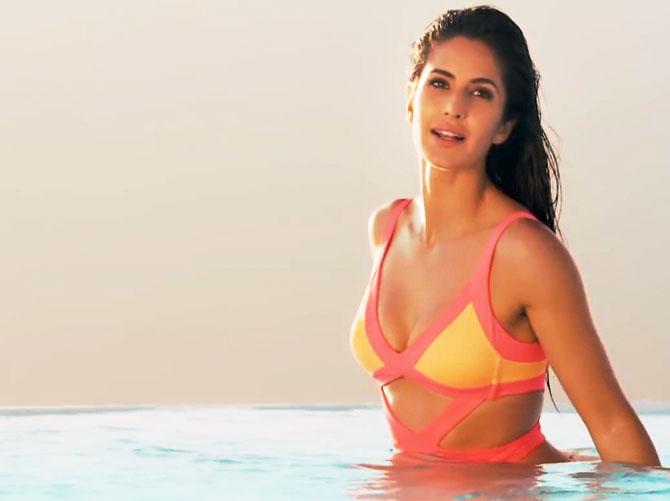 A heady blend of innocence and sensuality, Katrina -- seen here in a still from her latest film Bang Bang -- hits all the right buttons with her impressively toned figure and doe-eyed enchantment.
Shraddha Kapoor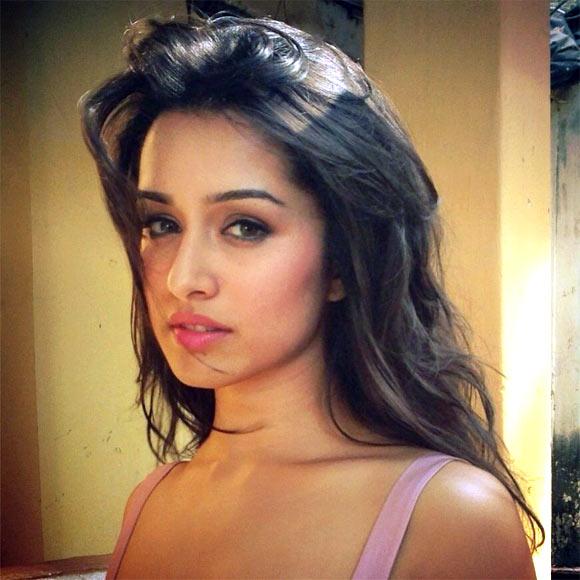 While daddy Shakti Kapoor's penchant for onscreen cruelty made him convincingly creepy on screen, his pretty daughter is a vision to behold.
Deepika Padukone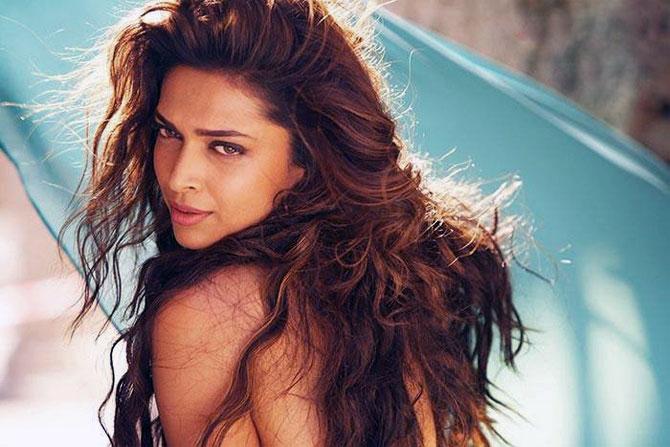 Amazing how Deepika Padukone juggles plum movie assignments, prestigious endorsements, fashion forward red carpets and an active social networking profile and still manages to look drop dead gorgeous ALL THE TIME.
Aishwarya Rai Bachchan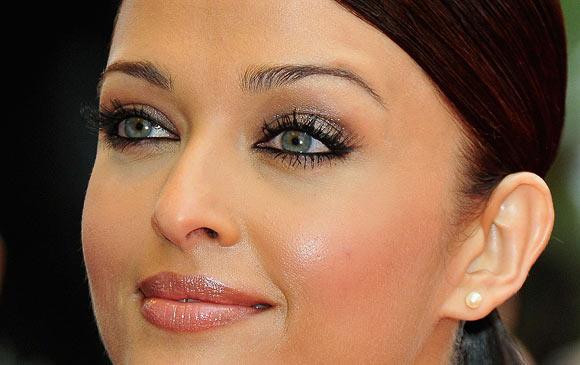 Beauty is her middle name and Ash continues to dazzle us with her sensational Cannes appearances every single year. And now the light-eyed stunner all set to return to the screen with Sanjay Gupta's Jazba opposite John Abraham.
Bipasha Basu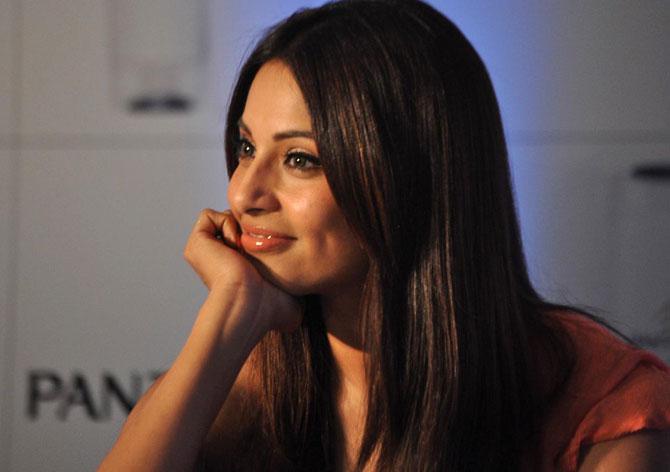 Bollywood's Scream Queen is quite a fitness freak. No wonder the almond-eyed Bips looks like a million bucks even when a mini Godzilla is chasing her in a godforsaken jungle.
Madhuri Dixit-Nene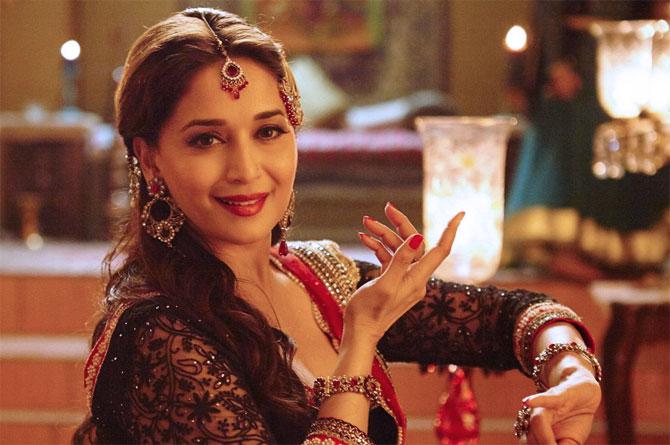 What can one say about the lady with a smile as potent as electricity? Cliched as it may be Madhuri Dixit's beauty is akin to wine that has only gotten more refined and self-assured with time.