With COVID-19 cases rising alarmingly every day, Holi festivities will hopefully remain low-key this year.
Densely populated cities like Mumbai and Delhi have banned public celebrations in view of the rising number of cases.
But with these Bollywood-inspired ideas, Sukanya Verma shows you how you can still have a good time.
Say no to public gatherings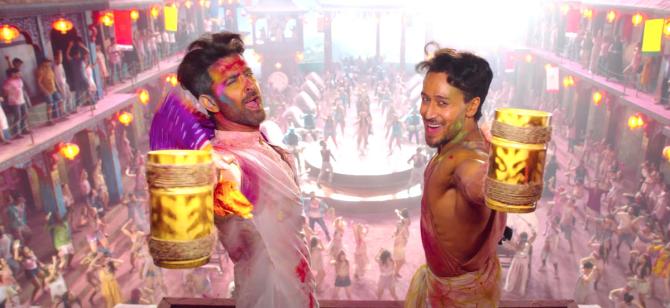 There'll always be one twit who'll flout rules and tempt you to join their dance and bhang party.
Doesn't matter if it's an invitation from Gatsby, but kindly resist.
Home style Holi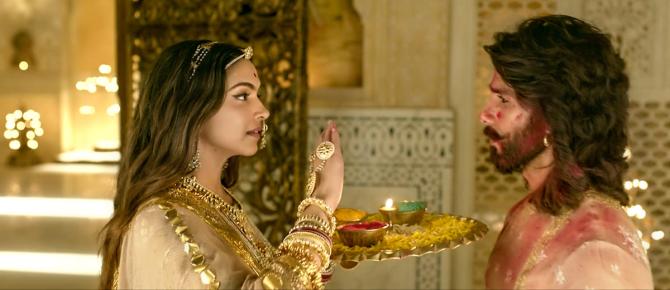 Discover the intimacy and romance in the festival of colours by enjoying your loved one's company. So much better than smearing gulaal on a swarm of strangers.
Stay home, gobble mithai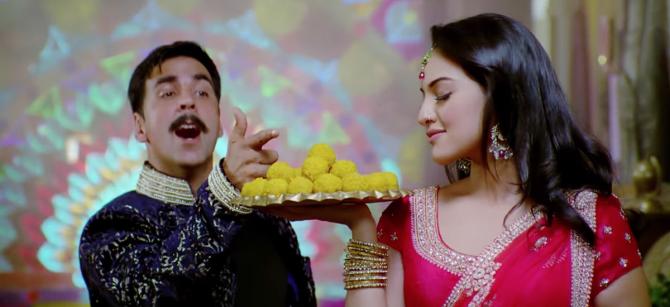 Instead stay home, stay safe and binge on all those Holi special ladoos.
Pose with mithai, not people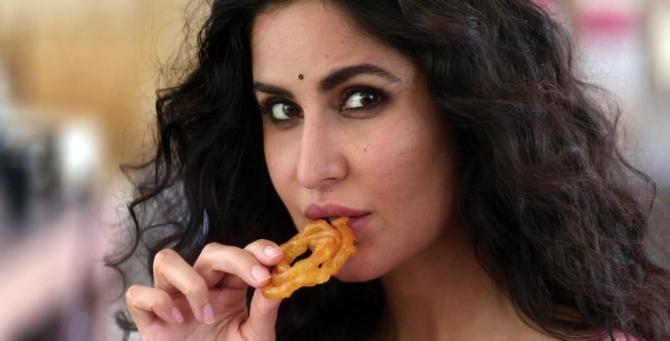 And don't forget to upload it on social media. Coz if not flaunted, is it even festival?
Save water, drink water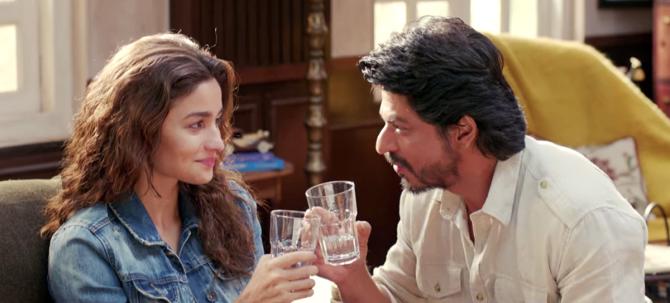 Gone are the days when cries of 'We want water' marked the mood of Rang Panchami mornings. In these environment conscious times, save water or stay hydrated.
Be the colour you want to see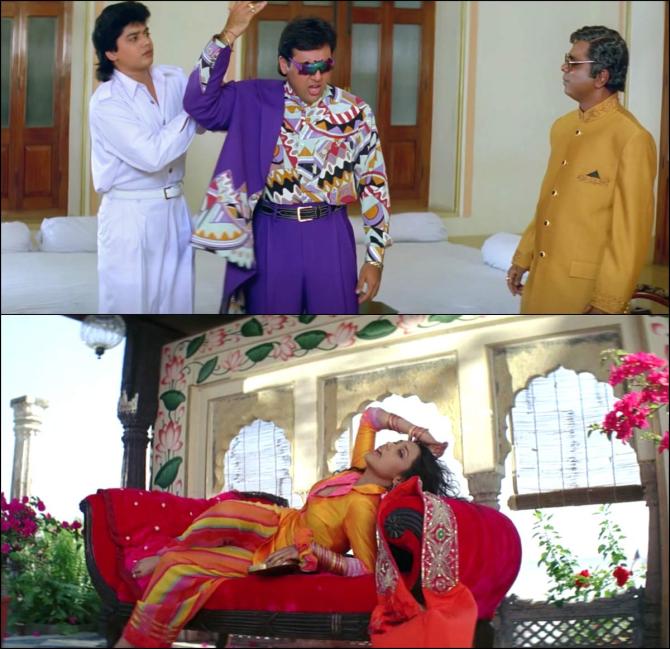 Channel your inner Govinda or rainbow and slip in the most colourful clothes you can find in the wardrobe in keeping with the spirit of the day.
Balloon boos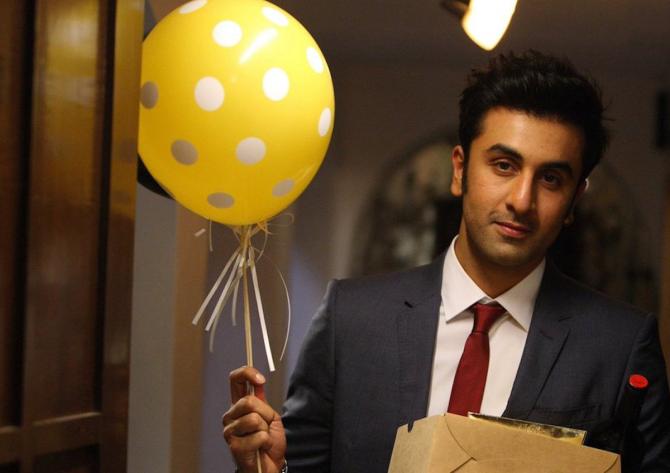 Water balloons are so not cool. Opt for air balloons. Maybe even release one in the air.
Perhaps someone up in the sky might just answer a gas full of prayer for pandemic free days.
Maintain social distancing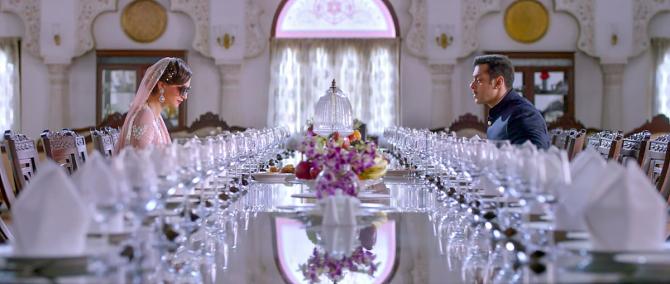 Always.
Remember cheer is infectious, but so is coronavirus.