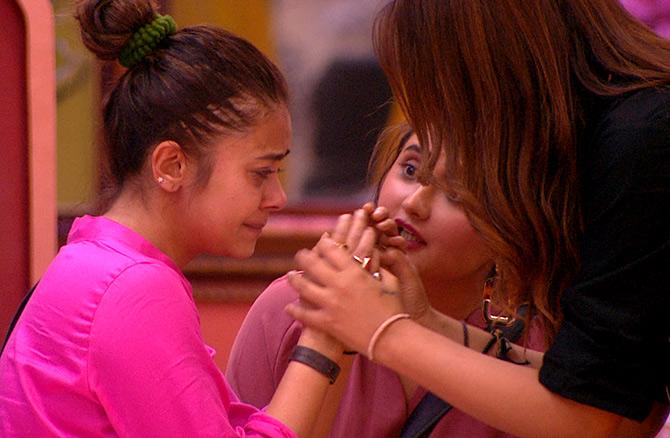 Thursday's episode on Bigg Boss 13 starts off with the contestants having a discussion in the bedroom area.
Siddharth Shukla confronts Devoleena Bhattacharjee about planning to save Rashami Desai if Bhau becomes the captain.
Sid states that he never planned anything to which Devo says that she had a conversation about it with Shefali Jariwala and they assumed that the idea of saving Rashmi was his. This leads to a massive misunderstanding between Shukla, Shefali and Rashami.
On the other hand, Devoleena is angry with Vishal Aditya Singh as he had revealed the details of their candid conversation to Sid.
Vishal reiterates that he will not go out of Bigg Boss because of this drama.
He prefers to send Devoleena and Rashami out of the house before he makes an exit himself.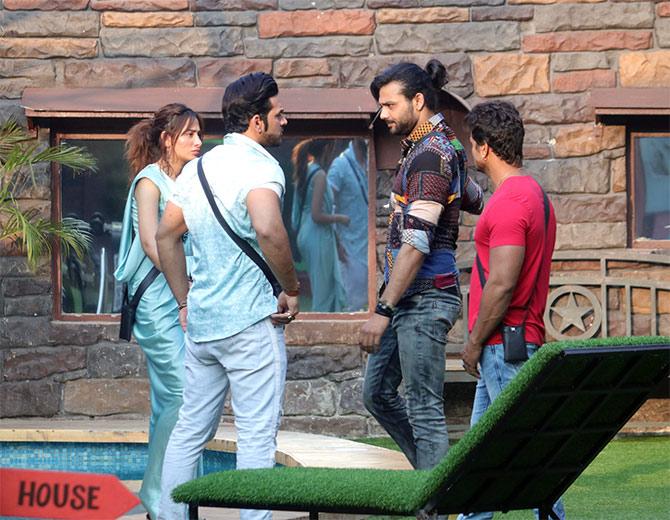 A little later, when Sid is sitting alone in the garden area, Asim Riaz arrives and starts provoking him. Things turn ugly and Sid ends up pushing him around.
The housemates rush to stop them from getting physical.
Mahira, who has been supporting Sid lately, yells at Bhau for not stopping the fight.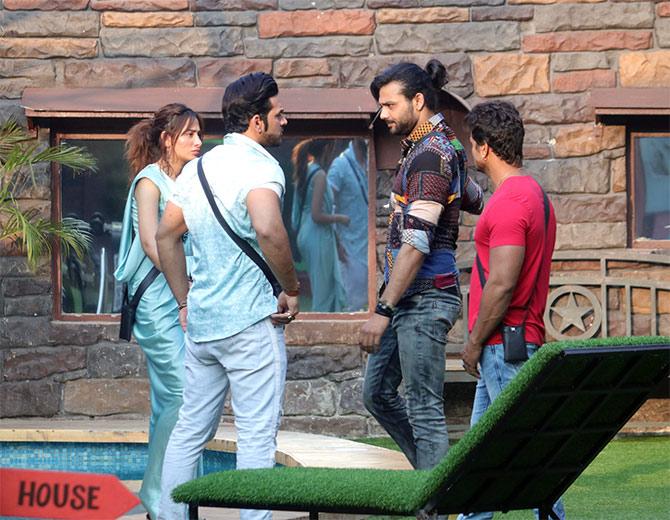 Shefali later talks to Siddharth and tries to solve the misunderstanding but Paras and Mahira Sharma blame her for instigating Asim against Shukla.
This leads to another fight between Paras and Shefali.
Himanshi Khurana, who is good friends with Shefali, jumps in to defend her.
But Paras targets her too and passes unsavoury remarks about her appearance.
This irks Bhau and he asks Paras to back off.
When Paras continues yelling, Bhau tells Paras to control his anger.
Later, Paras calms down and they hug.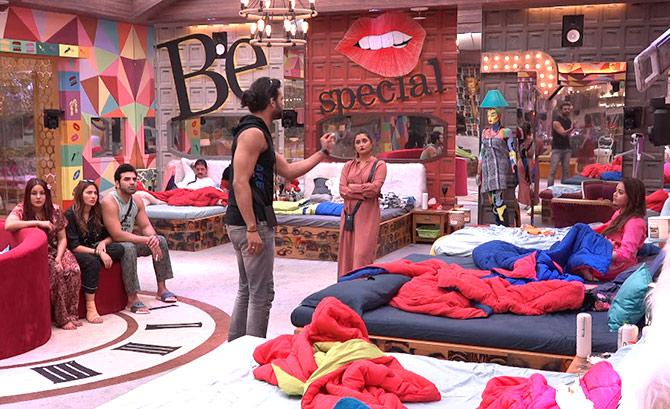 The next morning, Bigg Boss asks them to assemble in the living room.
It's time to choose the four contenders for the captaincy task.
Since Team Paras won the Swayamwar challenge, they have to choose two members from their team for the captaincy task.
Bhau, Shehnaaz and Rashami have to give two names amongst themselves.
While Paras and his team fail to come up with two names unanimously, Bhau and Shehnaaz come forward for the captaincy task.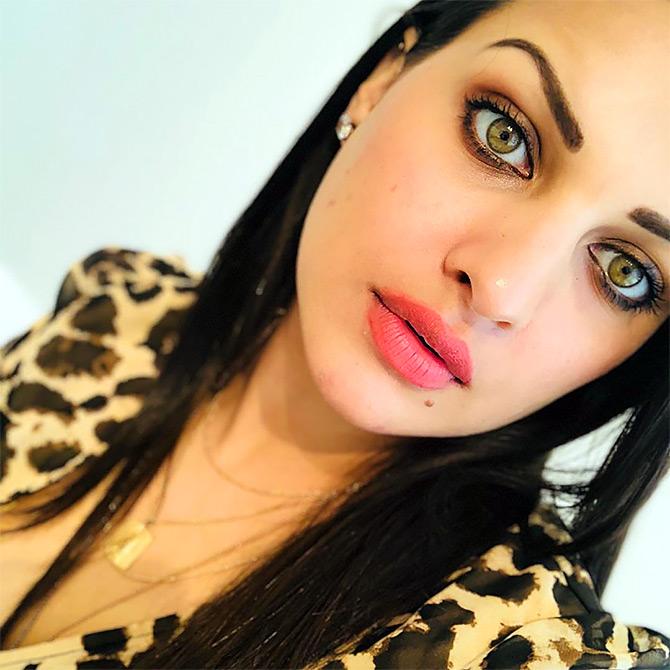 Bigg Boss then asks Siddharth Shukla and his team to choose two members from among themselves.
Shefali, Arti Singh and Himanshi agree that Sid and Asim should go for the task.
But Asim isn't sure and replaces himself with Himanshi.
Who do you think will become the next captain? VOTE!