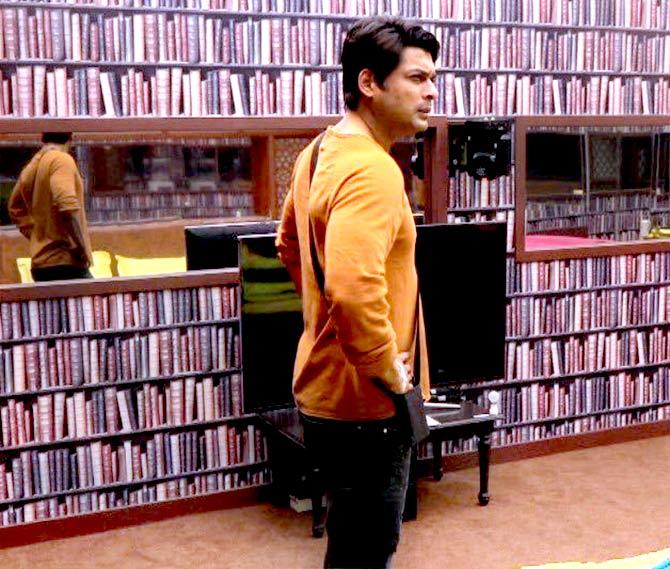 On Day 72, Bigg Boss announces that Sidharth Shukla will be leaving the house for a few days because of health reasons.
The news shocks everyone, and Mahira Sharma and Shehnaaz Gill break down.
Everyone wishes Shukla a speedy recovery.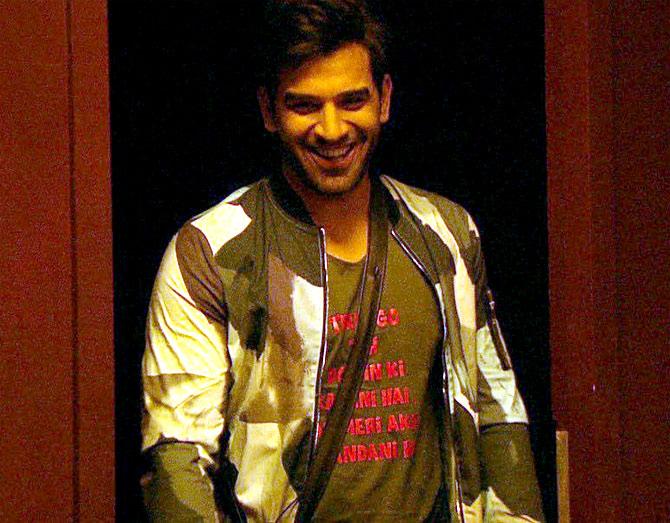 What the housemates don't know is that Sid hasn't left the house!
He's, in fact, staying in the secret room.
And he isn't alone.
Paras Chhabra joins him and the two secretly watch what's happening in the house.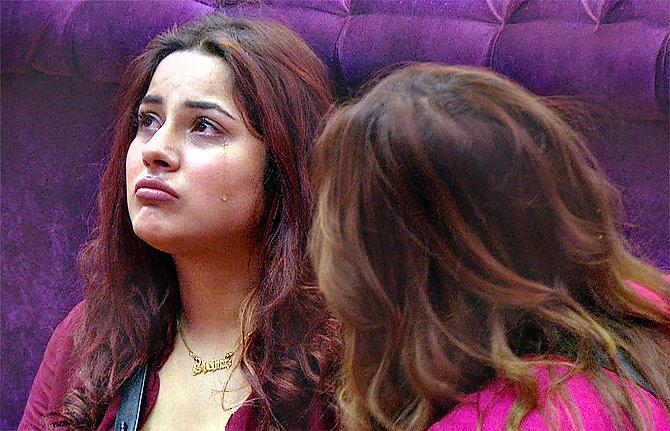 They are surprised hearing Arhaan's conversation with Shefali Bagga.
He says that Rashami had a zero bank balance when he met her and he's the one who helped her come this far in life.
Sidharth bursts out laughing when he sees Shehnaaz to the camera. She says she is missing Sid, as he is the only one who gave her footage.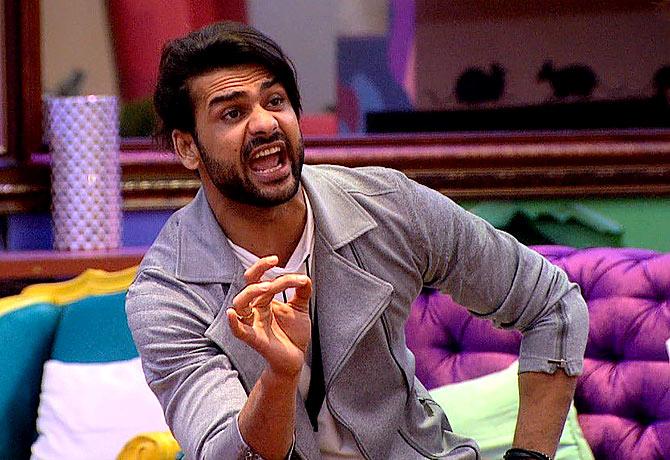 In the afternoon, it's time for nominations.
Sid had already been nominated by Bigg Boss.
The other housemates in the danger zone are Hindustani Bhau, Madhurima Tuli, Shehnaaz and Mahira.
Later in the day, while Arhaan, Rashami and a few others are chilling in the living area, Asim asks her to propose to Arhaan.
She does and Asim says he is happy for both of them.
He also states that he is missing Himanshi Khurrana.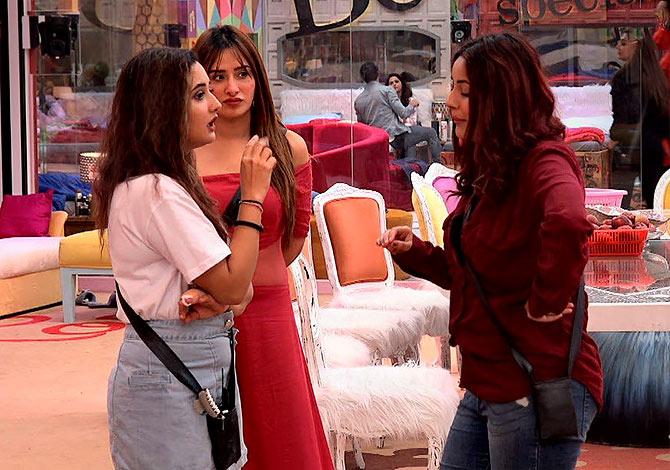 Bigg Boss announces a task for the nominated contestants.
Bhau, Madhurima, Mahira and Shehnaaz have to grab footage in order to win the task and save themselves from eviction.
While Bigg Boss declares that this task will be aired live and the audience will save their favourite contestant, the truth is that Sid and Paras are the ones who will decide their fate.
Everyone wants to save Madhurima and decide to help her.
In order to gain footage, Madhurima talks to Vishal but their conversation turns ugly and they end up fighting.
Shehnaaz talks to Rashami about their fight.
Mahira wants to perform the task well but everyone ignores her, except Arhaan.
She gets teary-eyed and Vikas Gupta tells her to buck up and do whatever she can.
Bhau doesn't participate much in the task.
Paras and Sid decide to save Mahira, and the contestants are shocked when Bigg Boss announces it.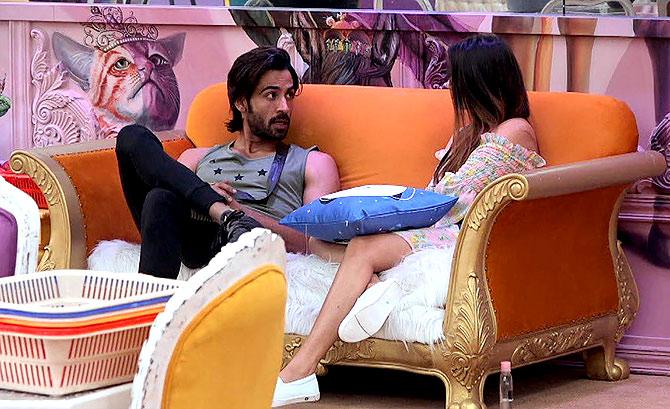 Before heading to bed, Vishal and Madhurima chat and finally get over their cold war.
Madhurima apologises for getting carried away during the task and saying things she shouldn't have.
Vishal accepts her apology.
They sit in the garden area and express their feelings. They decide to be friends.
While Madhurima is having dinner, Vishal and Mahira give her company.
Mahira asks them to patch-up and say 'I love you' to each other.
Vishal does, jokingly, and Madhurima replies.
Guess the estranged lovers still feel for each other!
---
Namrata Thakker has been covering the entertainment beat for more than seven years and has quite the eye for celebrity fashion. She can be contacted at movies@rediff-inc.com
---