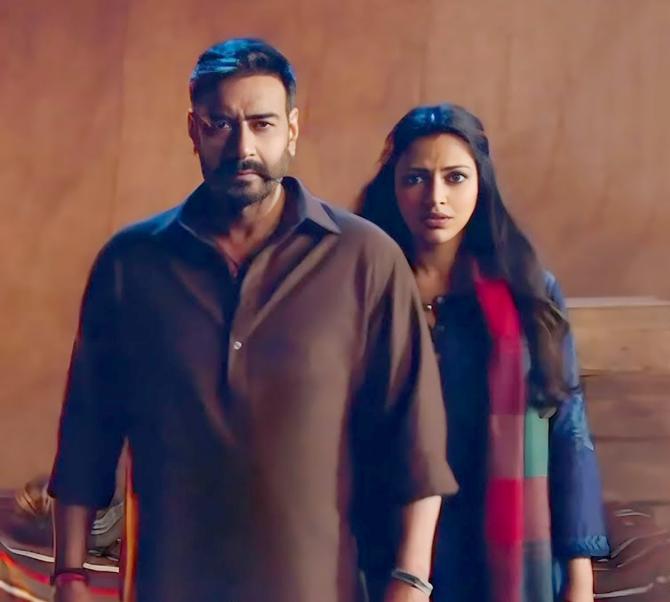 A little over two months after the release of Shah Rukh Khan's Pathaan, the masses are back in theatres with Ajay Devgn's Bholaa.
Yes, Tu Jhoothi Main Makkaar was also successful before this, but that was primarily a multiplex affair. There wasn't anything out there for the hardcore masses for a really long time and that gap has been filled to some extent by Bholaa.
Of course, one expected a lot from Bholaa and hence it's not really surprising to see the kind of demographics the film is appealing to.
It earned Rs 45 crore* (Rs 450 million) over the four-day extended weekend. It would have been better had the numbers stretched towards the Rs 50 crore (Rs 500 million) mark but still, it's more than decent.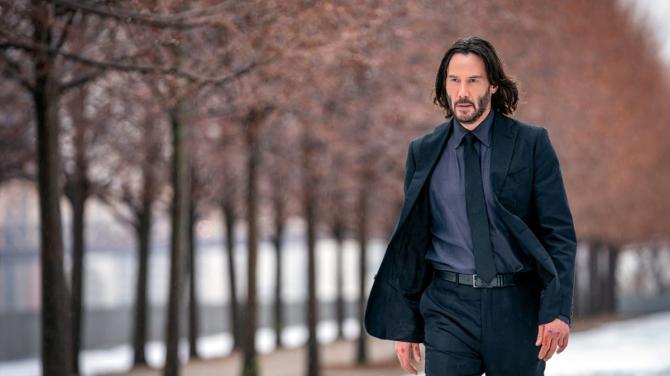 The second weekend collections for John Wick: Chapter 4 was Rs 7.50 crore (Rs 75 million).
This is rather surprising since the film had collected around Rs 9 crore (Rs 90 million) each on Saturday and Sunday in its first weekend, so the latest figures look underwhelming.
The only positive part is that the film was not carrying any expectations from the Indian theatrical business standpoint.
It has reached Rs 43.50 crore* (Rs 435 million) and that is good enough advertisement for the franchise.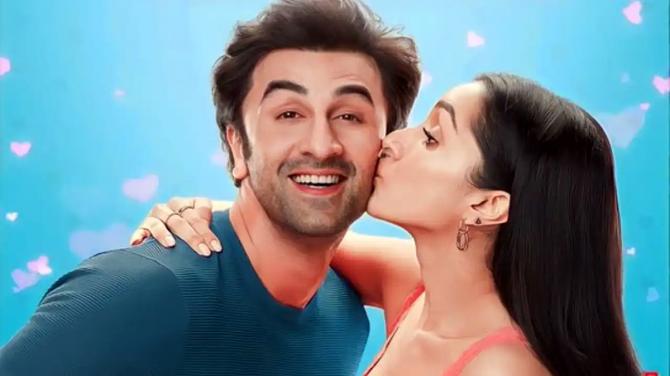 Tu Jhoothi Main Makkaar collected Rs 3 crore (Rs 30 million) in its fourth weekend, as the release of Bholaa slowed things down for the film.
It has collected Rs 136 crore* (Rs 1.36 billion) so far in total.
*Estimates. Final numbers awaited.
Note: All collections as per production and distribution sources.