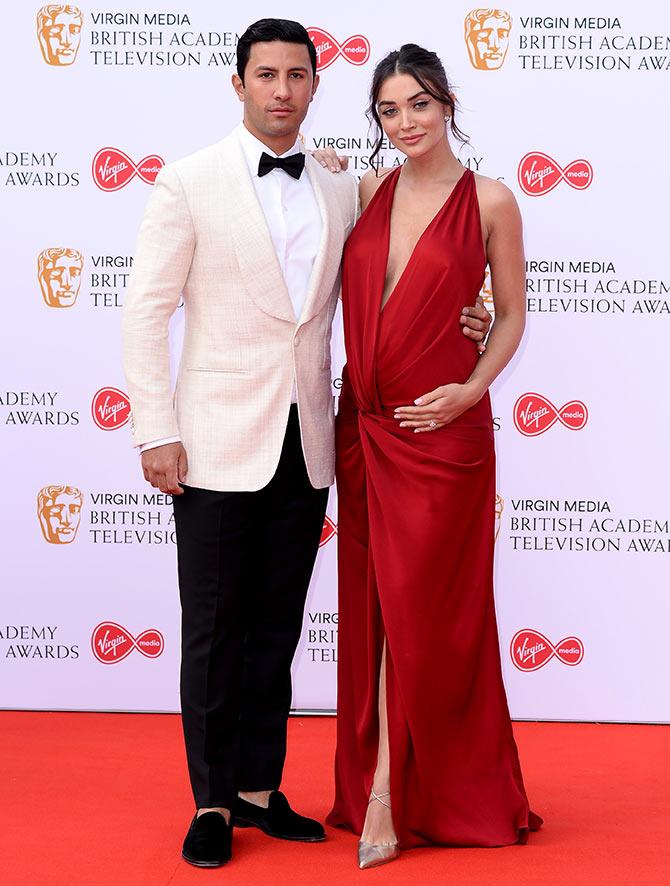 Amy Jackson and her fiance George Panayiotou walked the red carpet at the British Academy Television Awards at The Royal Festival Hall on May 12 in London.
Amy, who announced her pregnancy on April 1, posted a picture from the BAFTA and wrote, 'Mum & Dad on date night @bafta'.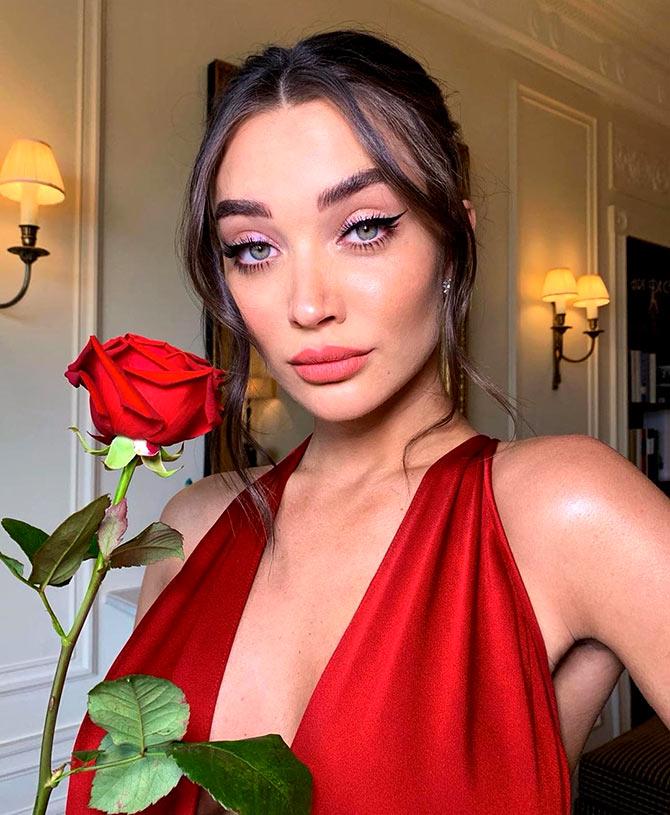 On January 1, Amy posted a pic with George and hinted at an engagement: '1st January 2019 - The start of our new adventure in life. I love you. Thank you for making me the happiest girl in the world'.
Panayiotou is the son of British property tycoon Andreas Panayiotou, the founder of The Ability Group and owner of several luxury hotels.