Deepika Padukone will likely walk the red carpet at Cannes on Thursday, May 16.
But did Deepu hurt herself before her appearance on the French Riviera?
She posted pictures of her from the gym and wrote 'I did a push up today... Well, actually I fell down! But I had to use my arms to get back up so... you know, close enough!'
Did Deepu push too hard before going to Cannes?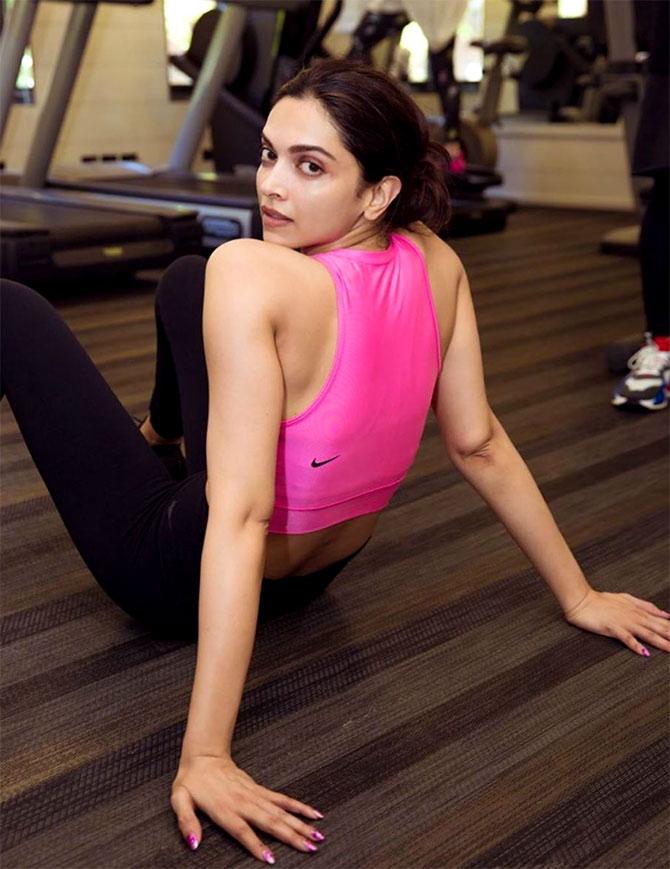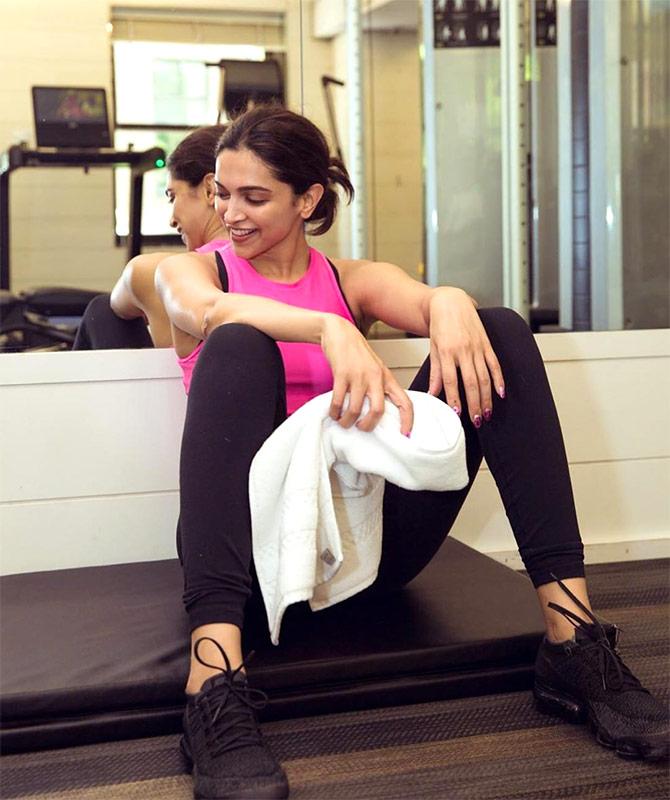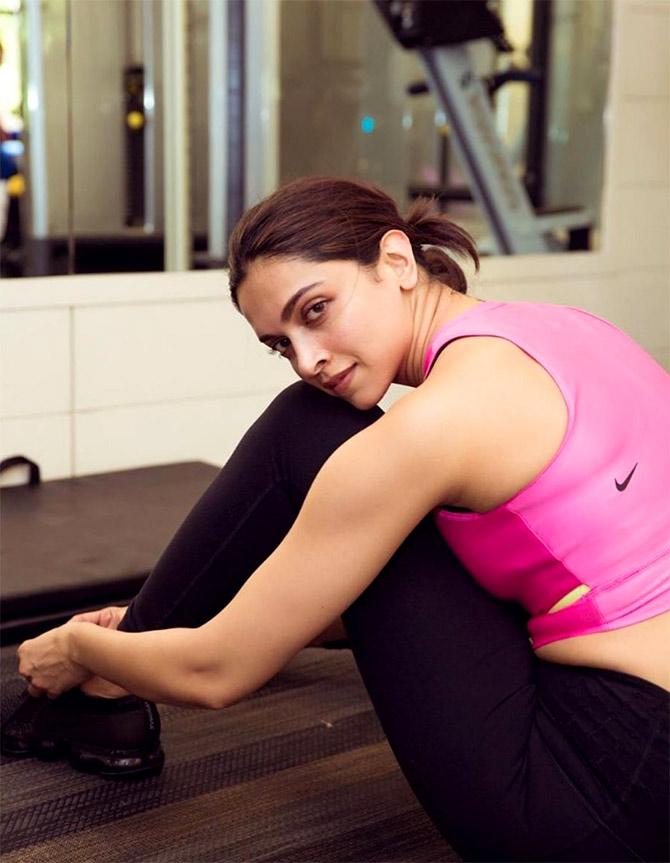 Photographs: Kind courtesy Deepika Padukone/Instagram