Want to know what a day in Alia's life is like?
Alia Bhatt knows how to mix work with pleasure.
The actress, who is shooting Raazi in the beautiful Kashmir valley, took some time off to celebrate her BFF Akansha Ranjan's 24th birthday on Setember 16.
The girls have posted pictures of their time together on Instagram.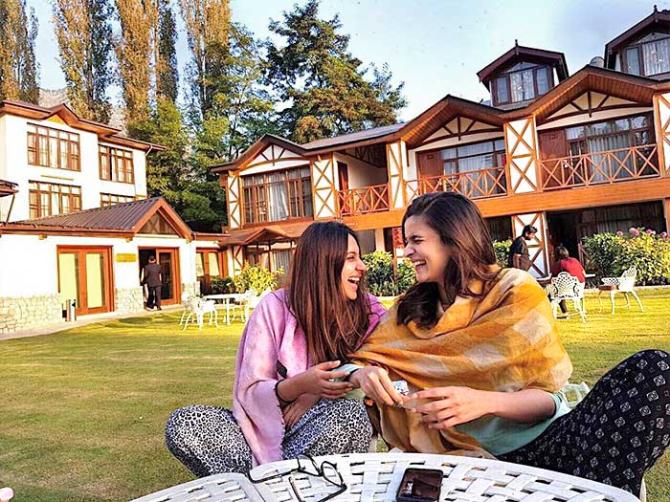 Alia shares a laugh with Akansha.
Akansha's older sister Anushka had starred in Wedding Pulav, and the sisters are very close to Alia.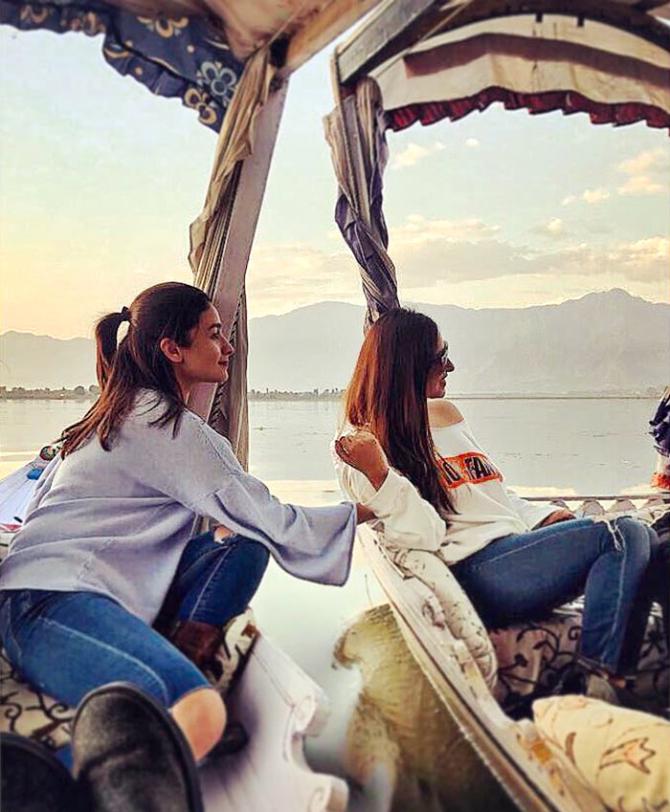 Alia takes in Dal Lake from a shikara.
'A million unforgettable memories, a gazillion inside jokes & a trillion shared secrets! Happy birthday my soul friend.. the word best friend seems too basic after 24 years :) here's to several handful of cashews, mishaps in the park and moments in the dark haha sorry that's the only thing that rhymed! Love you chicaaaaaa @akansharanjankapoor'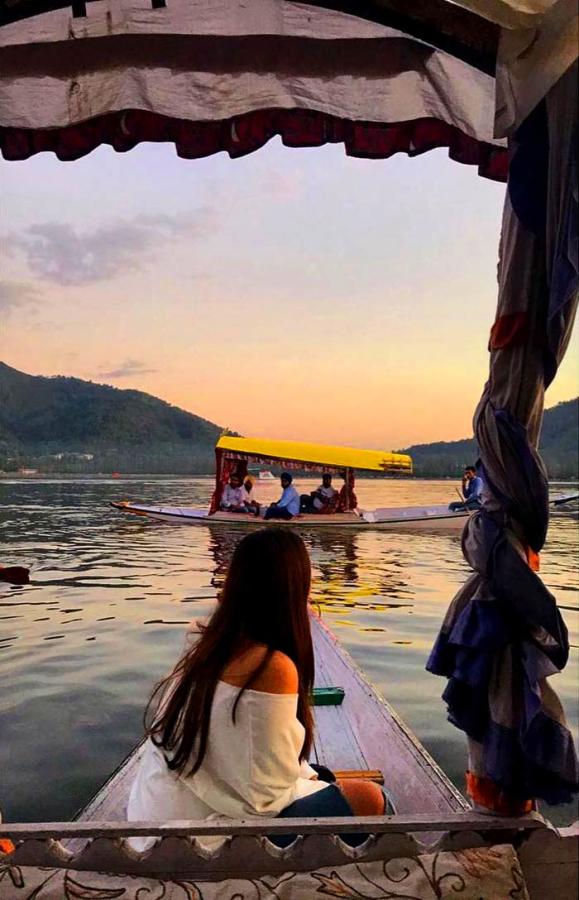 A beautiful moment.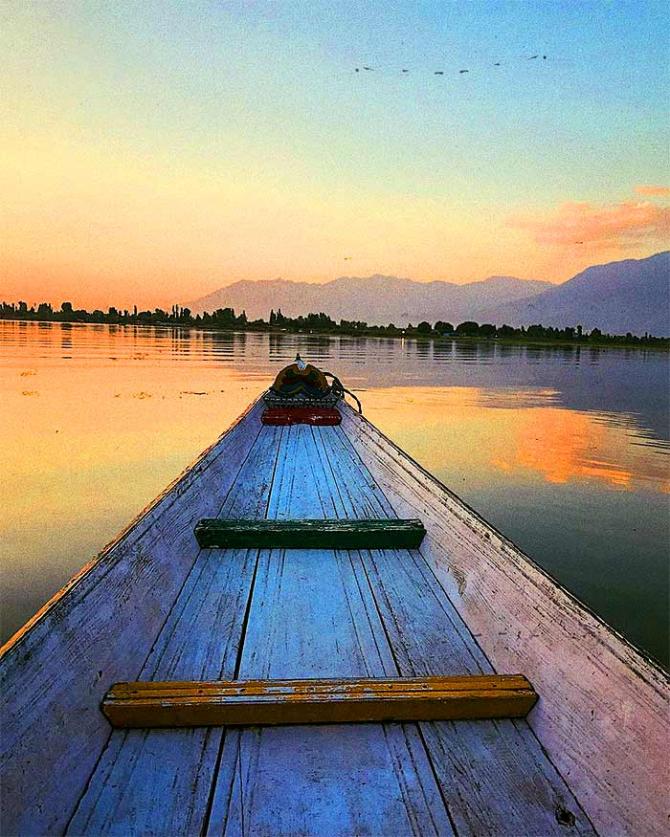 Kashmir, in all its splendour.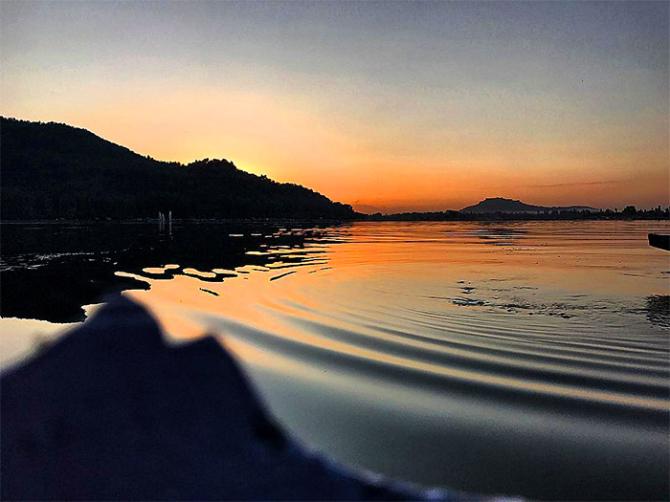 Another lovely view.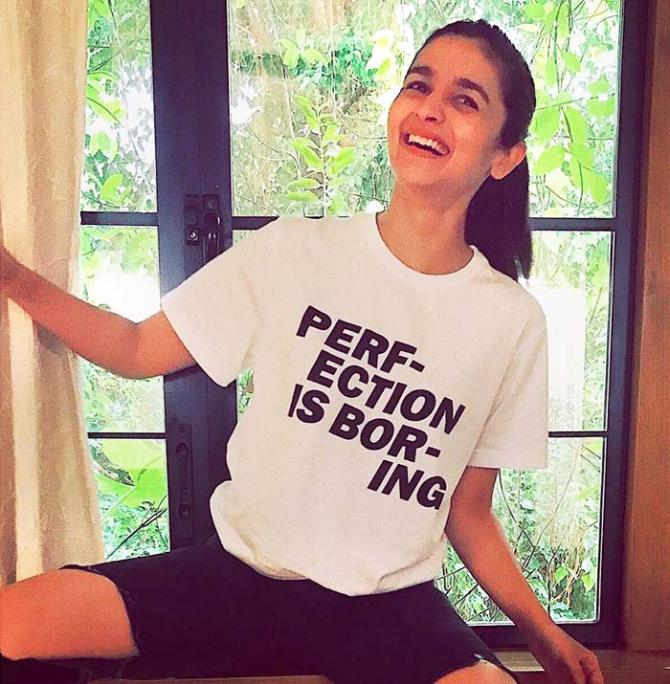 Alia gets philosophical on her t-shirt.
She captions this picture, 'Always monkeying around.'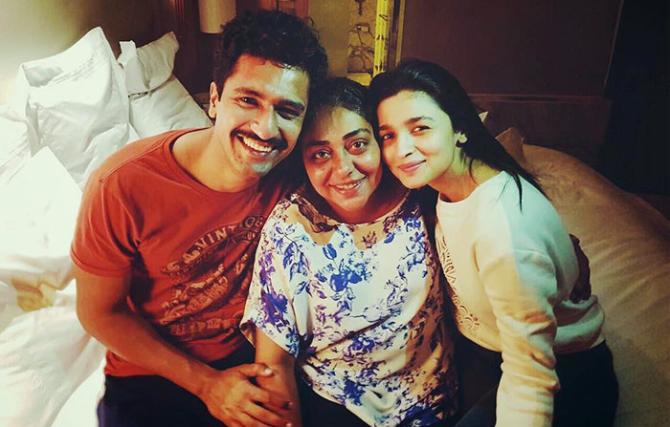 Alia poses with co-star Vicky Kaushal and director Meghna Gulzar.
Raazi is based on Calling Sehmat, Harinder S Sikka's novel set during the 1971 War.
Alia plays a Kashmiri who is married to a Pakistani army officer.
Photographs: Kind Courtesy Alia Bhatt and Akansha Ranjan Kapoor/ Instagram