In #InstaStories, we show you a different side to Bollywood.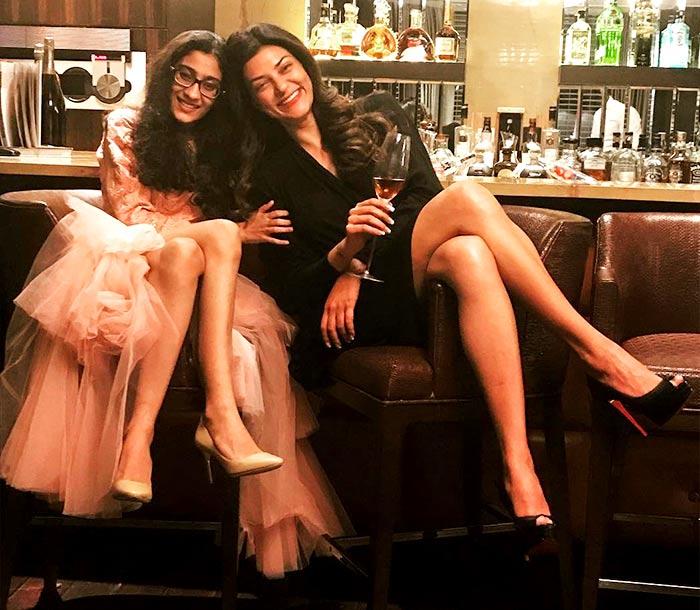 Sushmita Sen celebrated her daughter Rene's 18th birthday with much wine and cheer.
She posted this picture and wrote, 'We are #Eighteen. A night of #epiphany. my petite #firstlove turned #18yrsold yesterday as I turned 18yrs old as a #maa what a journey it's been!!!! Happyyyyyy Birthday My beautiful Renée Shona, welcome to being an Adult!!!! May God always fill your life with great health, happiness and courage, may you saunter through life in those #stilettos in great balance!!! bring it on Renster!!! I love you..beyond!!!! Maa.'
Younger daughter Alisah joined the celebrations too.