'In the new Bollywood, where success can translate, like a chain reaction, into gains in related fields, mere appearance on the screen is no longer a guarantor of fame,' says Vikram Johri.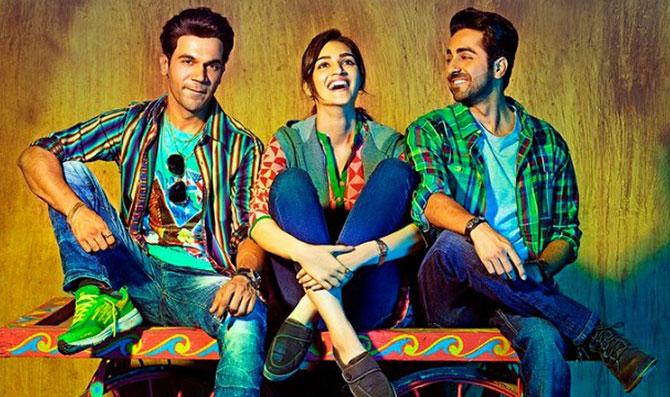 One of the hallmarks of the new Bollywood, it is said, is its willingness to welcome new talent that is not connected to the notoriously nepotistic industry.
From Ayushmann Khurrana to Rajkummar Rao, Bollywood is increasingly offering roles to outsiders, a term reserved for those who are not connected by birth or marriage to a member of the industry.
This, however, is at best a qualified assertion.
It is true that we see more outsiders in key roles today, but that could equally be an outcome of the sheer number of films being produced.
The Hindi film industry alone produces close to a thousand films per year, with other local industries adding to that number.
With so much work to go around, there is little doubt that Bollywood looks to newcomers from outside its circles.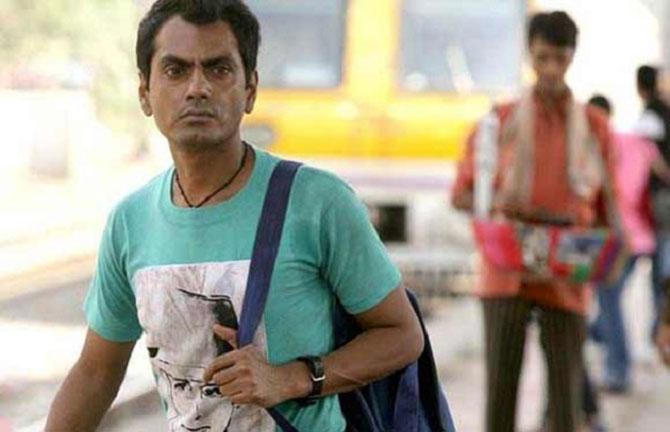 And yet, it can be notoriously hard for a 'struggler' -- Bollywood-speak for a newcomer to Mumbai trying to enter the entertainment business -- to make ends meet.
Nawazuddin Siddiqui wrote in his autobiography of the challenges during his early days in Mumbai to find enough money to buy vada pav, the city staple.
For years, he struggled in the shadows until finally achieving success with Black Friday in 2007.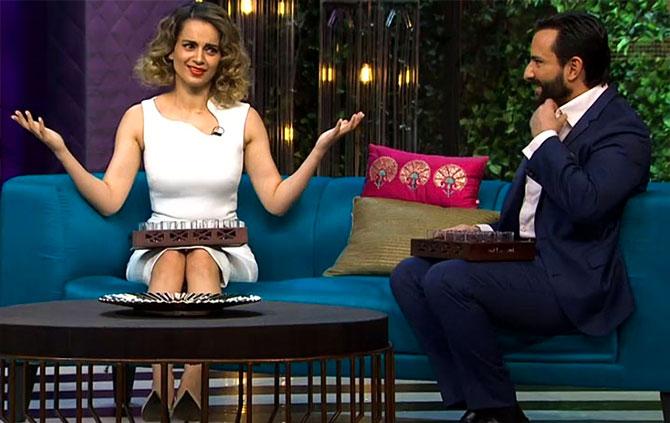 The debate gained traction after it was popularised by Kangana Ranaut who used her appearance on Koffee with Karan in 2017 to attack the industry's ways.
Karan Johar, the show's host, and Saif Ali Khan, Ranaut's co-guest on the show, came out with statements criticising her, and the episode became a rallying cry for both sides of the nepotism divide.
Ultimately, the word came to define the mix of insouciance and indulgence that Bollywood insiders operate with.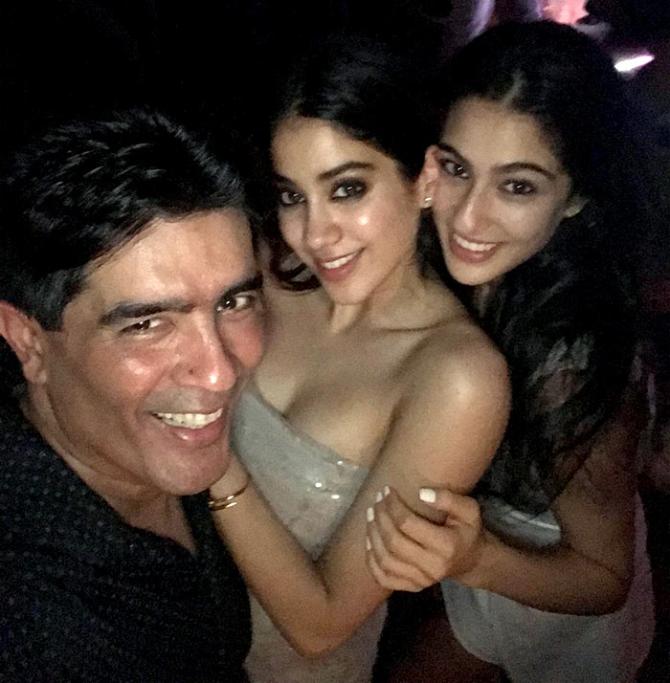 Last year saw a new generation of Bollywood progeny make their screen debuts, and it is perhaps a mark of how central the debate has become in Bollywood that each of these newcomers felt the need to acknowledge their privilege.
Both Sara Ali Khan and Janhvi Kapoor repeatedly expressed gratitude for the opportunities their lineage affords them.
Khan was candid enough to add in one interview that it would be silly for her not to use her advantage when it is clear that there is an advantage to use.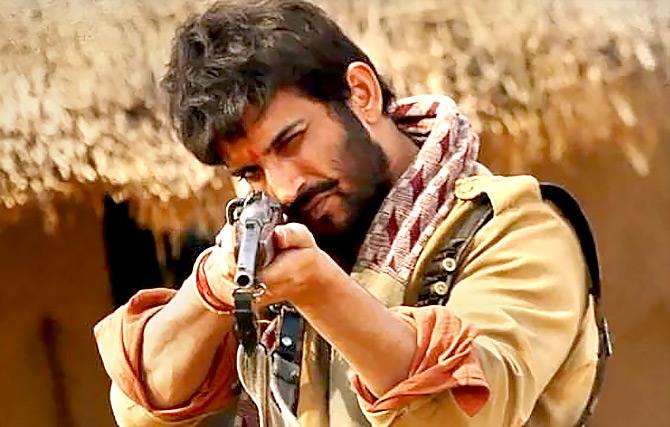 Yet, the controversy refuses to subside.
Part of the reason for the heartburn is the outsize possibilities for success that Bollywood offers.
No one complains about television or theatre being inward-looking.
That's because even television stars and theatre actors (the latter perhaps covertly) hope for the sort of success only Bollywood can bestow.
From brand endorsements to celebrity alliances, Bollywood is the ultimate ticket to fame, glamour and super success.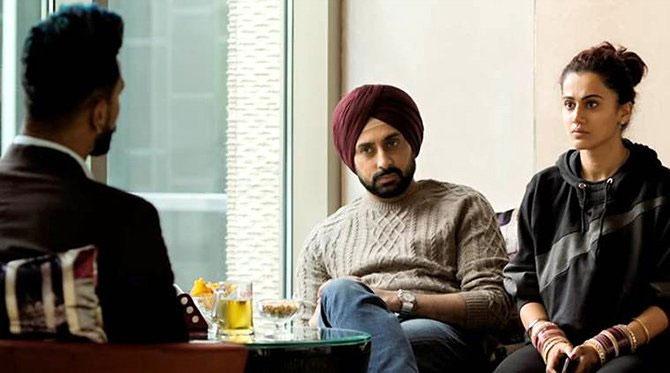 Meanwhile, nepotism too works at several levels.
The famous argument that it can only get you a foot in the door has been lambasted by critics for its downgrading of an important insider privilege.
But in the new Bollywood, where success can translate, like a chain reaction, into gains in related fields, mere appearance on the screen is no longer a guarantor of fame.
A number of star kids have failed to recapture the magic of their parents -- and have thus lost out not merely on roles but on other perks as well.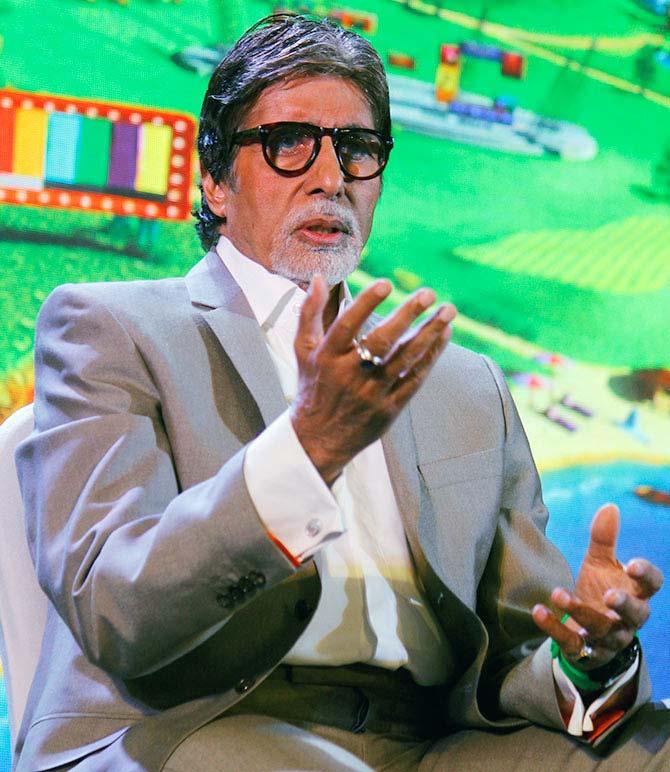 A look at megastars from the past few decades adds a further measure of nuance to the debate.
From non-film families, both Amitabh Bachchan and Shah Rukh Khan built their superstardom on the back of charisma and talent, qualities that the box office rewards and Bollywood recognises regardless of background.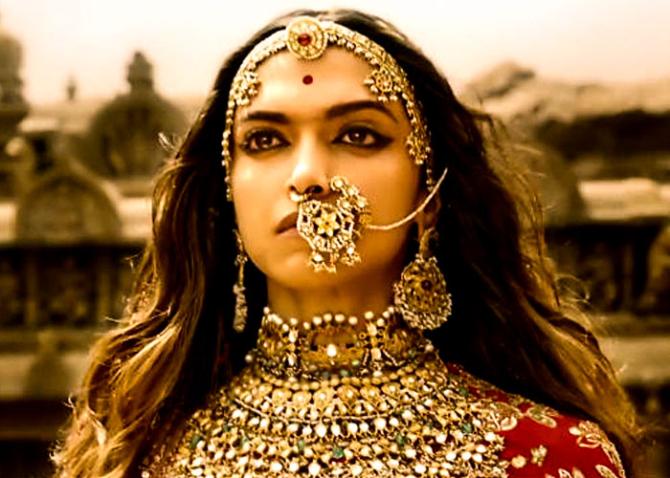 Indeed, a number of today's top stars, from Deepika Padukone to Anushka Sharma, are also not from Bollywood families, even if it can be argued that they belong to the same upper strata of society as Bollywood royalty, making their stint in Mumbai smoother than that of someone like Siddiqui, whose trajectory involved travelling the incomparably more chastening distance from Budhana in UP.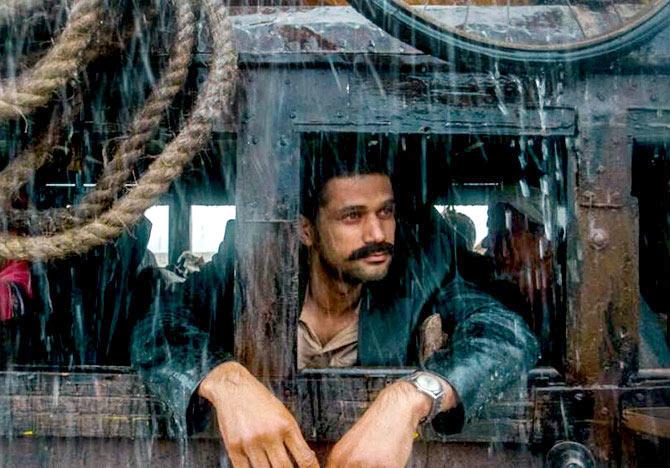 It has also become easier for non-actors to gain a toehold.
Sohum Shah used the monies he made as a realtor in Sri Ganganagar to make films in Mumbai, arthouse darlings such as Ship of Theseus and Tumbbad.
Like many other youngsters, his move to Mumbai was prompted by a wish to become an actor.
But it is as producer that he tasted success, even as he continues to don the makeup for his own productions.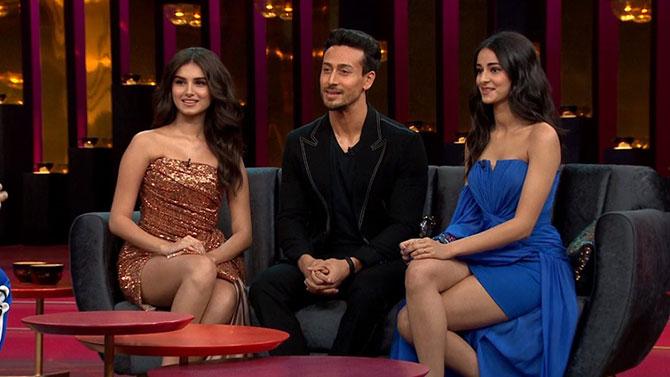 Koffee with Karan, which started the current nepotism debate, faced those barbs anew in its latest season, as guests on the couch, barring a precious few, trace their lineage to within Bollywood.
One episode, for example, featured the daughter of Chunky Pandey and the son of Jackie Shroff.
No matter.
Like its host, the show has a carefully constructed persona that is much more about signalling to Bollywood's inner gang than it is about anything material to film aspirants.
May the walls of privilege continue to dismantle!