The Oscars is prestigious and all artists covet it, but ultimately, the business of winning is ruthless and political. And India has seldom risen to the challenge, argues Sukanya Verma.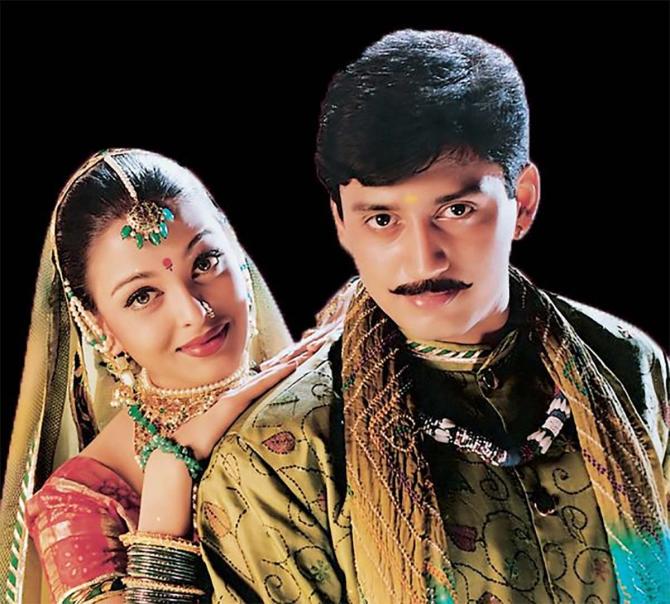 Every year the Film Federation of IndiA picks a movie to compete for an Oscar in the Best International Feature Film category.
Every year the suitability of the selection is feverishly debated for days on end.
More often than not, with good reason.
Like what were they thinking sending a madcap masala like Jeans in a category that would be dominated by the likes of Robert Benigni's Life is Beautiful and Majid Majidi's Children of Heaven?
If not outright embarrassments as above, it is the never-ending Bollywood monopoly over such events, perhaps fuelled by the fact that of the only three Indian movies (Mother India, Salaam Bombay, Lagaan) to ever make it to the nominations were all in the Hindi language.
Last year, Gully Boy's submission met with mixed reactions as many felt Tumbbad and Andhadhun, two of the most acclaimed films of 2019, would stand a better chance over an unsurprising underdog story involving a western musical genre.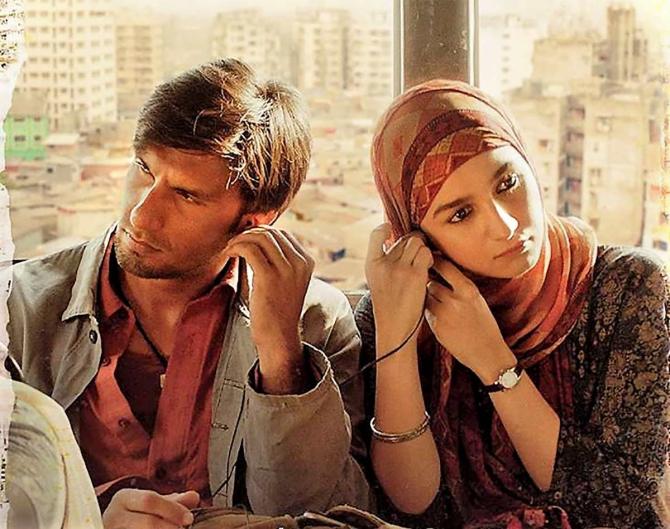 Things look more agreeable this year as Lijo Jose Pellissery's Jallikattu hopes to compete with the international heavyweights at the 93rd Academy Awards to be held in April 2021.
Based on S Hareesh's Maoist, Pelliserrey's film is as indigenous as it gets and showcases his craft around a volatile premise to the hilt.
For those familiar with the director's earlier works (Angamaly Diaries, Ee Ma Yau), neither his technical finesse nor his flair for blending culture and chaos should come as a surprise.
But if Jallikattu is your introduction to his cinema, the relentless, heightened expression of mob madness is likely to jolt your senses.
Set in rural Kerala, the events unravel in the course of a day (and night) after a bull escapes the clutches of his butcher and the entire village runs helter-skelter trying to detain it.
What ensues is hilarious, political, desperate, raw and allegorical as the chase between man and beast rapidly blurs lines.
It's a gorgeously framed, kinetically filmed (Director of Photography Girish Gangadharan), pulsating piece of drama benefiting hugely from a background score (Prashant Pillai) as potent as the narrative.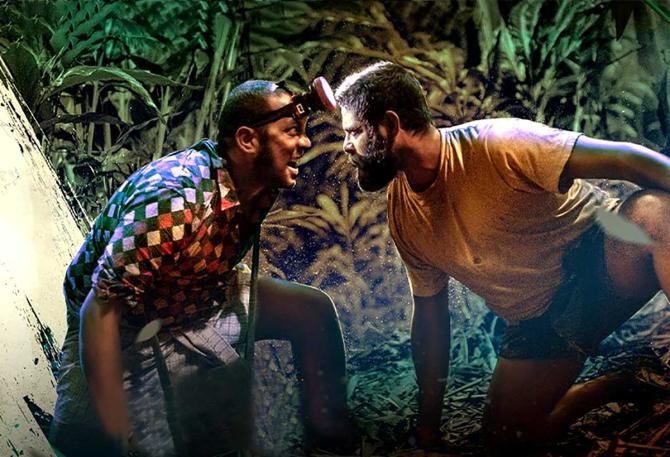 For all its full-bodied vigour, does Jallikattu have what it takes to draw the Academy jury?
Buzz is strong for films from Denmark (Another Round), Russia (Dear Comrades!), Ivory Coast (Night of Kings) and Mexico (I'm No Longer Here), to name a few.
Not to mention the enormous degree of publicity, word-of-mouth and lobbying involved by presenters and producers to ensure their movie gets favourable coverage and viewings.
The Oscars is prestigious and all artists covet it but ultimately, the business of winning is ruthless and political. And India has seldom risen to the challenge.
Often, it appears as though people at the helm of decisions don't take any trouble to stay in the loop regarding what s garnering attention in the international market.
It is as my colleague Aseem Chhabra pointed out in his column, 'FFI is a strange body and its juries are often clueless about strategically thinking how best to position an Indian film in a competition that will feature over 90 foreign language films.'
It has been a bleak year for everyone and everything affected by the pandemic.
Things can only go onward and upward from here.
If Jallikattu indeed nabs a nomination, it's win-win.
Even if it doesn't, the news of its submission has prompted enough movie buffs to stream it on Amazon Prime Video.
And for those who already have and loved it, the bull was already taken by its horns.