'He doesn't need to play eye candy or a boy next door. He has found his mark.'
'Brands like him because he understands them and he emotes appropriately for them.'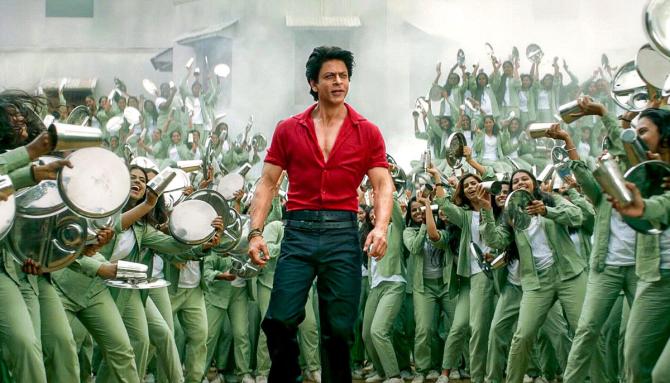 Jawan has shown that Pathaan was not a flash in the pan for comeback king Shah Rukh Khan.
Experts believe the actor is back with a bang in a new avatar that effectively puts to rest all speculation about fading bankability earlier.
Khan's second film this year, Jawan, has set the cash register ringing again after the blockbuster success of Pathaan.
Jawan has already got one up on Pathaan, with Rs 129 crore (Rs 1.29 billion) worldwide and Rs 75 crore (Rs 750 million) domestic opening day collections on Thursday.
Jawan has registered the biggest opening numbers for a Bollywood film, overtaking Pathaan that had raked in Rs 57 crore (Rs 570 million) in India.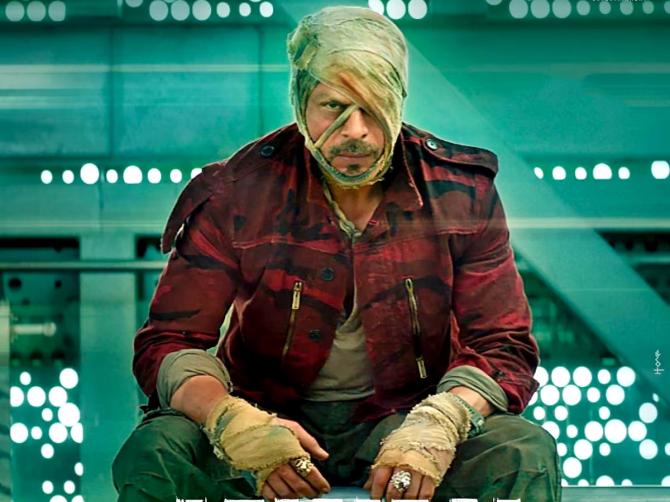 While experts unanimously say that Khan never lost his hold on his audience despite a nearly five-year absence from the silver screen until the release of Pathaan in January, he continues to enjoy a strong appeal among brands.
Brands have always been naturally drawn to him, but the actor, 57, has now added a muscular sheen.
On day 2, Jawan easily crossed Rs 100 crore (Rs 1 billion) in box office collections, according to media reports.
Over the weekend, it has moved beyond Rs 150 crore (Rs 1.5 billion) and is marching towards the Rs 200-crore (Rs 2 billion) club.
Pathaan was not only Khan's comeback vehicle but it also helped silver screen owners heave a sigh of relief as audiences thronged to theatres at a time the industry was still reeling from the impact of the COVID-19 pandemic.
The movie went on to do a business of over Rs 1,000 crore (Rs 10 billion).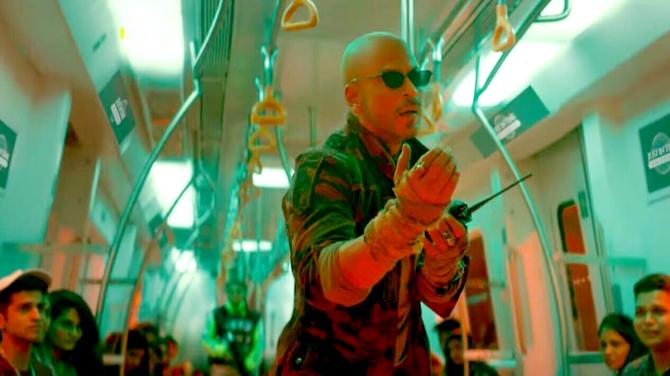 Like in Pathaan, in Jawan, too, Khan has taken on a role that has shrugged off his earlier persona of the king of romance, redefining himself as an actor.
Experts also pointed out that Khan has displayed an endurability quotient in each of his movies.
"SRK has reinvented himself," Harish Bijoor, founder of Harish Bijoor Consults Inc, told Business Standard.
According to him, advertisers cannot afford to ignore Khan.
"Advertisers will now have to say 'We are going to be against ageism, and it is not fashionable, and it is politically incorrect'," Bijoor said.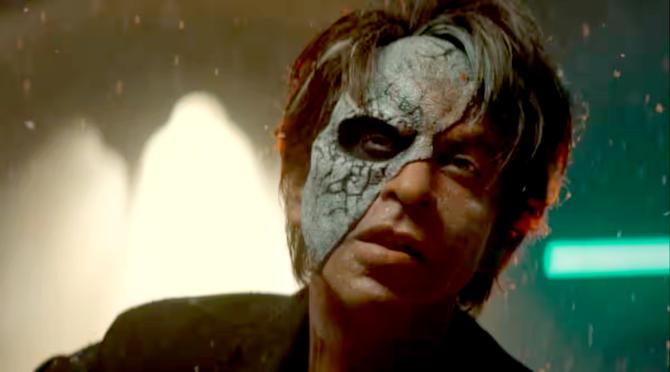 Brand gurus also say that this year has introduced Shah Rukh Khan 3.0.
Khan had staged a comeback of sorts back in 2004-2009, during which he also kickstarted the production house, Red Chillies Entertainment.
"He doesn't need to play eye candy or a boy next door. He has found his mark," said Kunal Lalani, founder and chairman of Crayons Advertising.
History is repeating itself the way it did with Amitabh Bachchan, he explained.
Lalani believes that brands will follow Khan as he builds himself in a new light and plays his age.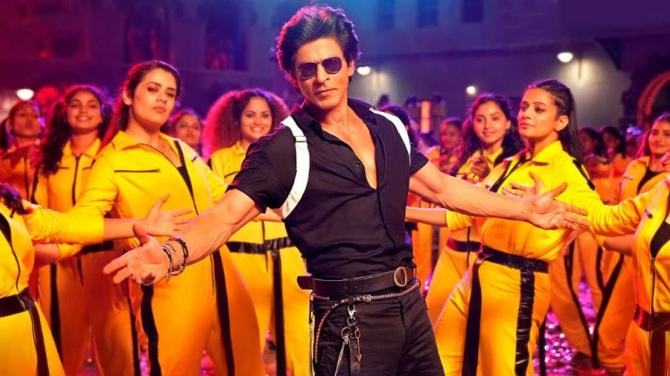 According to Kroll's celebrity brand valuation for 2022, Khan stood at the 10th position with a brand value of $55.7 million.
In 2021, the actor had occupied 12th place.
"The man has tried and experimented with everything and the audience has accepted him in his new role of fighting for a cause, and they are liking it," said N Chandramouli, chief executive officer of brand insights firm TRA Research.
He explained that the promotion of Pathaan stole the thunder from other movies at the time, and the success of Jawan comes close on the heels of its success.
"Jawan has also done very well in the south, where typically Hindi movies don't work well. It is also due to the director, Atlee Kumar, who has served the audience with the kind of action that is enjoyed in the region," Chandramouli said.
He also believes that Khan's appeal with brands will continue to grow.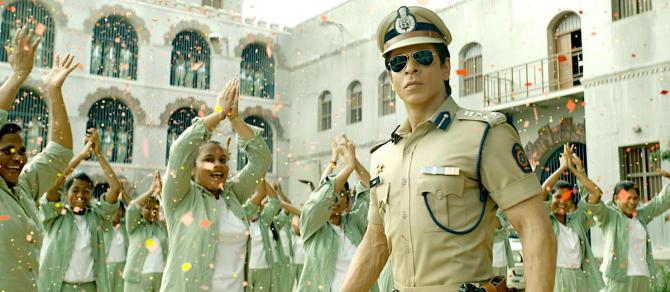 Sam Balsara, chairman of advertising firm Madison World, believes that Khan never lost his appeal and that every actor goes through a lean period.
"His appeal is very strong. Brands like him because he understands them and he emotes appropriately for them," Balsara said.
"He is one star whose appeal has been consistent. And sooner or later, every actor reinvents himself."