This, despite squeeze in start-up funding; $946 mn Bharti Infratel deal is biggest so far this year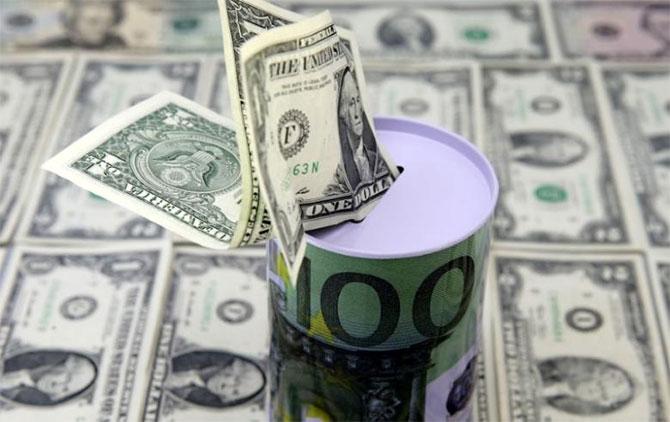 Private equity investments in India remained steady at $6.57 billion in the first six months of 2017 - slightly more than $6.48 billion that was raised in the same period last year - despite a squeeze in start-up funding.
Interestingly, the value growth was achieved in a lower number of deals compared to last year.
According to the data from research firm VCCEdge, $6.57 billion was invested in 445 deals in till June 23 this year, as against $6.48 billion in 770 deals during the first half of 2016.
Telecom saw the largest investment in 2017, while three out of the top five deals were in the banking, financial service and insurance sector.
KKR India Advisors and CPP Investment Board invested around $946.4 million in Bharti Infratel Ltd, leading the 2017 investments so far.
Warburg Pincus LLC, Clermont Group, and IIFL Special Opportunities Fund invested $382.59 million in ICICI Lombard General Insurance, while Warburg Pincus India invested another $360 million into Tata Technologies.
Kotak Mahindra Bank raised $338.8 million from CPP Investment Board and Quebec Deposit and Investment Fund, while Capital First Ltd raised $275.41 million from GIC Pte Ltd.
This is also the second-largest funding period in terms of value since 2013. The funding in the first six months seen a peak of $10.47 billion in 2015, in 827 deals.
The whole year of 2015 attracted $21.96 billion in 1,805 deals -- highest between 2008 and 2016.
However, the exits during the first half of 2017 saw a decline of 9 per cent to $3.29 billion in 120 deals, compared to $3.62 billion in 130 deals in the corresponding period of the previous year.
The first six months of the year saw the $284.17 million worth of stake sale by Khazanah Nasional Berhad in Apollo Hospitals Enterprises, followed by the $275.41 million sales by Warburg Pincus India Pvt Ltd from Capital First Ltd, and $236.91 million by KKR India Advisors in Dalmia Bharat Ltd.
During the full year of 2016, there were 262 exits valued at $7.53 billion, which was the highest in terms of value, marking an increase from $5.93 billion exits in 305 deals during 2015.
Photograph: Dado Ruvic/Reuters