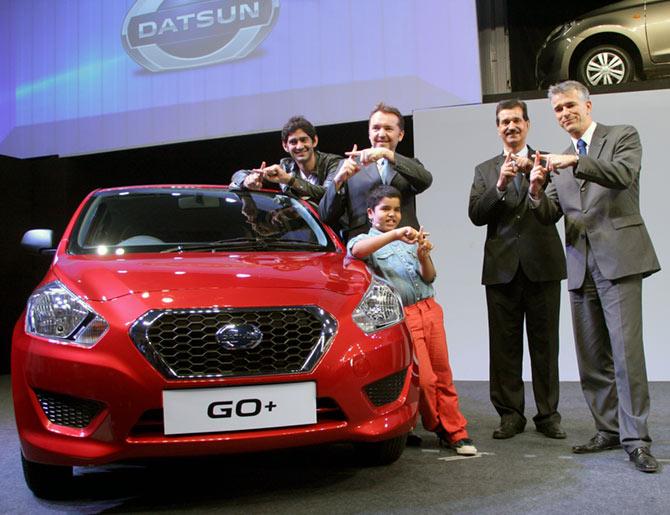 Nissan Motor India on Friday launched compact multipurpose vehicle Datsun Go+ in New Delhi, with prices starting at Rs 3.79 lakh (ex-showroom Delhi).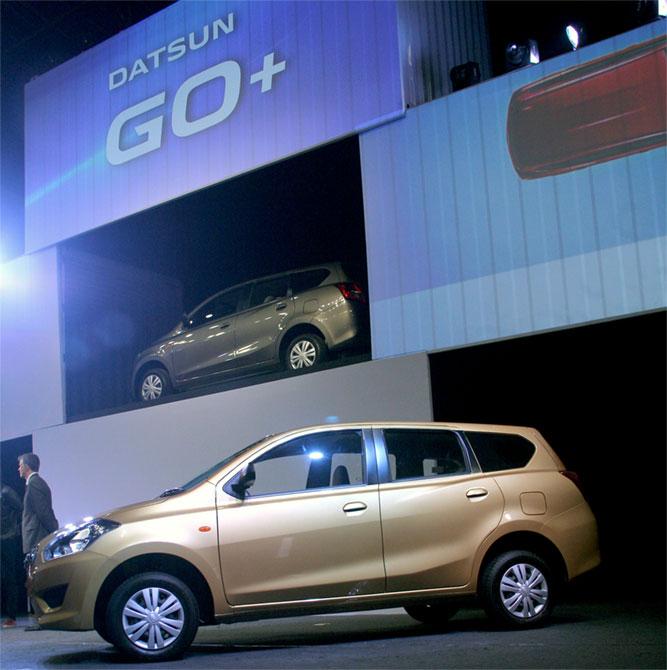 "Datsun Go+ is the second model in Datsun's India line up and delivers on our promise of making motoring more accessible and more attractive for Indian customers," Nissan Motor India Managing Director Arun Malhotra said.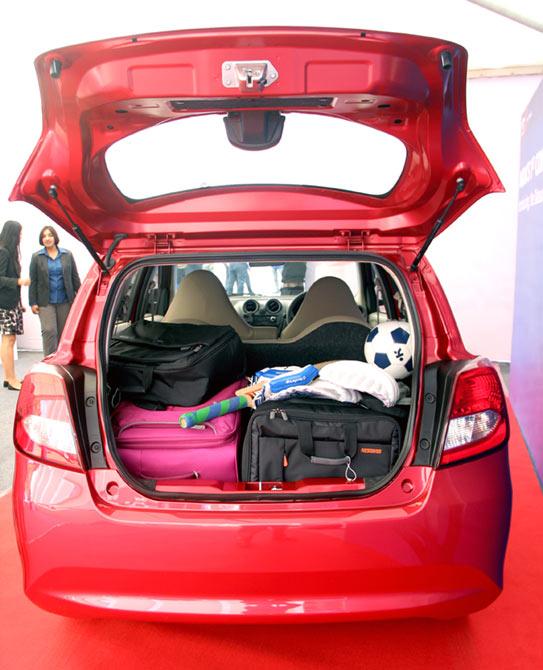 The vehicle offers flexible sitting options and extra luggage space, he added.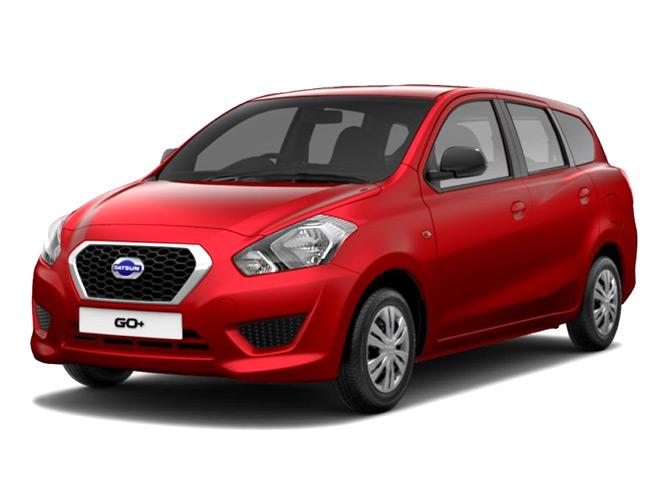 The Datsun Go+ range starts at Rs 3.79 lakh with the top end model priced at Rs 4.61 lakh (all prices ex-showroom Delhi).
The vehicle comes with 1.2 petrol engine, a fuel economy of 20.6 km/litre and a luggage space of 347 litres. Earlier this month, Nissan had announced the start of pre-bookings for Datsun Go+ in India.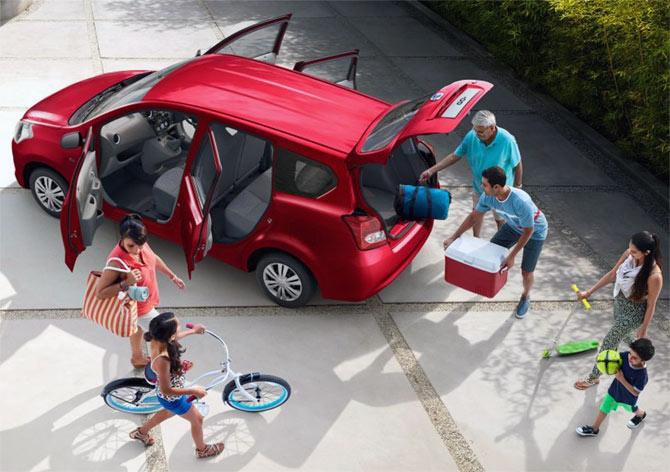 Japan-based Nissan Motor had relaunched the Datsun brand, its third global brand, along side Nissan and Infiniti, in March 2012.
Datsun started sales in India, Indonesia, Russia and South Africa from 2014.