State employees in Karnataka will have to wait longer for wage hike.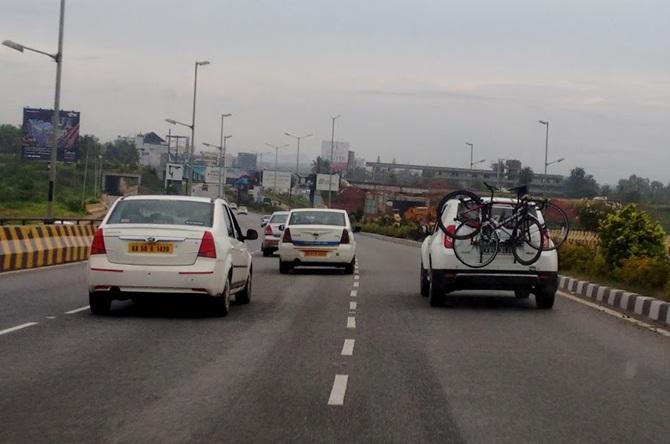 The recommendations of the Seventh Pay Commission would not have a bearing on salaries in Karnataka immediately.

The state follows a five-year cycle based on recommendations by its own pay committee, and the next revision is due in 2017.
Employee unions are already demanding that the state should adopt the central recommendations, but the government is yet to constitute the committee that has to look into this.
"This time we are asking for parity with wages of the Centre. The difference in salaries in different grades is between 42 per cent and 78 per cent," says U D Narasimhaiah, president, Karnataka State Government Employees Federation.

It estimates that the increase would impact the state by around Rs 7,000 crore (Rs 70 billion).
Chief Minister Siddaramaiah has in the past said that the government would study the central recommendations while constituting the committee for wage revision.