CoLife offers shared living and working spaces under the brands CoLive247 and CoWork247, says Abhishek Jejani.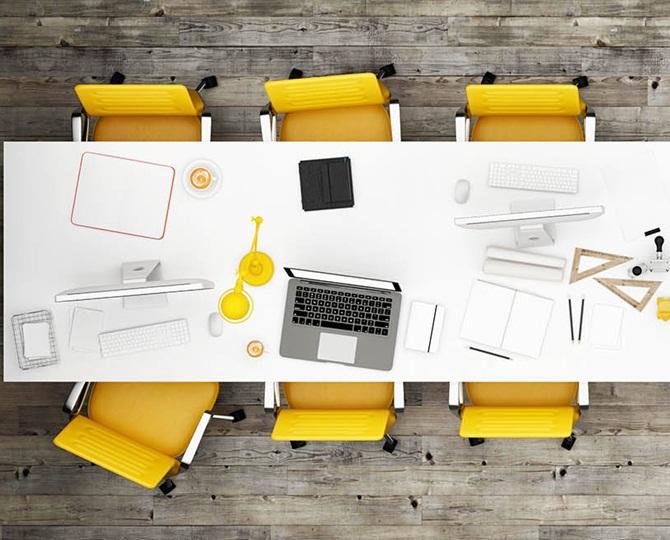 Renting office space in a city can be an expensive proposition for start-ups. But now, there is a start-up that provides shared office space.
It already operates in Bengaluru, and will soon expand to Hyderabad, Pune and Gurgaon.
CoLife offers shared living and working spaces under the brands CoLive247 and CoWork247, respectively.
The start-up raised $1 million (Rs 6.7 crore) in seed funding recently through convertible debentures from undisclosed investors.
Two-thirds of the money will be used for the co-live business and the remaining for co-work.
CoLive247 operates by leasing entire buildings or clusters of apartments in a building on a long-term basis with amenities such as home theatre, Xbox, gym, etc whereas CoWork247 is an office rental company that rents trendy office space to the small and medium enterprises (SMEs), technology companies and start-ups for flexible co-working space.
Founded in 2015, the start-up provides accommodation to around 1,000 millennials and also has 25 start-ups and SMEs operating in its co-working space, which are currently spread across 15 properties in strategic locations across Bengaluru.
The only source of revenue for the start-up is rental income, which varies from Rs 5,500 to Rs 8,500 for double occupancy rooms and Rs 6,500 to Rs 13,000 for single ones.
For office space, the rental depends on the location.
"We'll achieve break-even by November and getting suitable properties on the platform is definitely a challenge," says Suresh Rangrajan, founder and director of CoLife.
The company is also working on the blueprint of a SaaS (Software as a Service)-based app and inventory management system that will organise and streamline the currently unorganised paying guest market.
With a 10-member strong team, it aims to have 10,000 customers and a revenue target of Rs 100 crore (Rs 1 billion) by the end of next year.