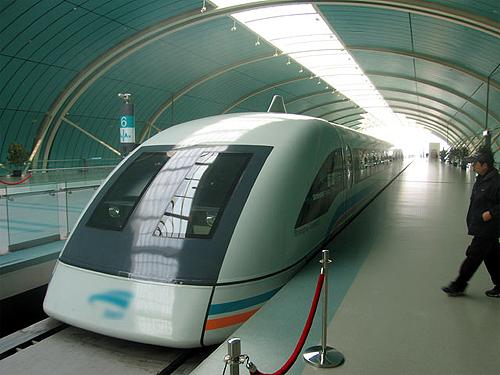 China's economy picked up pace notching up 7.4 per cent year on year growth in the first half of 2014, the National Bureau of Statistics (NBS) said on Wednesday.
Growth of the second largest economy in the second quarter stood at 7.5 per cent, picking up from the 7.4 per cent expansion in the first quarter.
"The Chinese economy showed good momentum of stable and moderate growth in the first half," NBS spokesman Sheng Laiyun told the media.
Sheng highlighted a pickup in economic growth in the second quarter, encouraging job data and positive developments in structural adjustment.
The employment situation was stable with more than seven million new jobs created in the first six months, state run Xinhua news agency reported.
Sheng said economic structure continued to be optimised as growth of the tertiary sector outperformed the primary and secondary industries during this period.
The added value of the tertiary industry accounted for 46.6 per cent of GDP, 1.3 percentage points higher than in the same period last year, NBS figures showed.
Meanwhile, domestic demand is playing a bigger role in driving growth, with consumption contributing to 52.4 per cent of GDP in the first half, 0.2 percentage points higher than in the same period last year, Sheng said.
This was boosted by a rise in income, said the spokesman. The income gap between urban and rural households was further narrowed, with real growth of per capita cash income of rural households being 2.7 percentage points faster than the per capita disposable income of urban households during the six-month period.
"However, we should keep in mind that the domestic and international economic environment is still complicated and the national economy still faces many challenges," he said.
China will continue to deepen reforms, promote innovation, adjust economic structure and transform development patterns to consolidate the momentum, Sheng said.