'Brand India and its economy are in a strong shape.'
'I remain an India bull.'
'Relative role and importance of India will increase in the next 15-25 years.'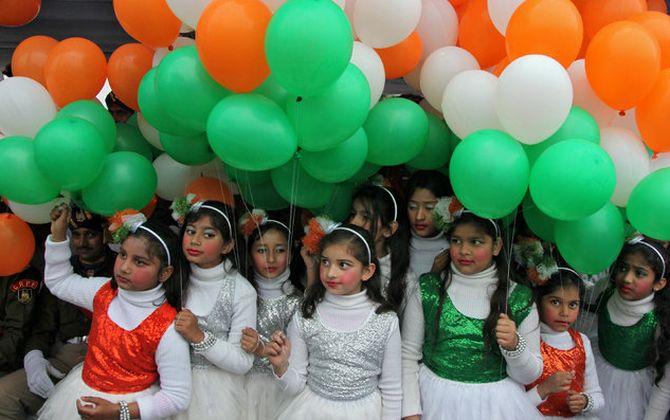 In India to take part in a board meeting, Martin Sorrell, bottom, left, chief executive officer of WPP, spoke to Alokananda Chakraborty on a wide range of subjects. Excerpts:
On WPP's India outlook
I remain very optimistic about India maybe because the rest of the world is in a fairly tough place.
This year, our business from Asia Pacific would be around $5 billion in revenue. That would be 25 per cent of our revenues of $20 billion.
Our India revenue, including our associates, is just under $700 million, and billing, according to RECMA, is about $4.5 billion.
Last year, I was hoping we would break through $600 million in business which we did, and that's a considerable achievement.
If I look at the brands here, they are all doing pretty well, there's always room for improvement but the quality of our people here is outstanding.
We have 16,000-17,000 people here and, frankly, I wish that every country in which we operate had the same quality.
So, I remain an India bull. Not just in the short term, but medium to long term as well.
On impact of the Goods and Services Tax (GST), demonetisation
Have the GST and demonetisation posed problems for us? The answer is yes.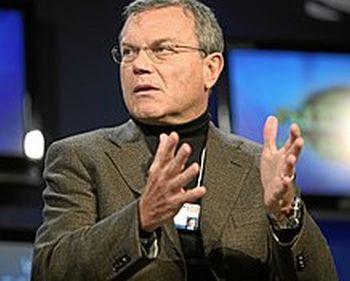 Our conversation with people indicate the kind of administrative burden and disruption they have caused; but I think when you have legislative change that brings about significant social change, and you are going to get disruption.
When the rest of the world is growing at 2-3 per cent, India is growing at more than double that pace. Short-term pain for long-term gain, I guess.
But generally speaking, brand India and its economy are in a strong shape. So the foreign perception of India is one of progressive change.
If you look at the next 15-25 years, the relative role and importance of India will increase.
On how India compares with China
If I look at it from the WPP perspective, our India business is half the size of our Chinese business, while the relative population is almost the same.
But China has an ageing issue, not as bad as Russia for example, but significant. Its government has relaxed the one-child policy but it is very expensive in China to afford a second baby.
If you talk to young people in Shanghai, for example, they will tell you they are not economically enthused by the idea.
So, from the economic growth point of view, India is going to be an even more significant force.
On forces disrupting advertising as an industry
If you look at the advertising industry as a whole, there's a lot of pressure from various perceived sources. I would underline the word perceived because we don't know what the reality would be.
There are key questions before us like: Are Facebook and Google going to eat our lunch? My answer is no, because of the relationships we (WPP) have managed to build with Google and Facebook.
Google is our No 1 destination for media investments - we manage a media book of over $75 billion worldwide for our clients.
The No 2 would be what I call the Murdoch nexus, that is, Star in the Indian market and No 3 is Facebook.
Google and Facebook were frenemies two years ago, but they are more flexible friends now.
We are working more closely with them today. The second big disruptive factor is the consultancies eating our lunch.
To give an example, Accenture has a market cap of about $85 billion, our own is about $25 billion, the next big in our industry is Omnicom at about $17 billion.
Accenture and Deloitte Digital are the two companies to focus on.
The other quoted agency is Capgemini, with a market cap of about $20 billion.
In the digital area, the nature of their business is very different.
They are certainly in the digital transformation business but they deal with very different kind of projects.
So, do I think the consultancies are highly competitive to us in the digital area?
The answer is no. Where they do make inroads is that they say if you spend too much money generally, we will help you spend less and we will take a percentage of what you save.
The third thing is the impact of activist investors, or the so-called zero-based budgeters (ZBB).
If you take our second, third or fourth largest clients, they are all being pursued either by ZBB or activist investors.
That's what is putting pressure on costs. Of these three factors, I think the first is not particularly relevant, the second may be relevant but not the way members of the press play it up. The third one is where the heart of it is.
Photograph: Ajay Verma/Reuters