Singer-songwriter Sooraj Bishnoi has a suggestion.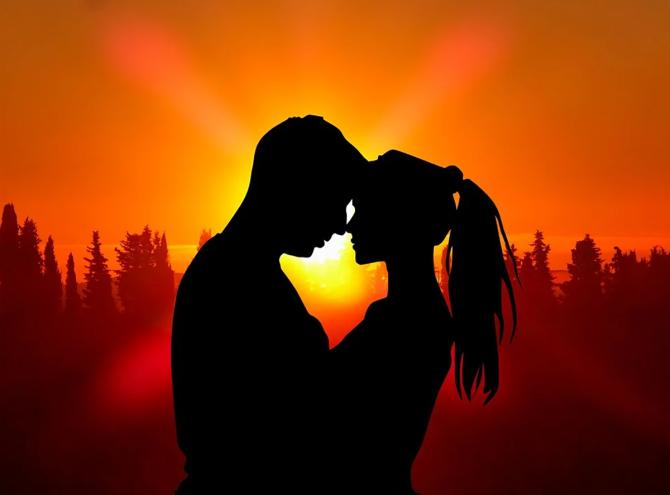 Sooraj Bishnoi is many things.
A pilot.
A singer.
A songwriter.
An instrumentalist.
And a composer.
He sings all the time, even when he is flying, he tells Hitesh Harisinghani/Rediff.com.
Here's his take on V-Day:
I think Valentine's Day is about celebrating a person or the people who you love and your love for that person or those people.
It's all about celebrating love between people.
What the world needs so much right now is more love and what better way than to express it with a romantic song.
Watch: Sooraj sings his favourite romantic song.
Video production: Hitesh Harisinghani/Rediff.com
Get your fill of Valentine's Day stories HERE.