As a five year old, Neil Nayyar learnt to play the drums.
Today, at 14, he has mastered 107 instruments.
Rediff.com US Contributor Abhijit Masih discovers what makes this musical prodigy tick.
Please click on the images for a better look.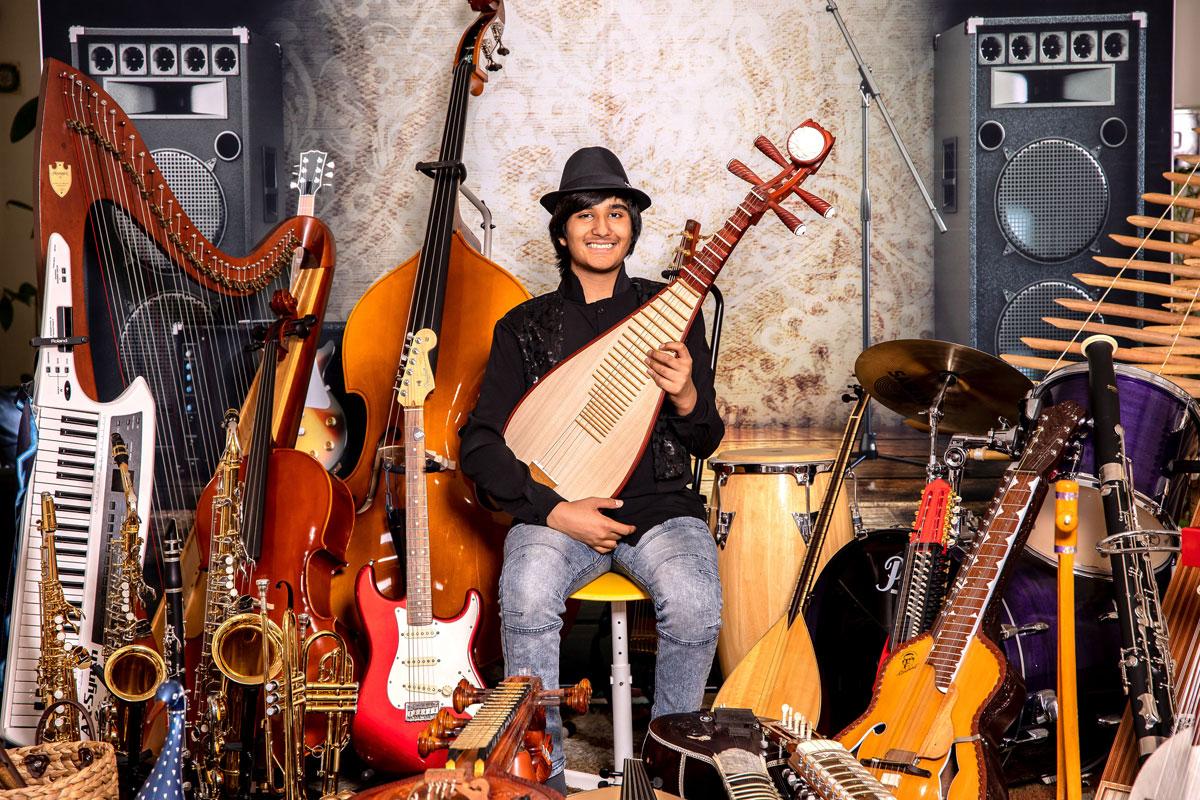 IMAGE: Neil Nayyar with his musical instruments.
All photographs: Kind courtesy Neil Nayyar
In today's world, everyone attempts to achieve more, to accomplish more and to do it quickly. Here's the story of someone who has done just that. And he is just 14 years old.
Meet Neil Nayyar, a one-man band aspiring to become one of the foremost instrumentalists in the world.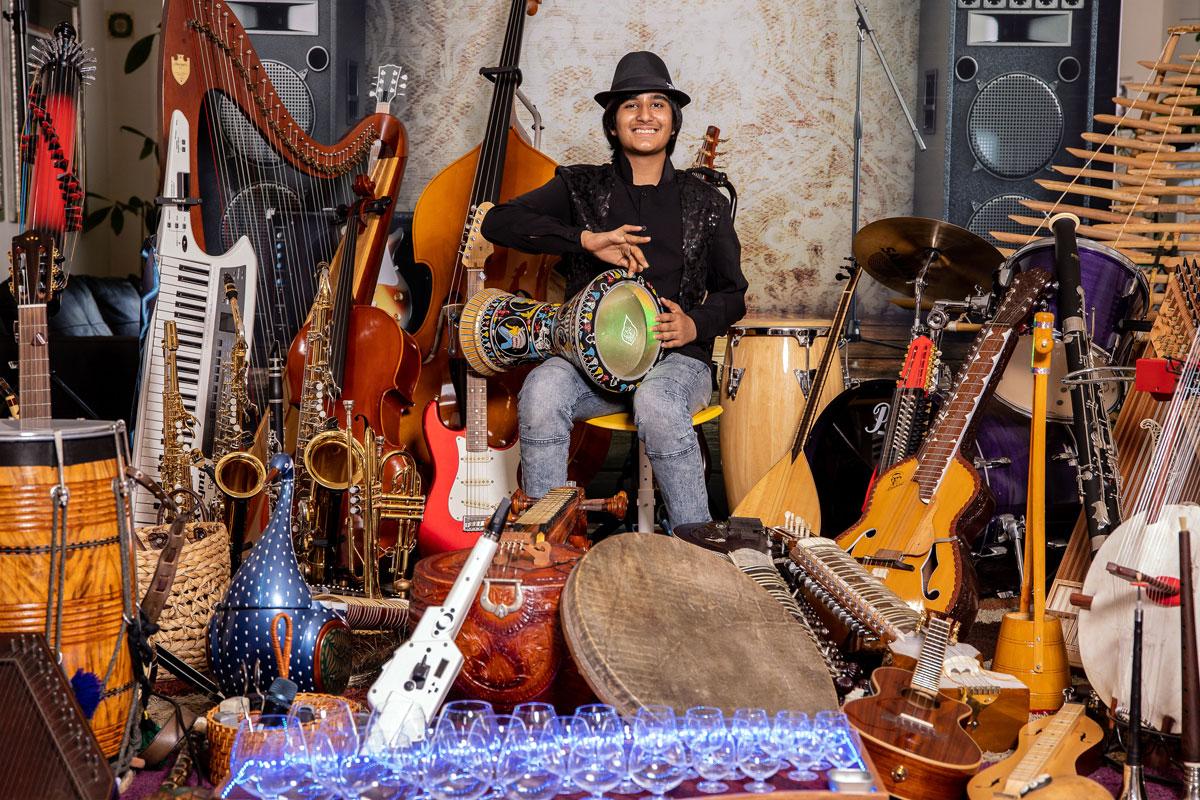 IMAGE: Neil can play 107 musical instruments.
When Neil was in his mother's womb, his father, while browsing a book in a library, read a line -- if you play Mozart to an unborn child, he or she will grow up to be a musician.
Rajan Nayyar, an IT professional, put the theory to test and brought Mozart's masterpieces home.
Five years later, Neil's parents -- who had never studied music -- enrolled their son in a music school so that he could learn the drums. After a couple of lessons, to the astonishment of his parents and his teacher, Neil was able to play the drums as if he had been practising for a long time.
"But I wasn't satisfied. I wanted to learn a new instrument so my parents got me a guitar. I was still not satisfied so I moved on to the piano, the flute, the saxophone and all these other instruments," Neil says about his hunger for music.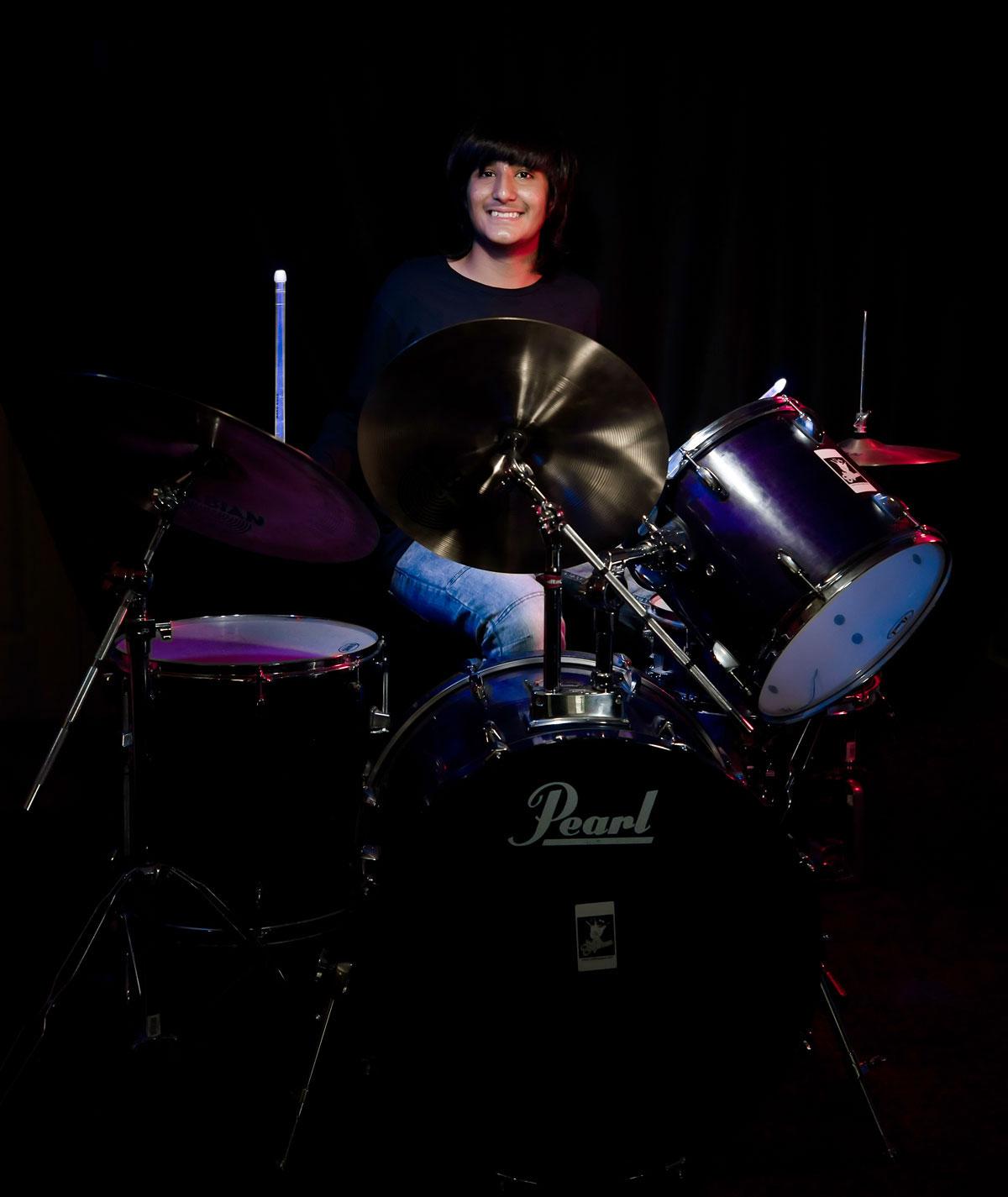 IMAGE: Neil was not satisfied just playing the drums.
Neil effortlessly learnt how to play new instruments.
His parents -- his mother Sukhbinder Kaur is a resident nurse -- supported their only child's hunger for music. Investing in his increasing list of instruments must have been tough but they persevered. They had moved from Chandigarh to the US when Neil was a toddler and now live in Elk Grove, California.
Neil has two world records to his credit. He set the first one when, as a 12 year old, he broke the record of one person playing 44 instruments; a record set earlier by a 27 year old. The second was accomplished when he played 107 instruments at the age of 13.
On being asked if he plans to attempt the Guinness World Records, he says, "I have decided to try for this record since I can play so many instruments. I have approached them and I am going to try my best very soon."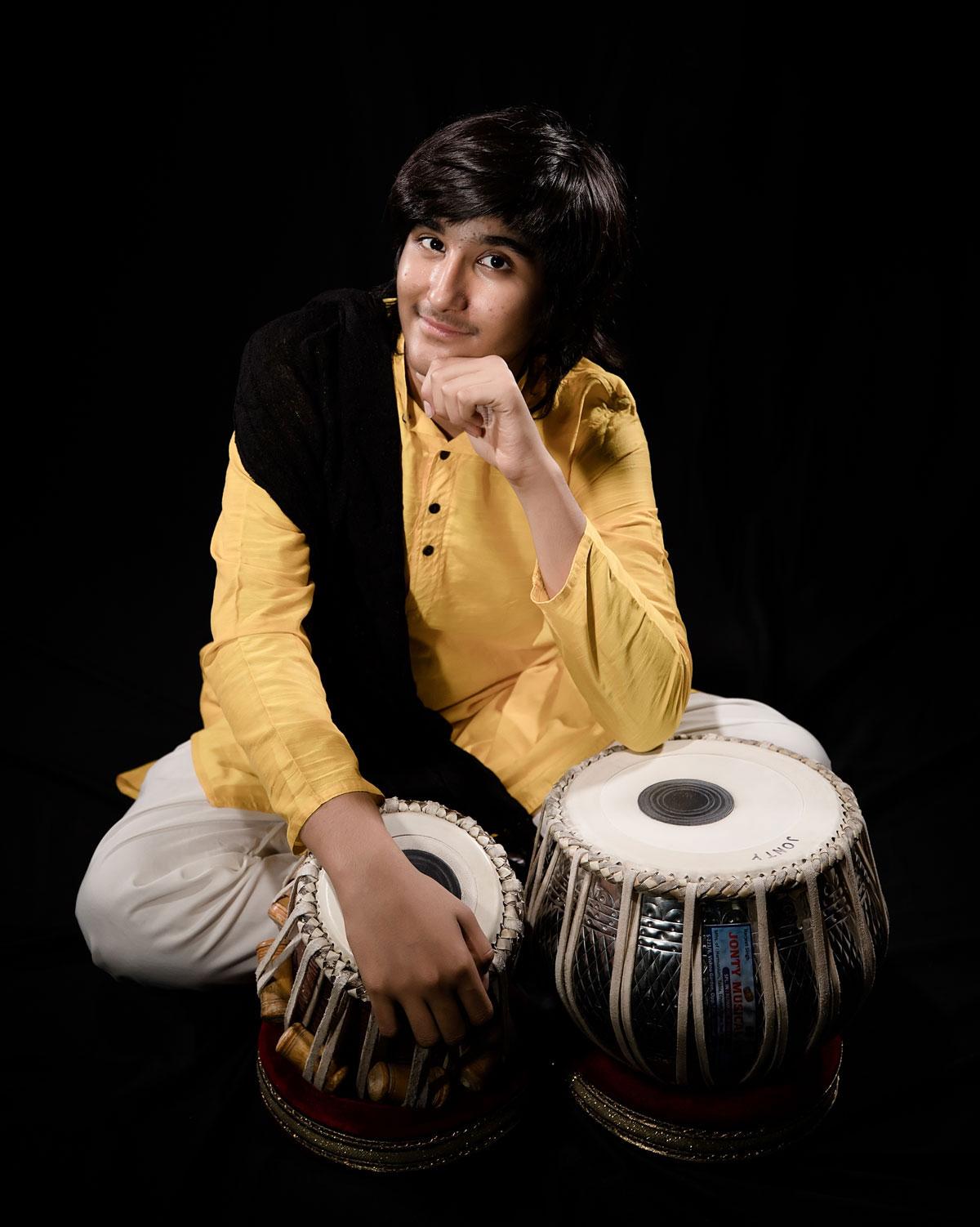 IMAGE: Neil at 12, when he broke the record of playing 44 instruments.
How is it possible to play so many instruments? How does one even remember their names? Neil smiles as he lists some of the uncommon instruments he has mastered.
"There's the Dan Bau, a one string instrument from Vietnam. The Susando, a beautiful instrument from Indonesia. Then there is the T'rung, which is like a xylophone but is played vertically. This one is also from Vietnam. And there's the Gadulka, a string instrument from Bulgaria."
While he enjoys playing all his instruments, the one he is most fond of is the sitar.
Neil's eclectic taste in music ranges from The Beatles to Led Zeppelin to One Republic to Green Day. But his favourite artiste -- and his rather millennial choice makes one smile -- is Miles Davis.
Here's a treat for you all from Neil -- watch him play the Jana Gana Mana using multiple instruments in honour of India's Independence Day.
Feature Presentation: Ashish Narsale/Rediff.com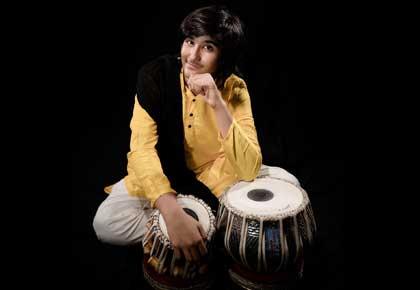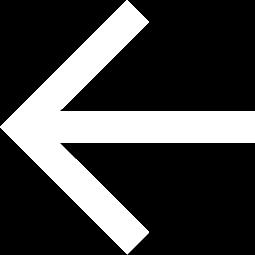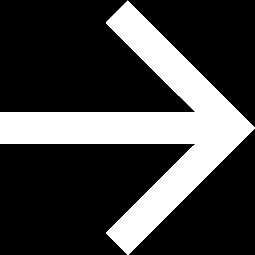 X