Rediff.com's readers share the best of their India travel images. You can share yours too!
We'd asked you, dear readers, to share your #India-Photos. And your response has been terrific!
This is the fifteenth part of our ongoing series of photographs from around the country that you posted on Rediff ZaraBol!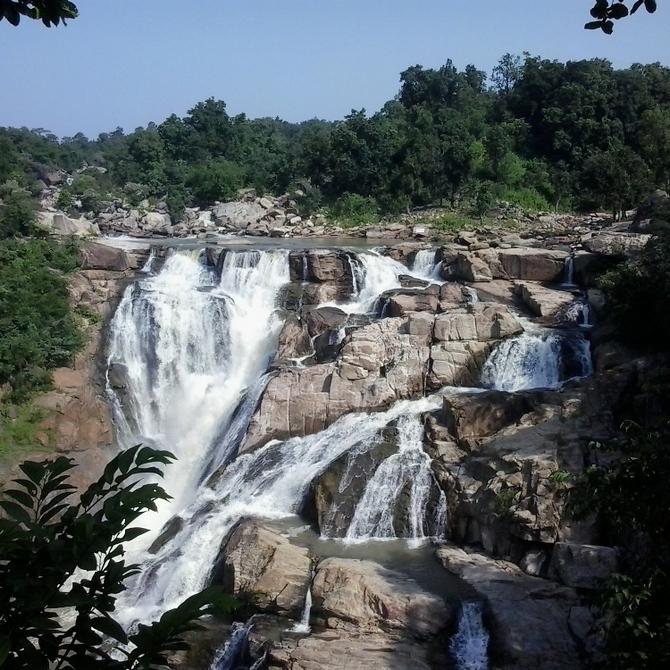 We start with Kaushal Kumar's picture of the Dasam Falls, Ranchi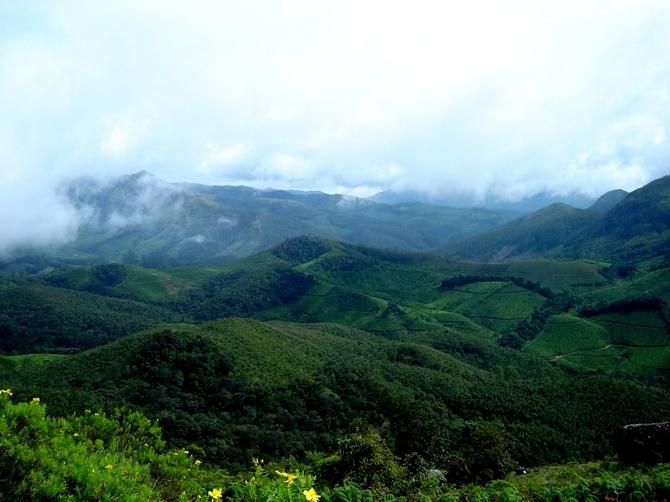 Chandrahas BC shares with us this picture of a plantation in Kerala.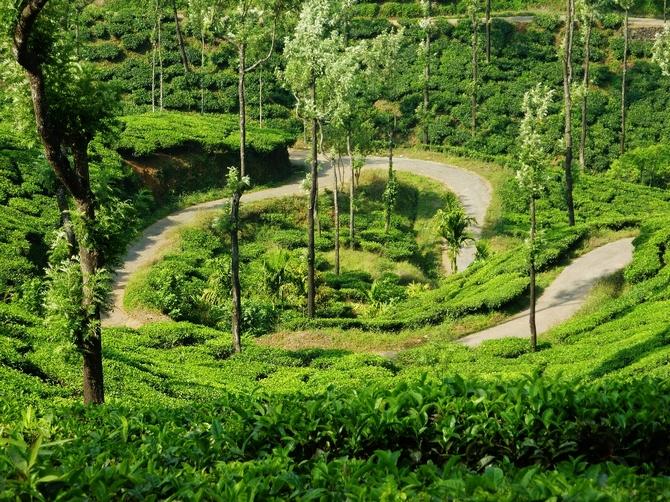 Palanki Narayana's photograph of a tea estate in Karnataka is next.
The Vivekananda Memorial and the Thiruvalluvar statue as seen by Arup Ratan Sit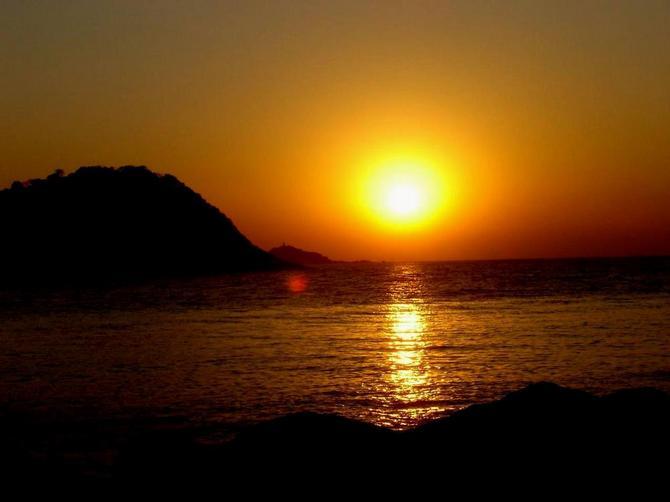 Chandrahas BC shares this picture of the setting sun.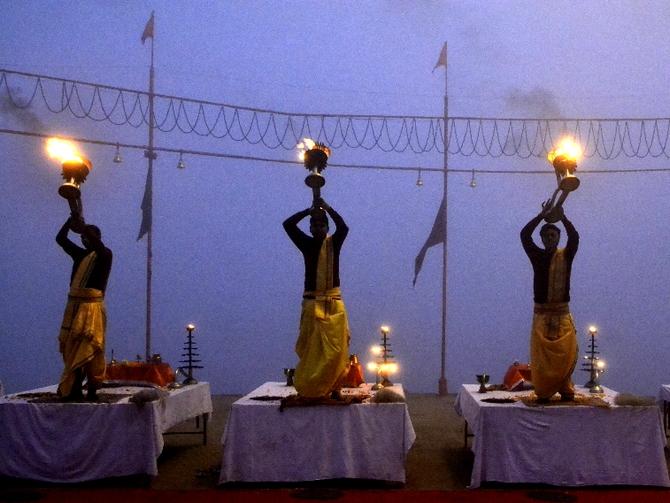 And Arvind Kumar photographs the Ganga Aarti.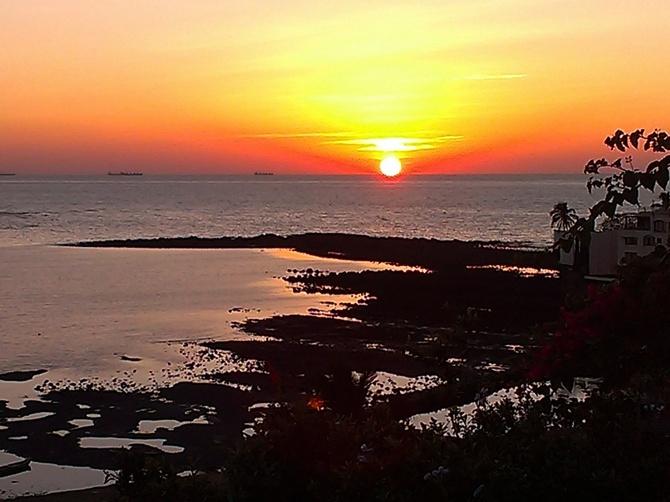 The sun sets on Mumbai; moment captured by Amarjit Lamba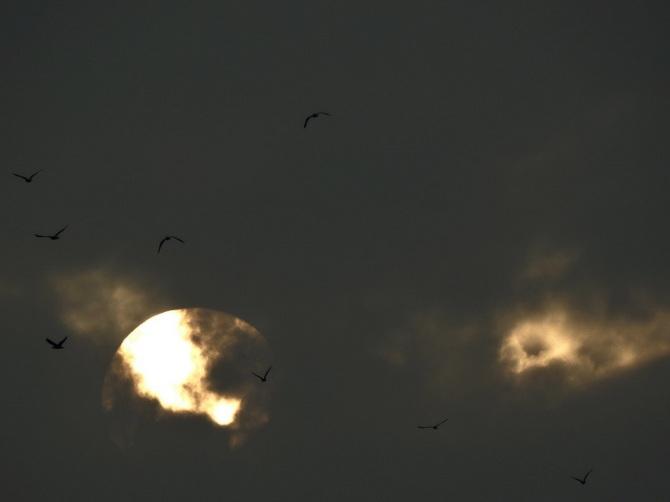 Yet another sunset, also in Mumbai by Vivek Tewari!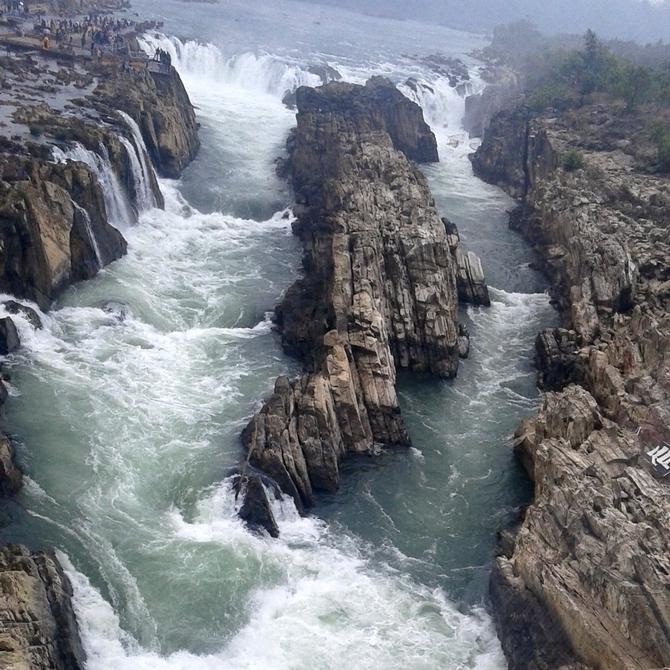 Rakesh Anan shares this picture of Dhuandhar Falls in Jabalpur.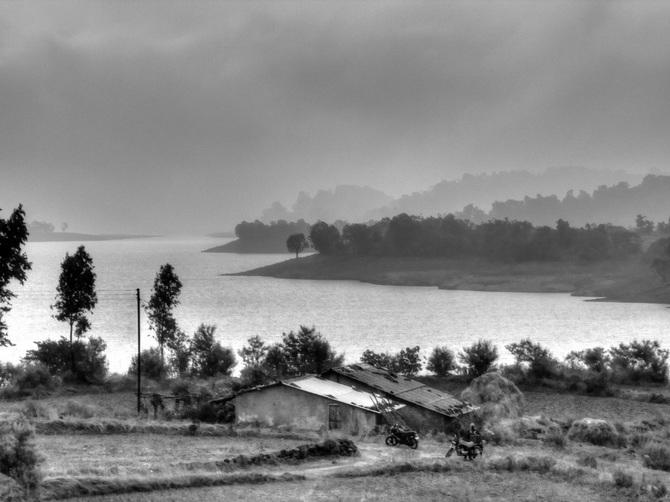 And Prajesh Dutta sends in this picture of a village in Maharashtra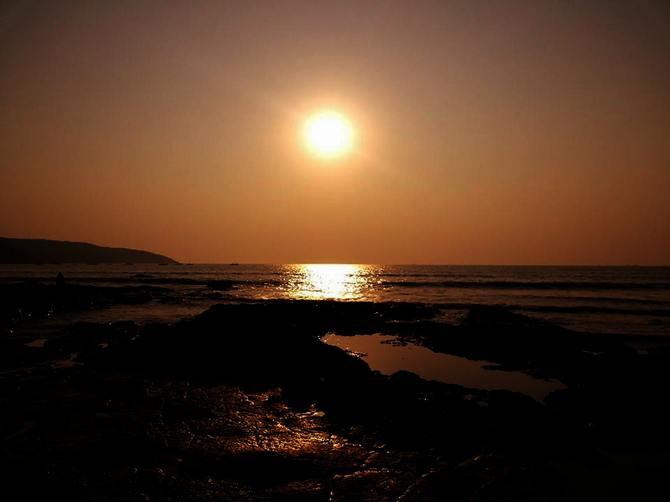 And we wind up with one more shot from Maharashtra -- this one's a scene from Dapoli shot by Inderjit Singh.
---
You too can share photographs of your travels around India! Be part of this exciting travel series!
Follow this link to post the best of your #India-Photos and we will publish them right here on Rediff.com and India Abroad!