In the latest edition of #India-Photos we bring you pictures of temples from across the country.
You too can share your India travel photographs on Rediff ZaraBol and we will publish select ones right here on Rediff.com and India Abroad!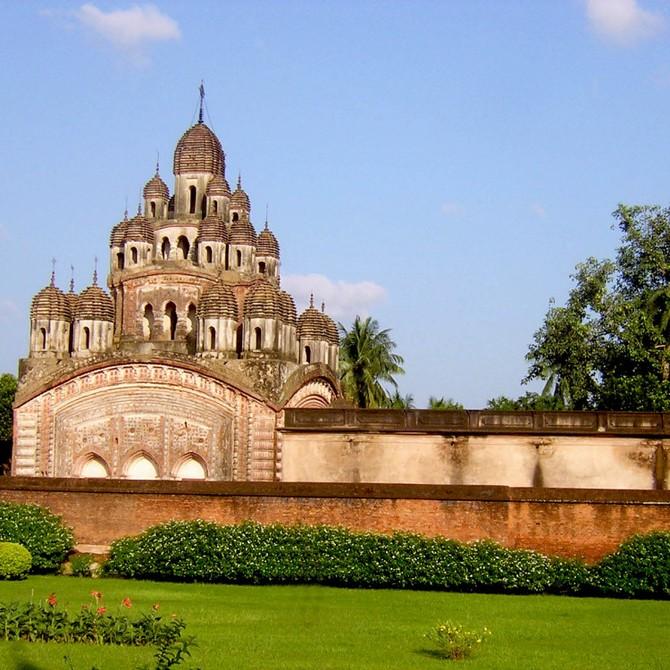 We start with Ashim Chakravarty's photograph of the 16th century Terracotta temple in Kalna, West Bengal.
It is a place full of old archaeological attractions, Chakravarty says, but seldom tourists visit it.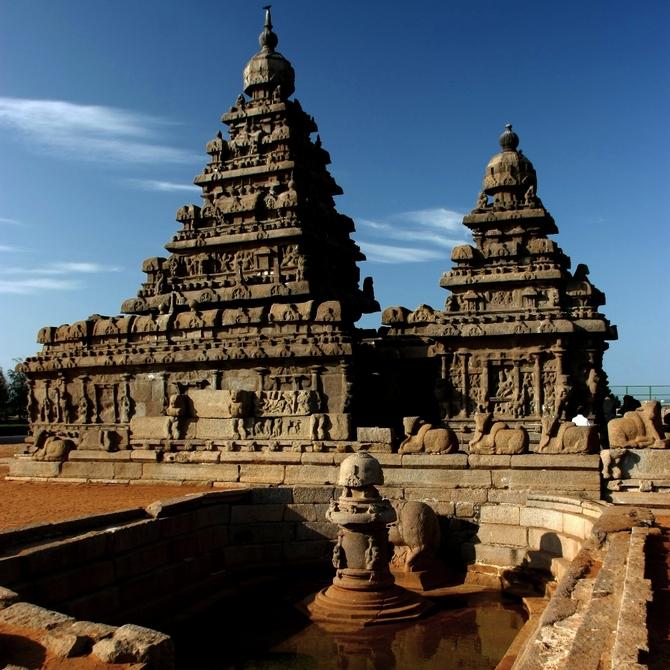 Siddharthan Rajaraman shares with us this photograph of the Shore Temple at Mahabalipuram, Tamil Nadu.
Palanki Narayana's photograph of the monumental tower of the Gangaikonda Cholapuram temple in Tamil Nadu is up next.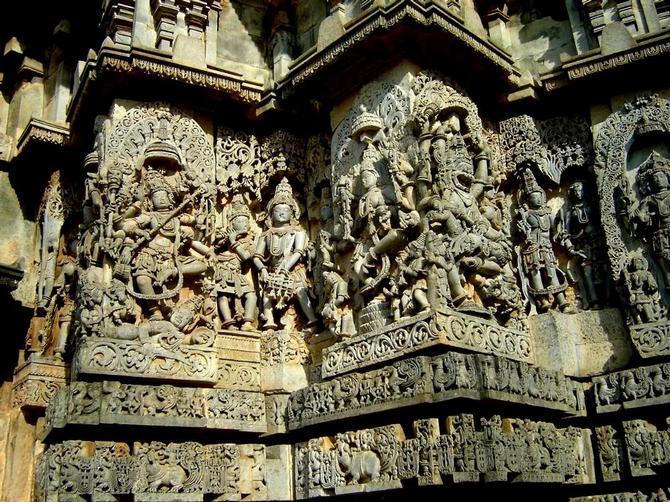 This detail from the Chennakesava Temple in Belur, Karnataka has been photographed by Chandrahas BC.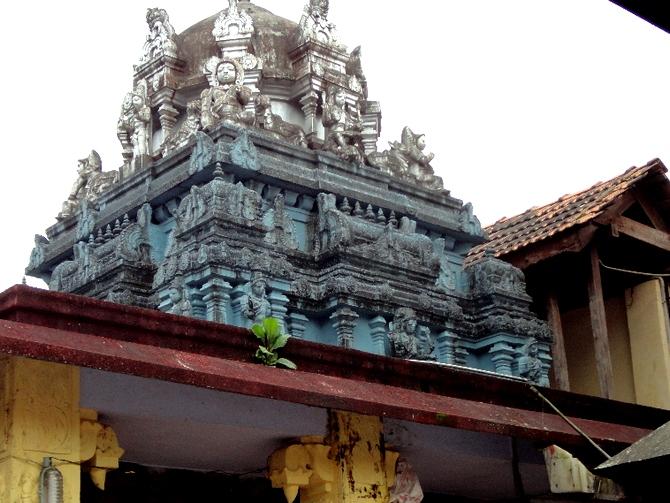 And we wind up with Vinay Kumar's photograph of the Mookambika temple located in Kollur, Karnataka.
Do share your #India-Photos too!
We would LOVE to see them!
Follow this link to post the best of your #India-Photos and we will publish them right here on Rediff.com and India Abroad!