We bring you the best of India's photographs from readers.
You can share your #India-Photos too!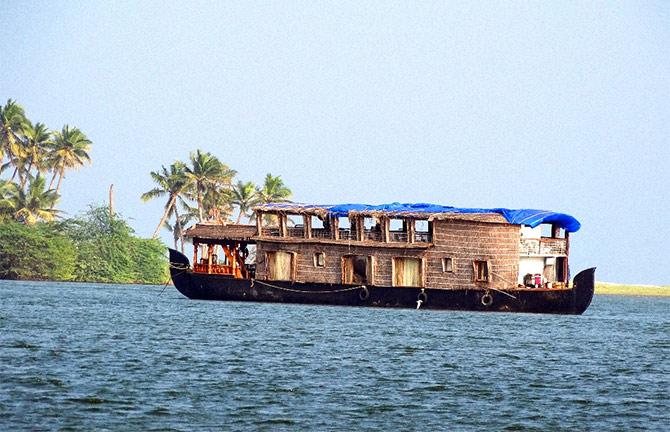 Anuj Jha sent us this picture of a house boat near Paradise beach in Pondicherry.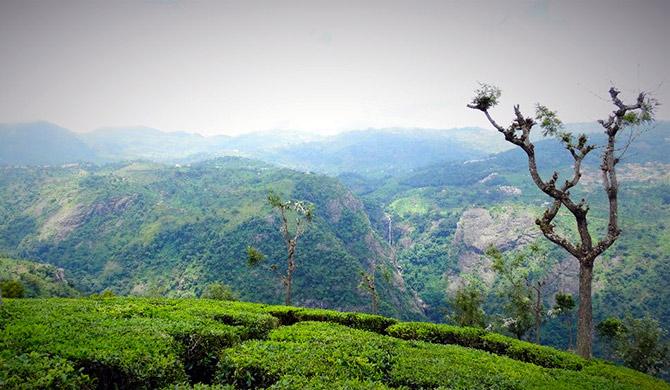 Tea gardens in Ooty by Anuj Jha.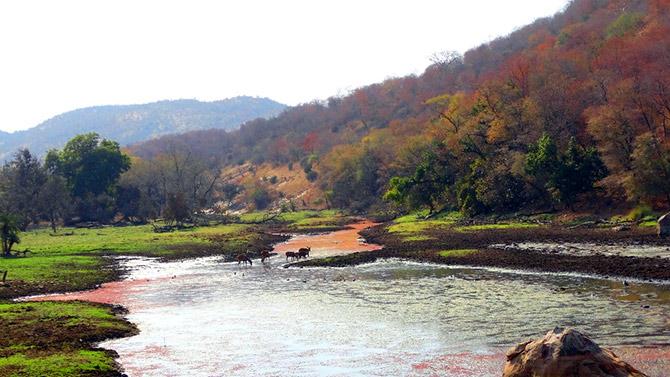 This one's from a tiger reserve in Ranthambore, Rajasthan, clicked by Anuj Jha.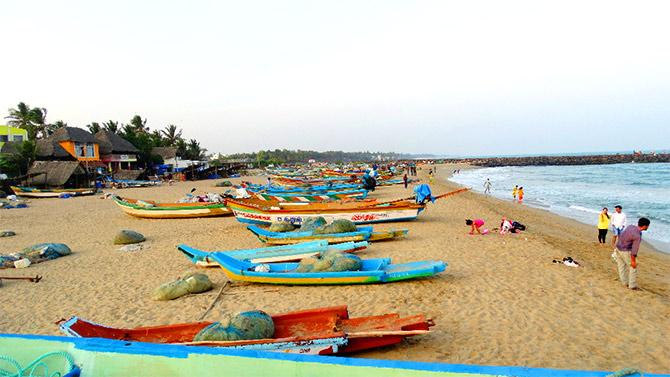 Another one from a beach in Pondicherry courtesy Anuj Jha.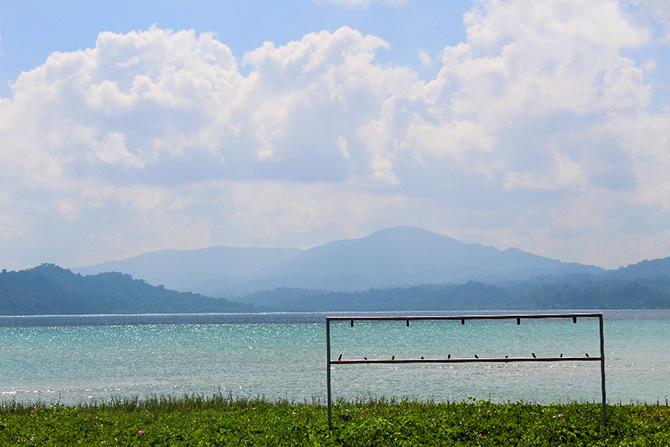 That's Saddle Peak, Andaman's highest point as seen from Ross and Smith island, Diglipur, captured wonderfully by Puspen Haldar.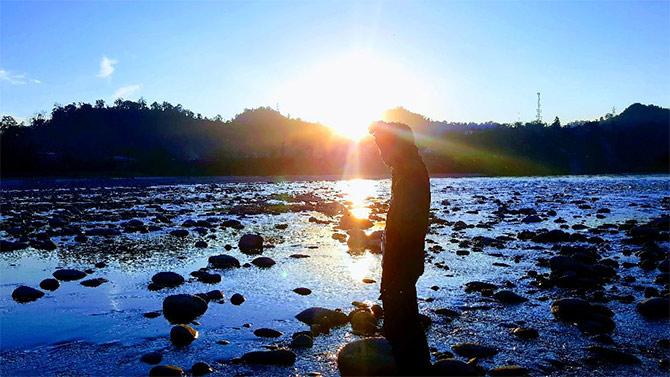 Pradeep Sarma shows us what a sunset in Arunachal Pradesh looks like.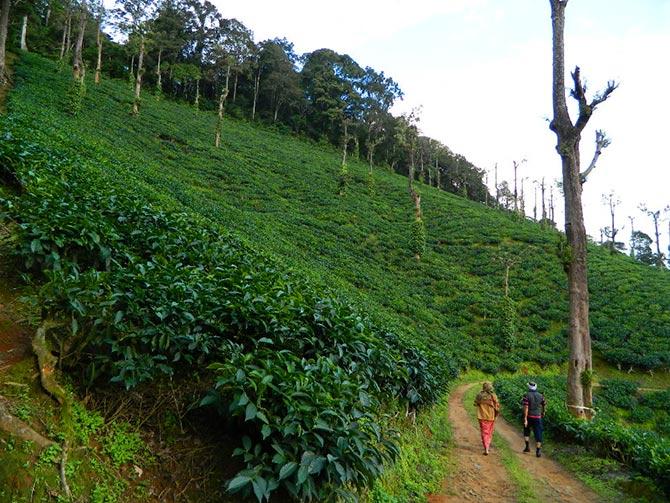 We wind up with this idyllic view of a tea garden in Nelliampathy, a hill station near Palghat, Kerala by Swapna K.
Follow this link to post the best of your #India-Photos and we will publish them right here on Rediff.com!
Click here to see all India-Photos published on Rediff.com.
Disclaimer: The photographs featured in this series are, to the best of our knowledge, original entries submitted by readers.
Rediff.com does not assume any responsibility for their originality.