Have you taken a picture of Mumbai that you absolutely love? Share it with us right here.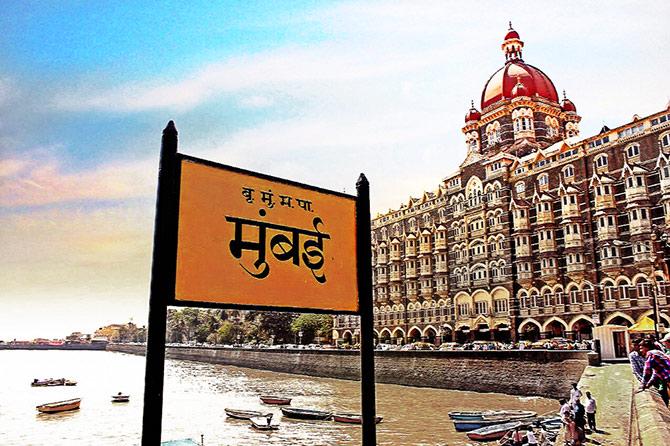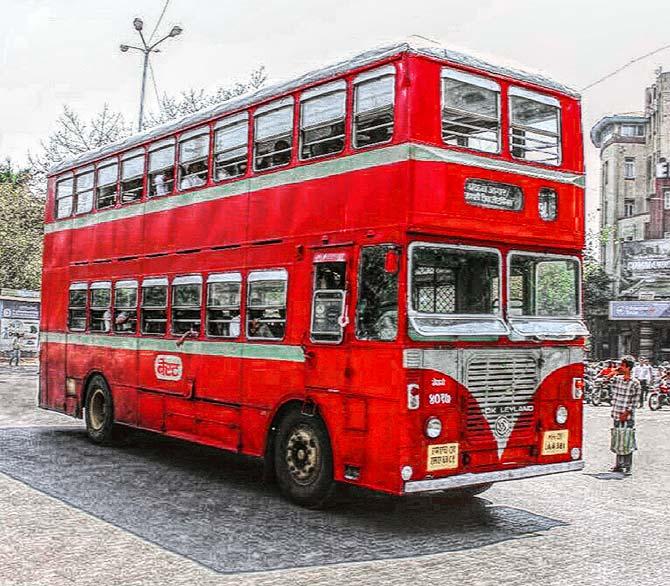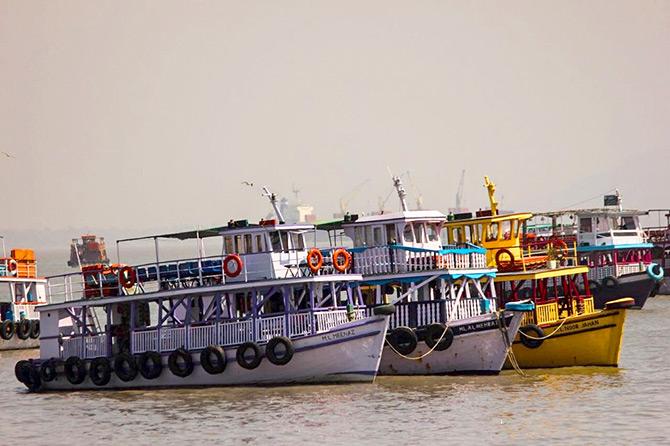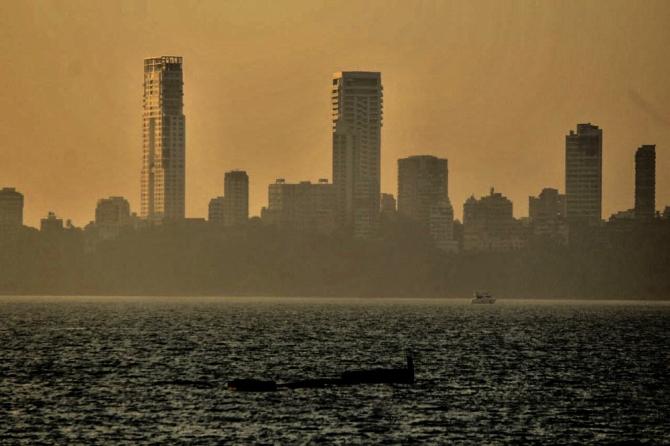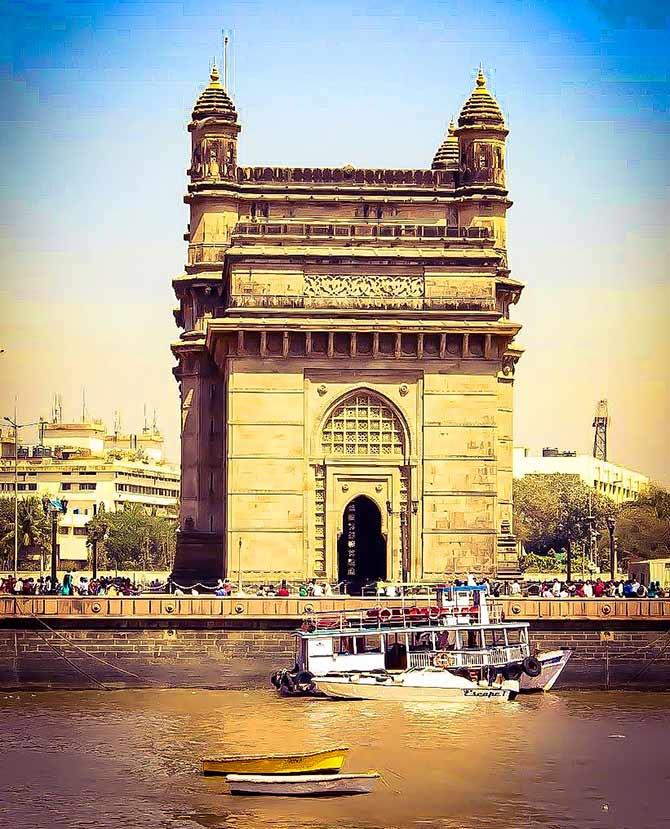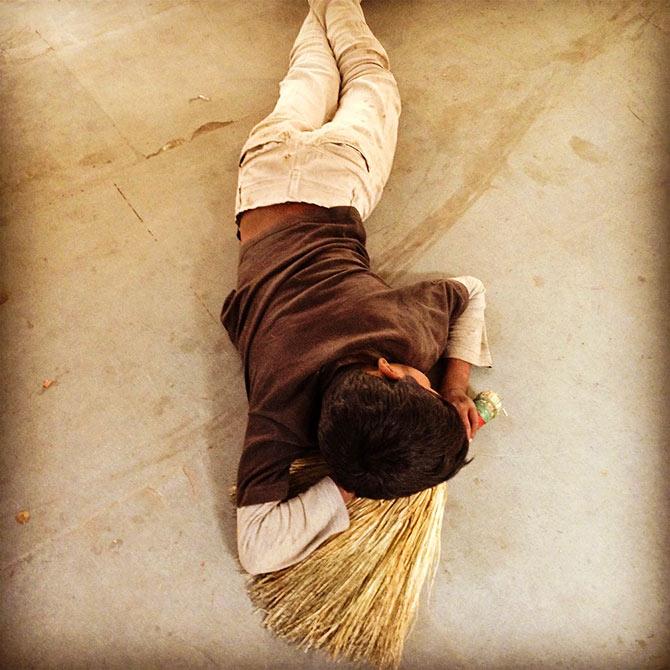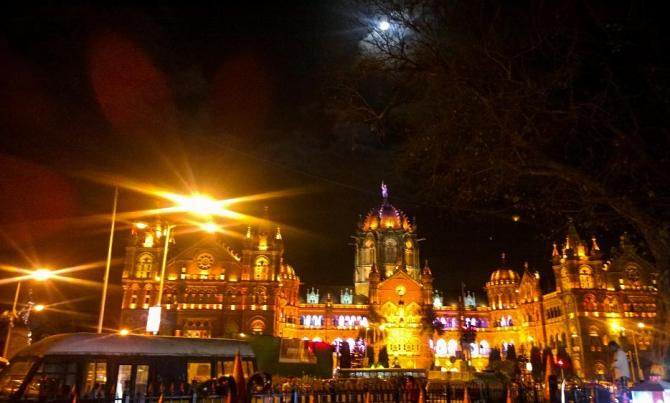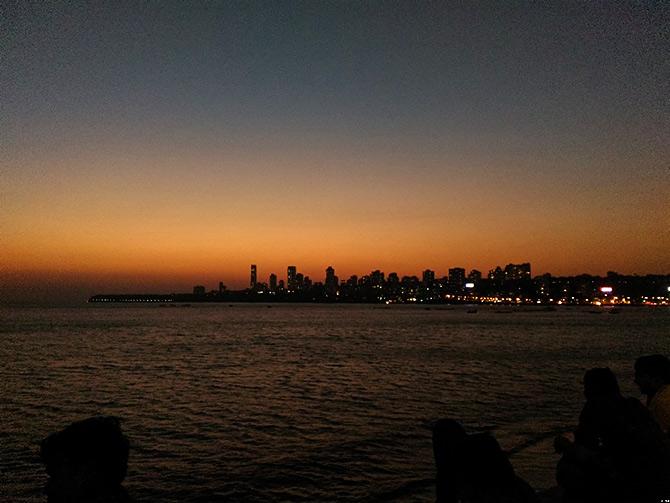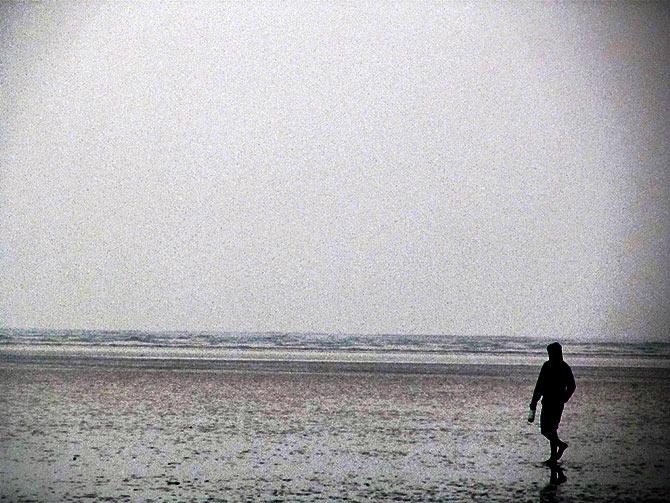 Readers, do you have a memory of Mumbai you cannot forget?
Do share them with us right here!
Follow this link to post your pics about Mumbai.
Do add a short description of the photograph -- where and how you clicked it.
We'll feature the best responses right here on Rediff.com.