The actor's latest pictures will give you fitness goals.
Tanisha Mukerji has lately been on a fitness spree.
The actor has been trying a range of fitness regimes to stay in shape.
She says she dedicates an hour every day for her workout.
And the results will make your jaws drop.
Take a look.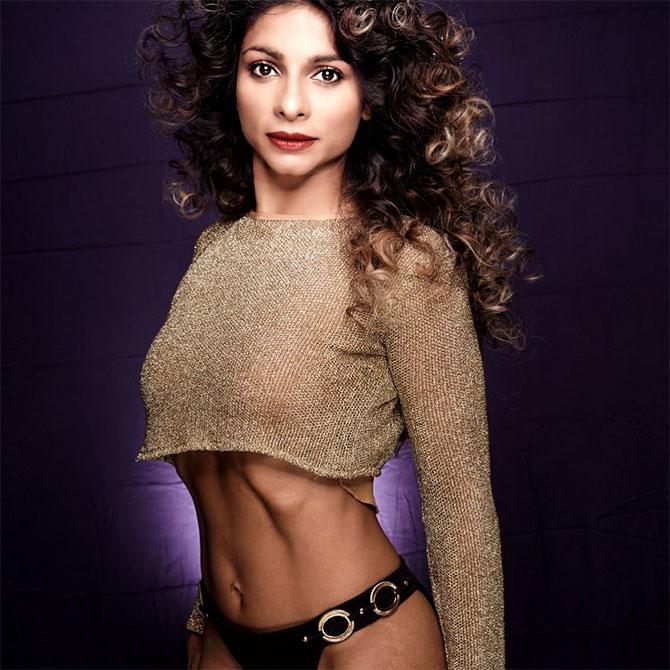 Tanisha shared this jaw-dropping photograph shot by Vivan Bhathena flaunting her washboard abs.

All photographs: Tanisha Mukerji/Instagram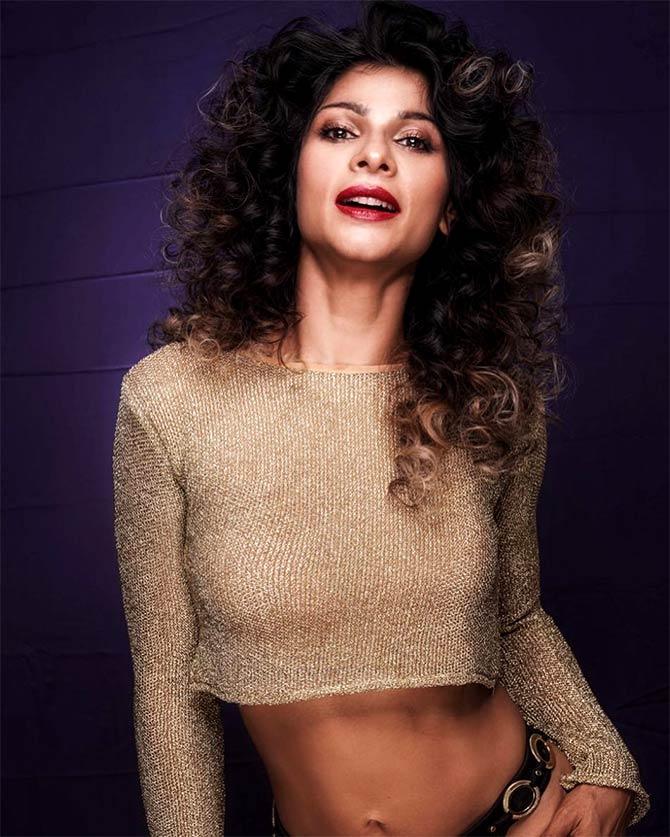 She's paired a golden crop blouse with a belted bikini bottom.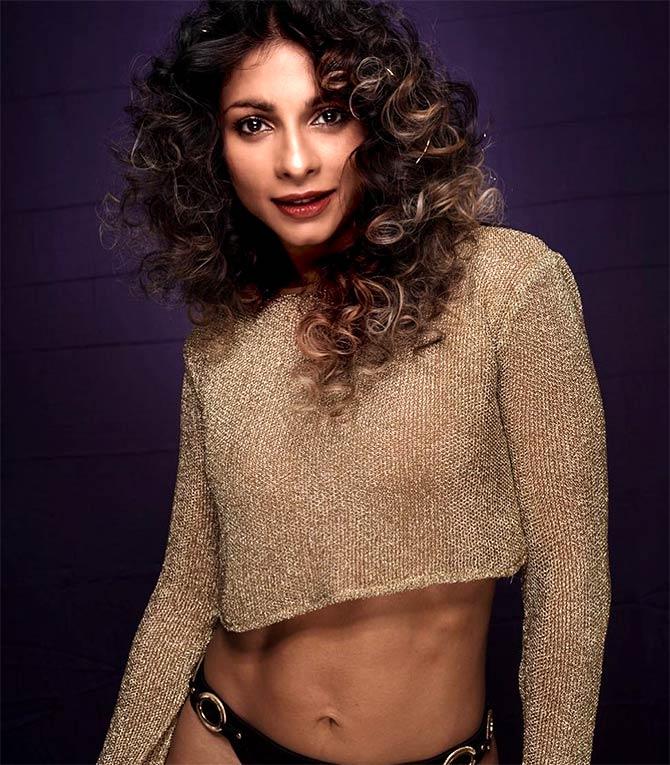 Notice her abs here? Sigh!
And those blonde curls and bright shade of lipcolour adds to the oomph.
Want to know the secret? Scroll down!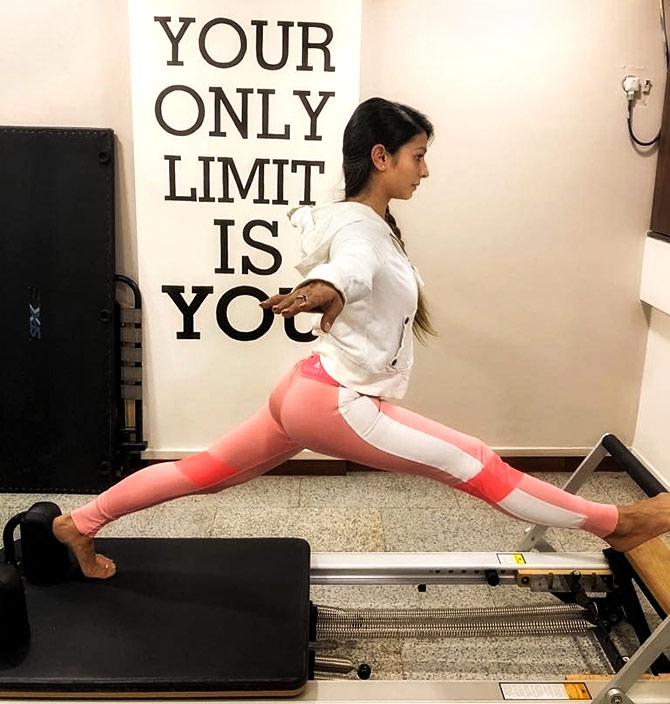 Tanisha, who's been training in pilates with Namrata Purohit shared this photograph from her daily workout.
At a promotional event in the city, she shared her secret to fitness.
"My fitness mantra is to stay fit by dedicating one hour every day to do some kind of workout.
"It could be a walking, playing a game, involve your mind and keep yourself active," the actor said.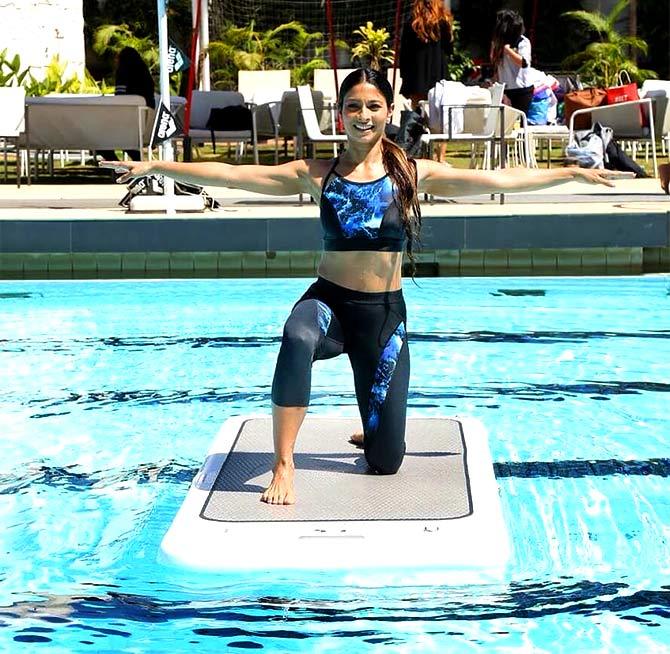 Tanisha also endorsed Float Fit, a high intensity water workout.
In Float Fit, you stand on a board while on water and try to balance your body.