The world's first permanent Studio Tour dedicated to the Game Of Thrones series opens on February 4 in Northern Ireland.
Kindly click on the images for stunning glimpses of the tour.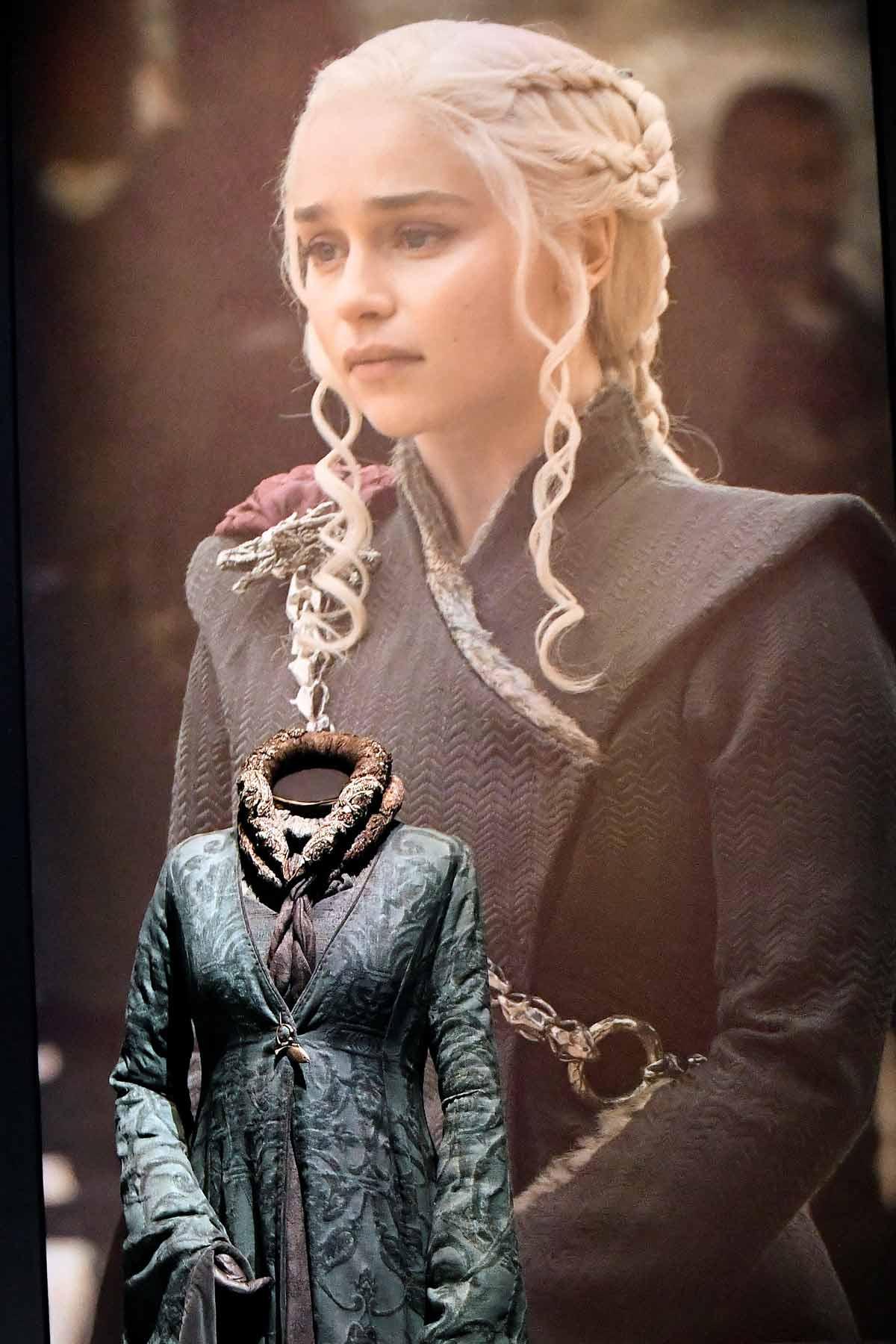 IMAGE: Fans can take a closer look at the outfits of several popular Game Of Thrones characters.
Seen here is Daenerys Targaryen's costume.
All photographs: Clodagh Kilcoyne/Reuters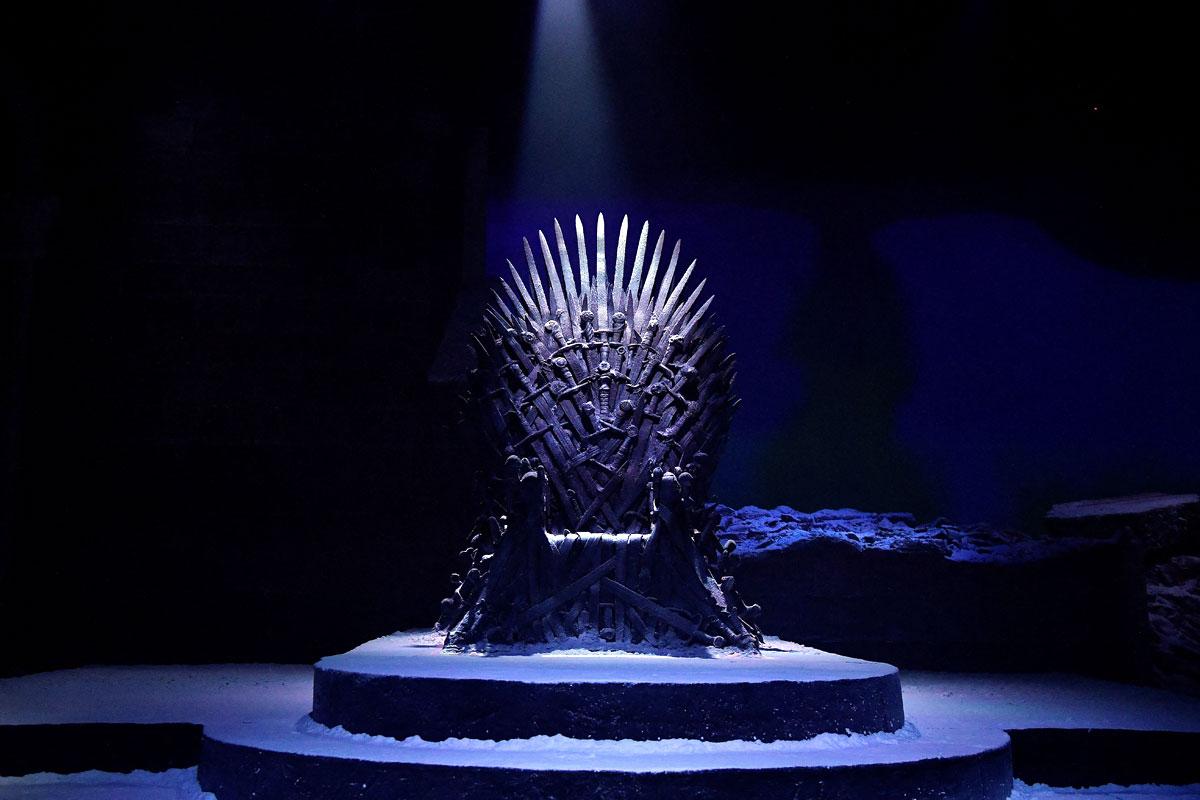 IMAGE: The £24 million attraction will make people feel like they are really in Westeros.
It's situated at Northern Ireland's Linen Mills Studio, where a significant amount of shooting for the series was done.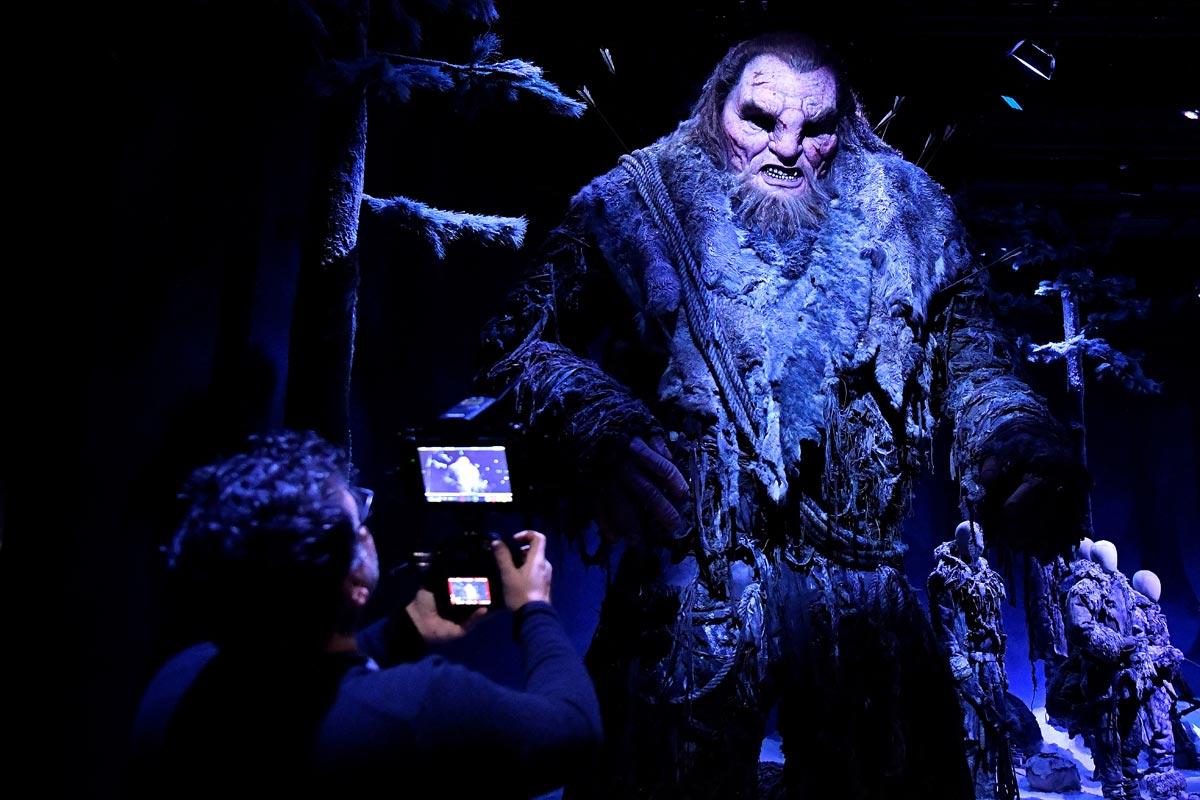 IMAGE:A man films the 14 feet tall Wun Wun giant.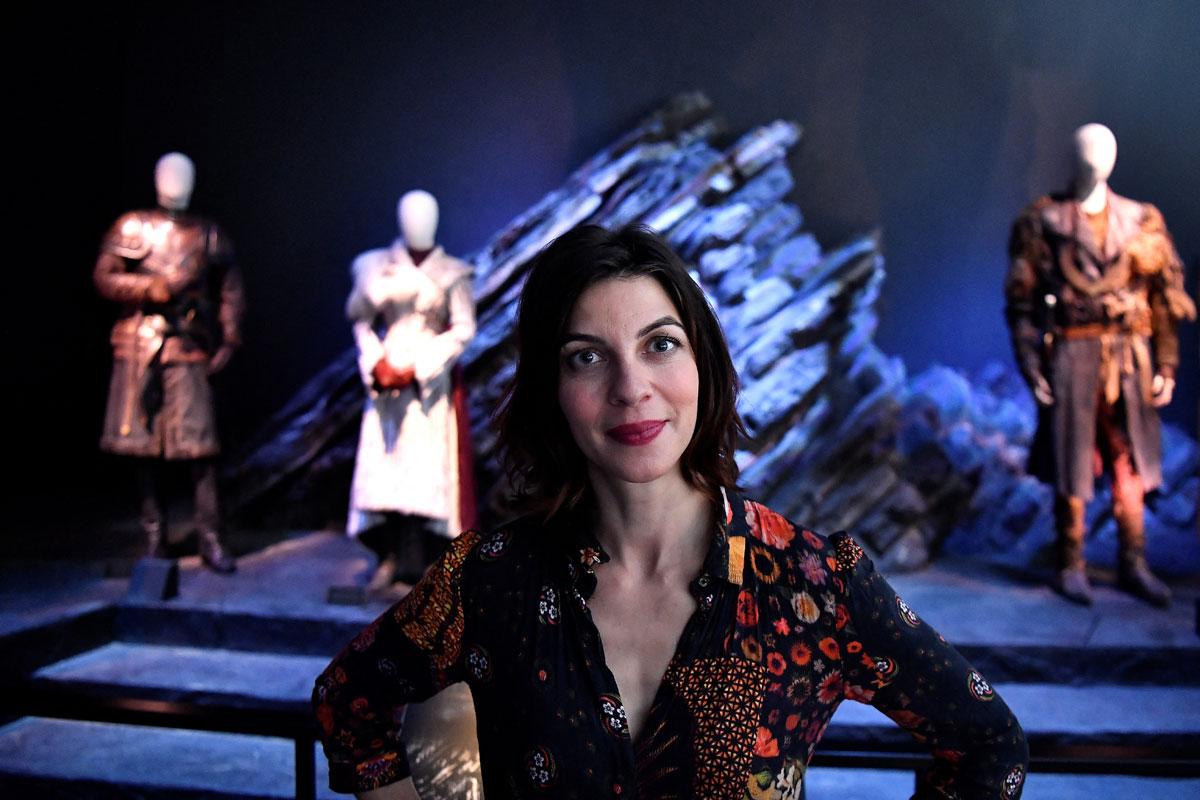 IMAGE: Natalia Tena, who essayed the role of Osha in Game Of Thrones, poses for a photograph in the Dragonstone Throne room.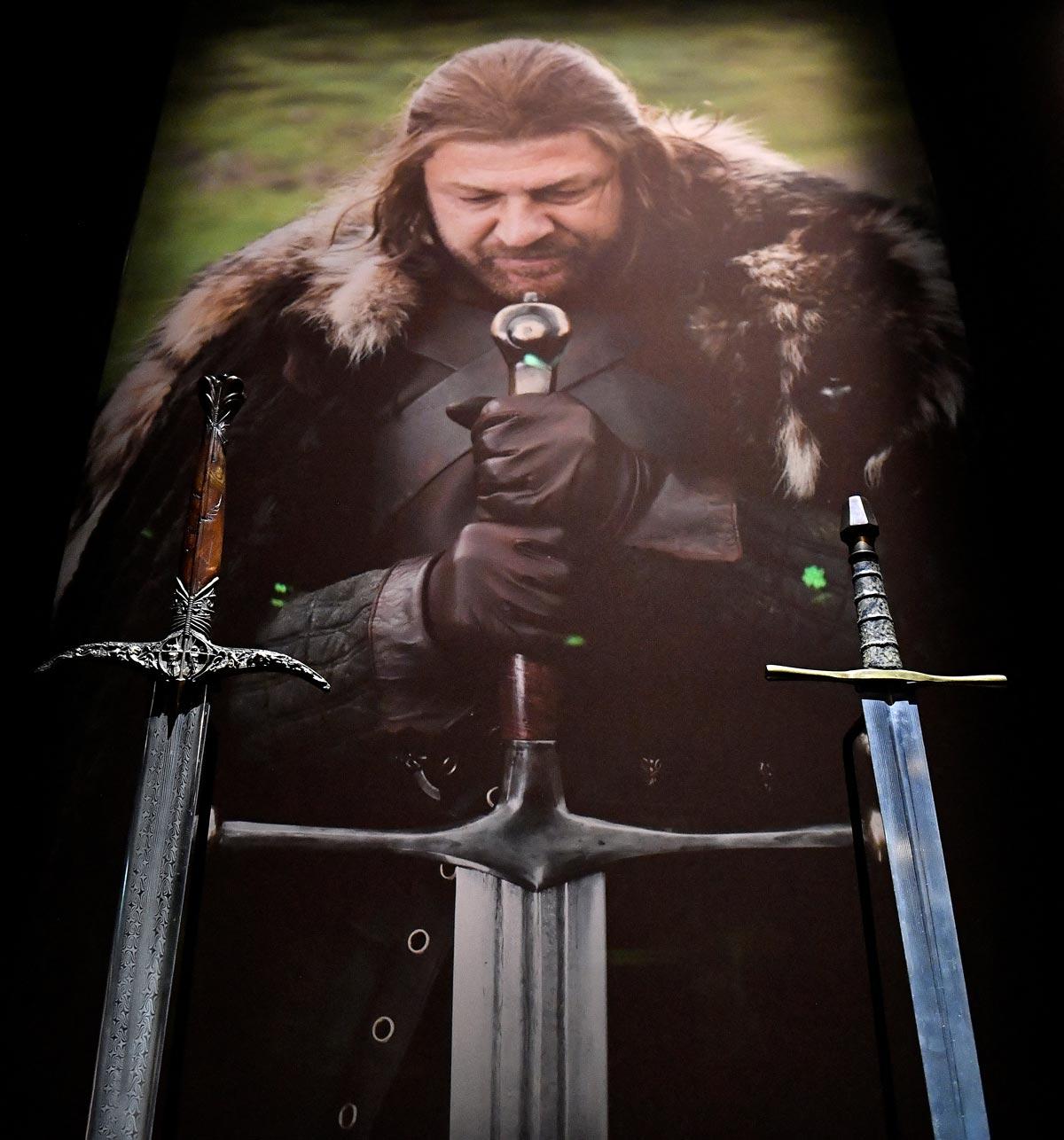 IMAGE: Lord Eddard Stark's swords on display.
Painstakingly created, with no detail too small and no feature overlooked, these weapons will help fans relieve some epic moments from Game Of Thrones.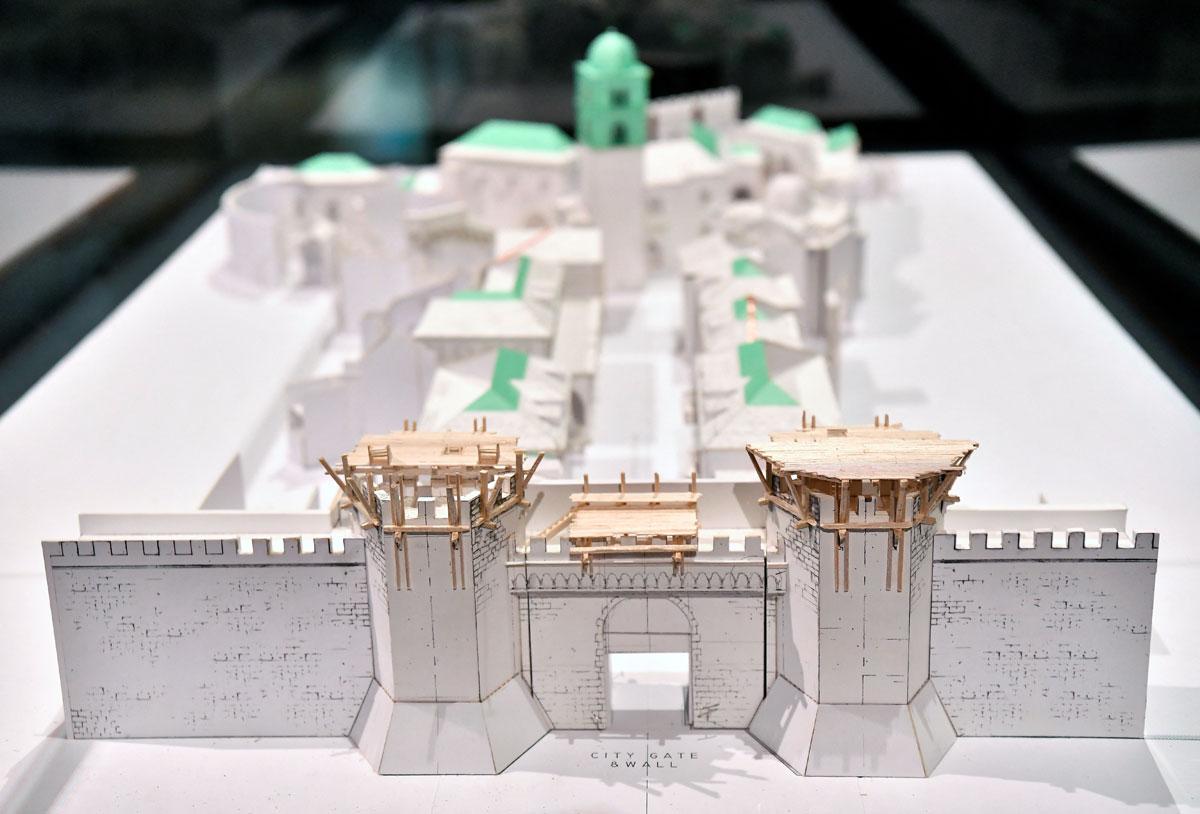 IMAGE: A miniature replica of King's Landing.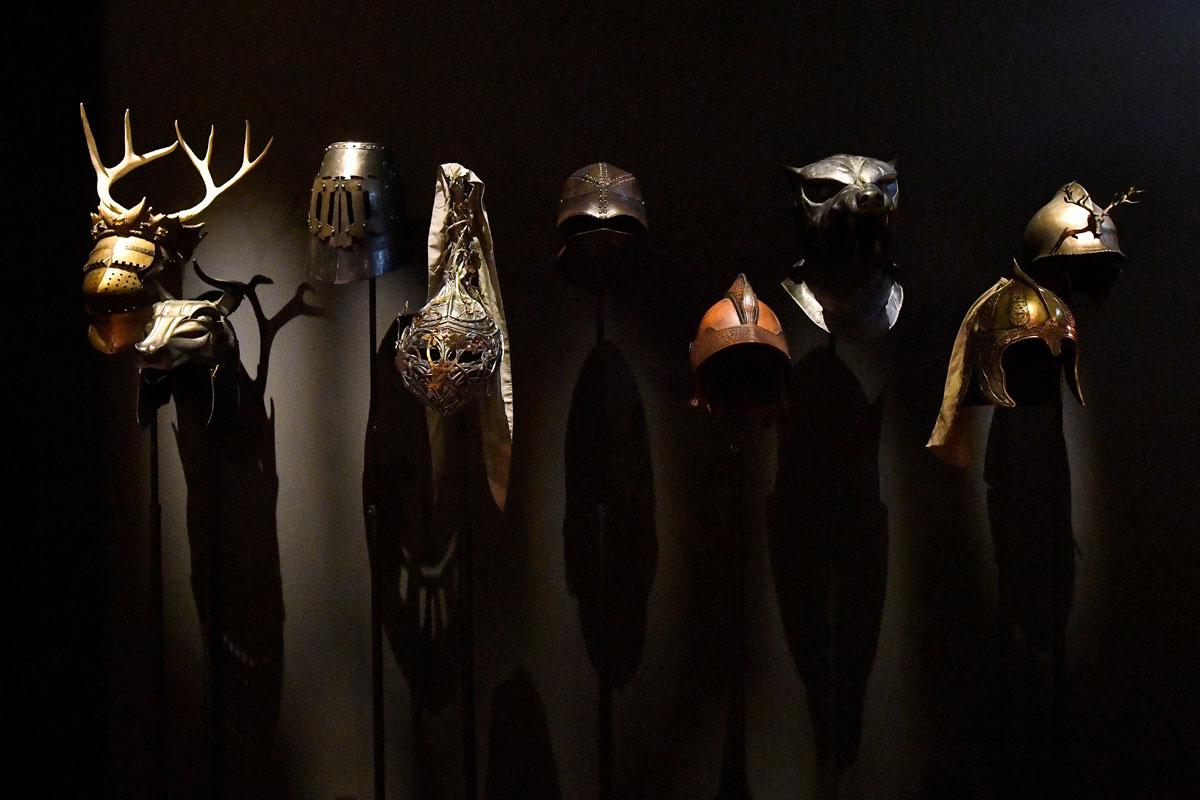 IMAGE: Costumes from the show.
Recognise any costumes of your favourite characters?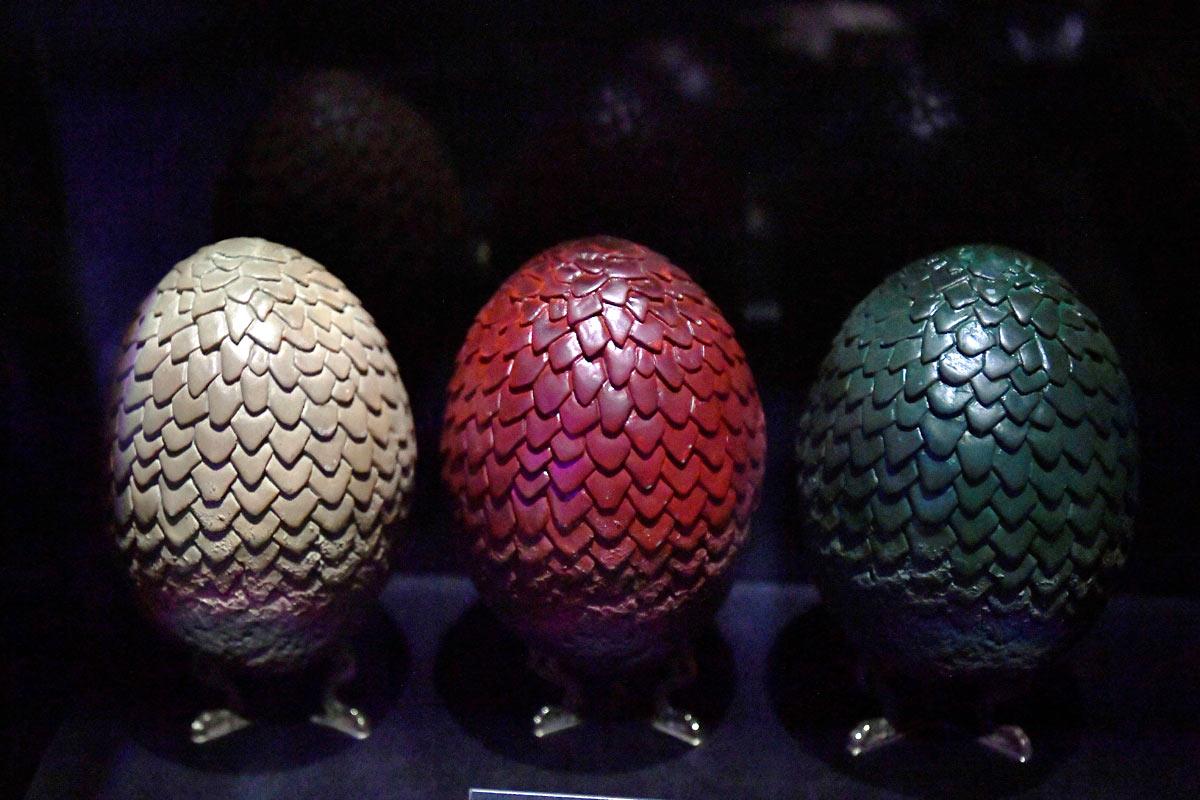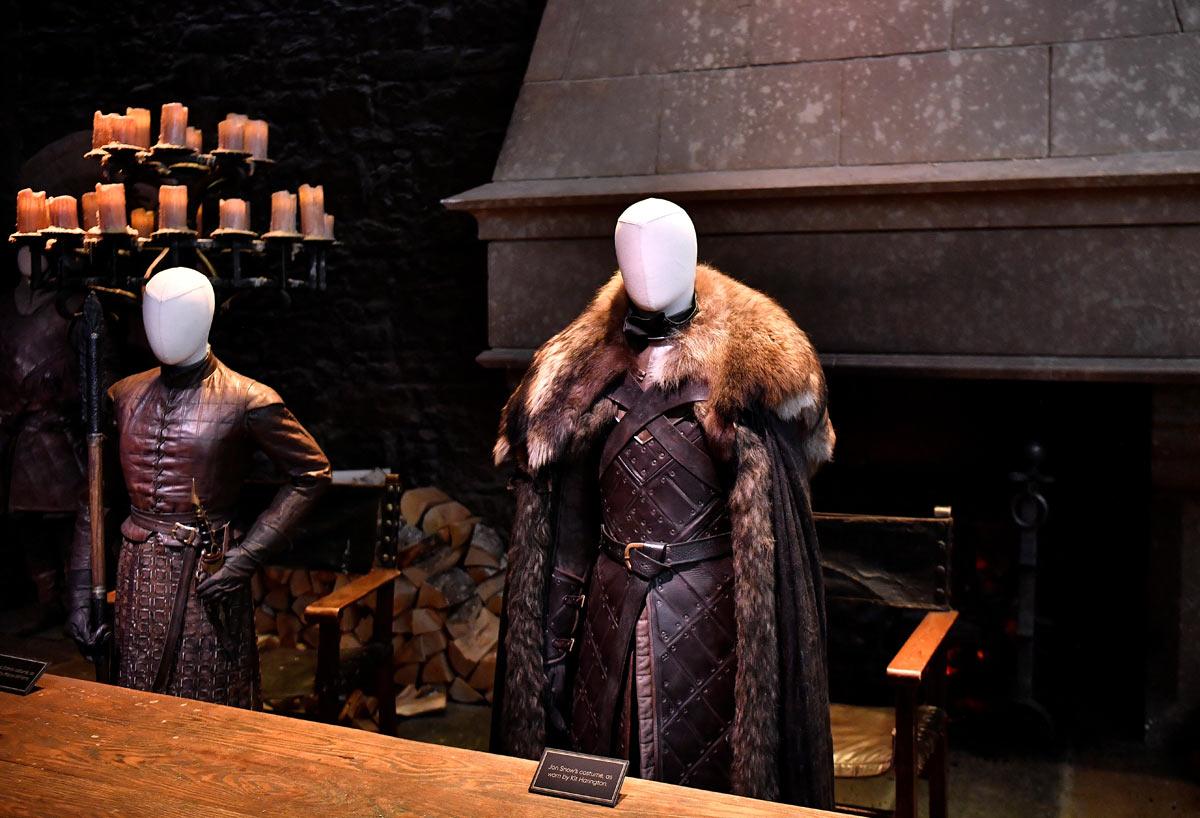 IMAGE: Jon Snow's iconic fur cloak.
Every look tells a story and one can discover how the award-winning costume department designed the outfits worn by the cast.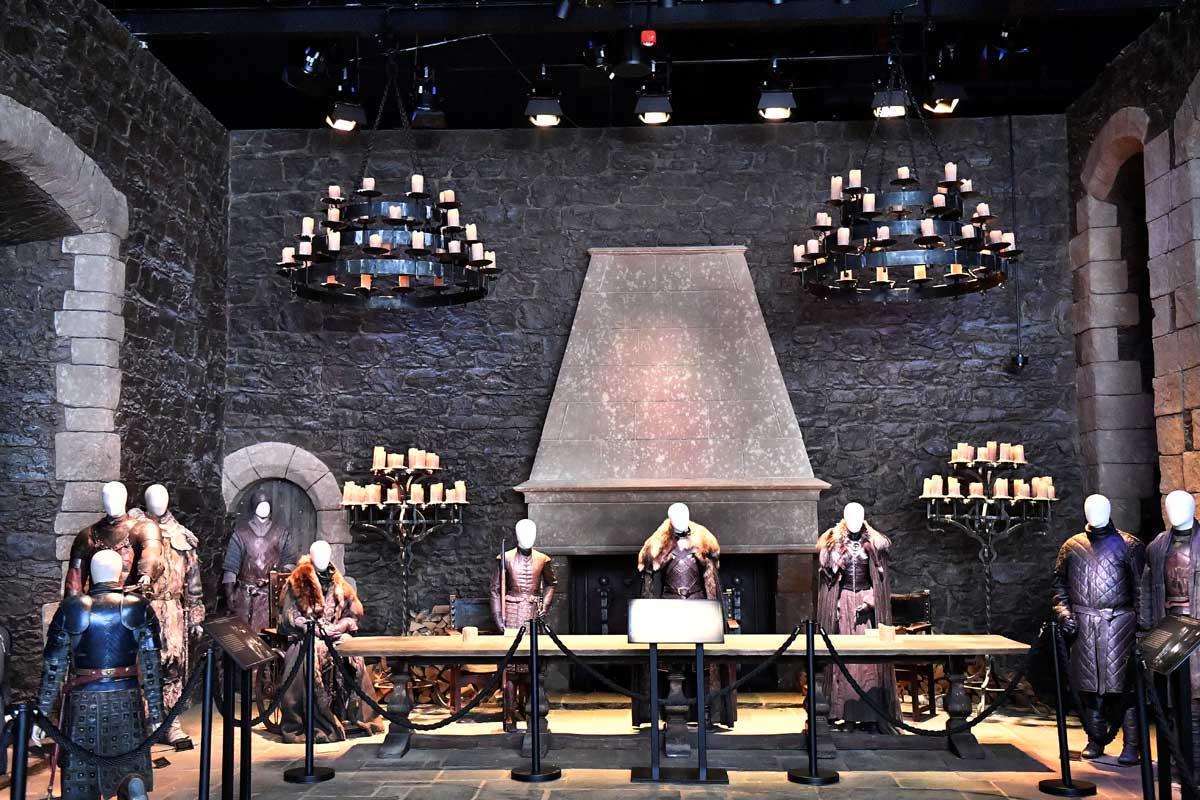 IMAGE: The Great Hall of Winterfell set.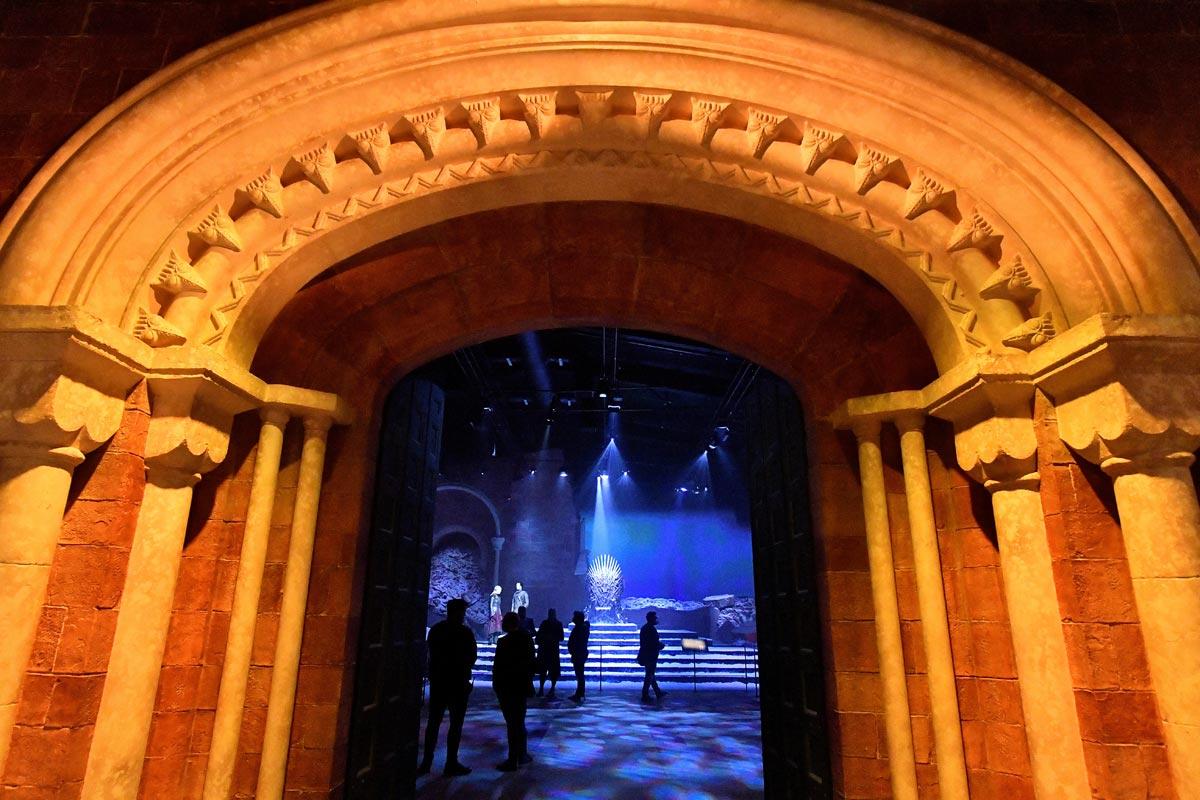 IMAGE: The entrance to The Destroyed Throne Room set.
You can spot the iron throne in the background.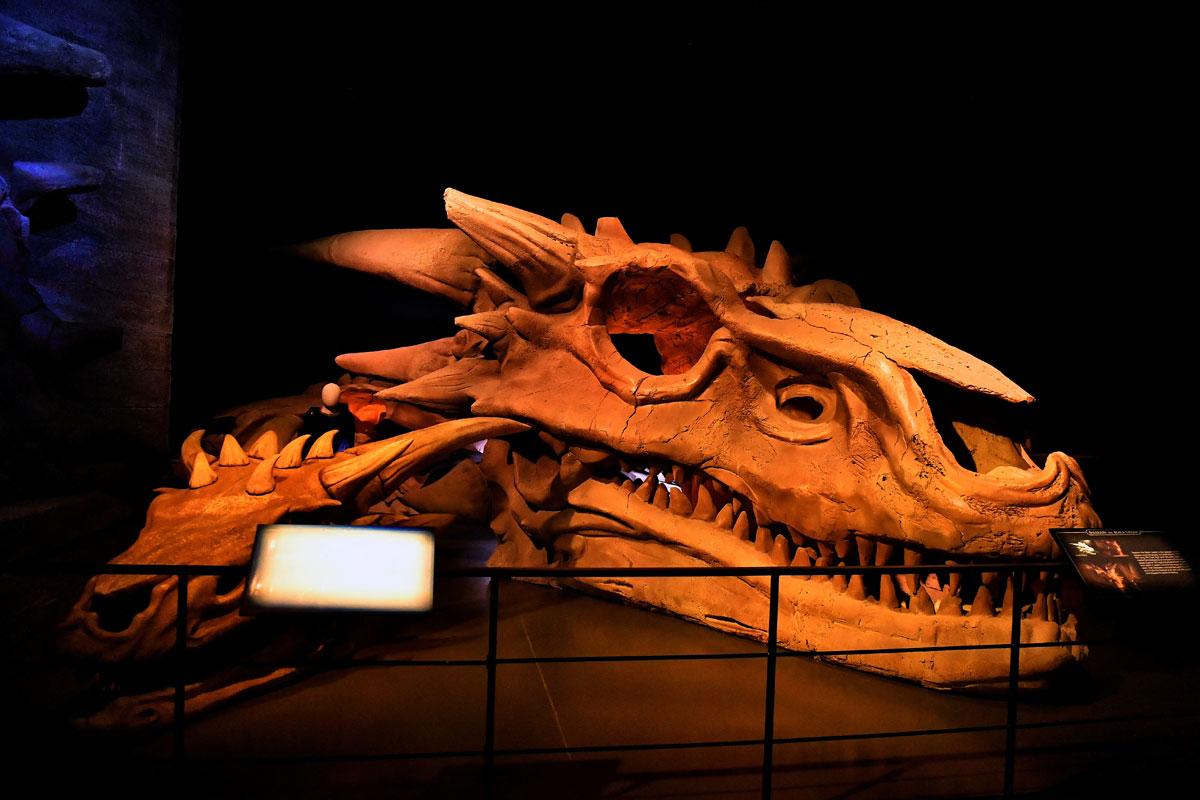 IMAGE: The skull of Drogon awaits you.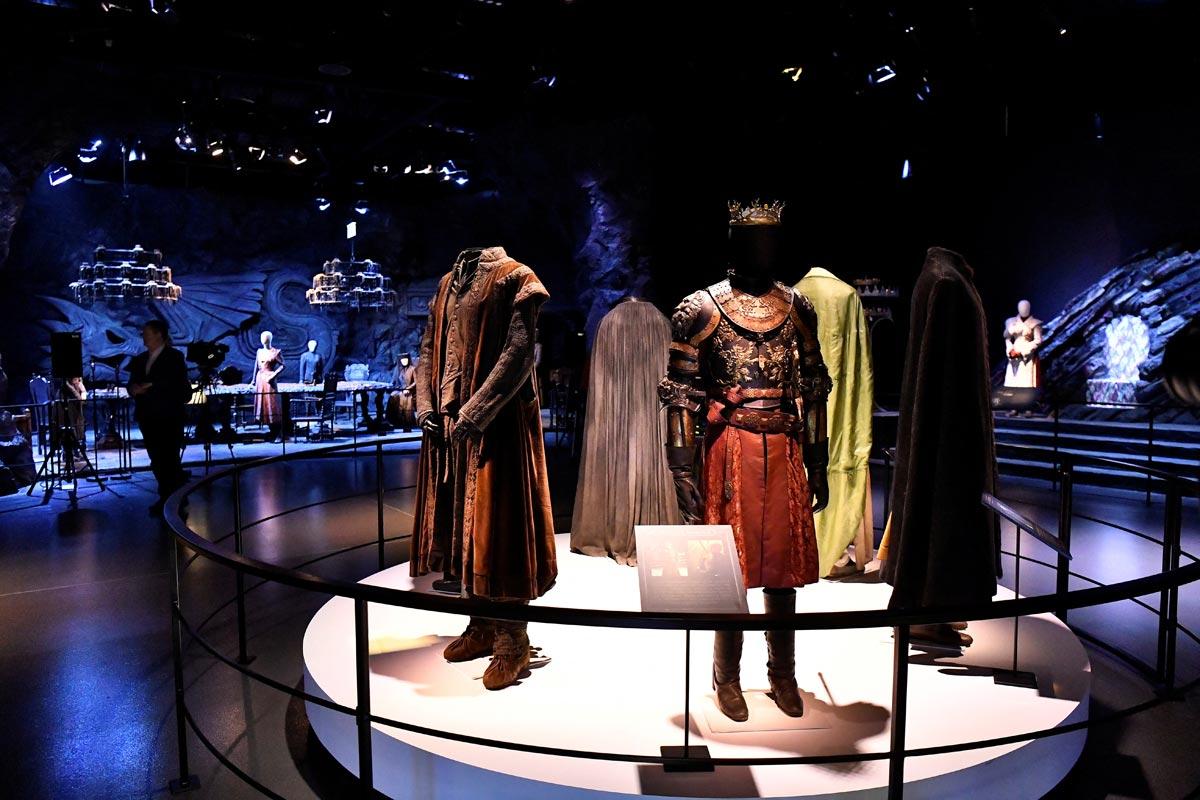 IMAGE: See first-hand some of Game Of Thrones's stunning sets, costumes and props.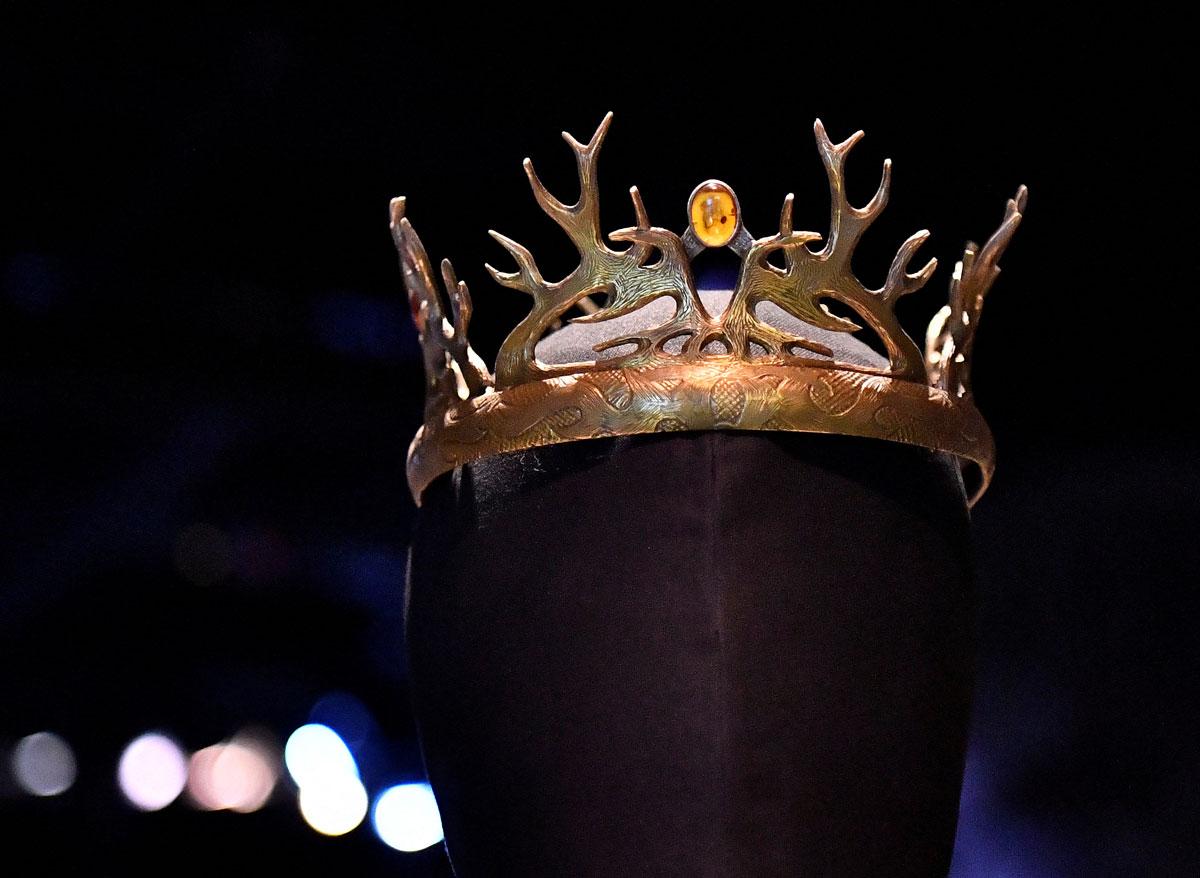 IMAGE: King Joffrey Baratheon's crown.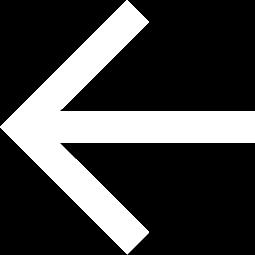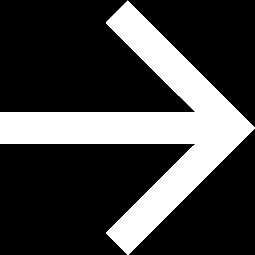 X
p>