Indian wines are getting better all the time, says Alok Chandra.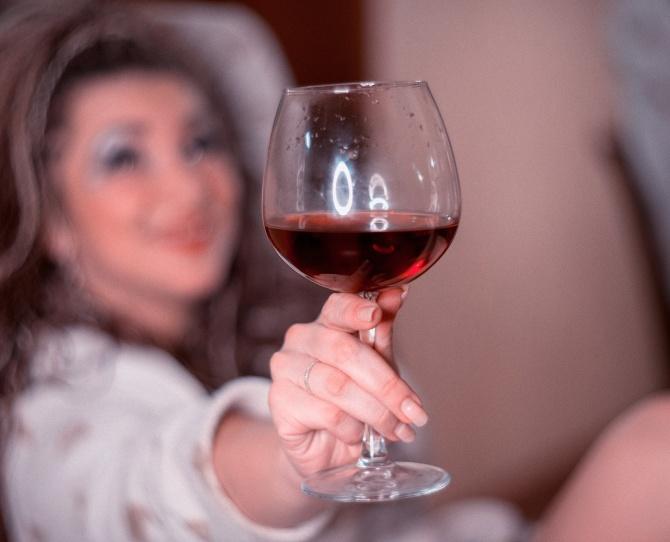 I'm frequently asked, "Which is the best Indian wine?" We should modify that question to: "Which are the best Indian wines today?"
The quality (and price) of wines made in India improves/increases each year and there's no question that our best wines are today much better than most imported wines priced at the same level.
One key issue I have with Indian producers is that they rarely mention the vintage of their wines on their Websites -- are they ignorant or just plain lazy?
My list (presented by producer, in alphabetical order and all prices for Bengaluru) is:
Fratelli
The third (or second) major Indian wine producer, with their winery at Akluj, Maharashtra, it is an intriguing Indo-Italian collaboration with shades of France now in the mix. Its best wines are:
J'noon 2017 (Rs 4,000): Emerging from a collaboration with Boisset of France, this 'Bordeaux' blend of Cabernet Sauvignon, Petit Verdot, Marselan and Cab Franc was given 87 points by Wine Enthusiast.
Still young but shows great potential: full bodied, good structure, complex aromas and a smooth finish. Limited availability.
Sette 2015 (Rs 2,000): A Sangiovese/Cabernet Sauvignon blend that could be called a 'Super Indian', with 14 months' ageing in oak barrels, this label was first launched with the 2009 vintage.
Its features are medium+ body, fruity and vibrant, and a silky finish.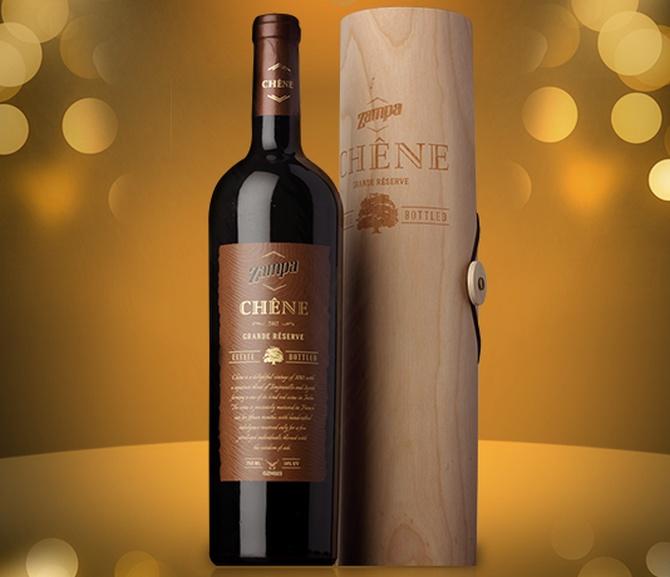 Grover Zampa
The oldest winery in India (started in 1992 outside Bengaluru), Grover Vineyards merged with Vallée de Vin (winery near Nashik, Maharashtra) in 2012 and is now owned by Ravi Viswanathan. Its best wines are:
Insignia 2016 1.5L (Rs 5,000): Made in Bengaluru from 100 per cent Shiraz grapes with 24 months in French oak barrels, this wine is still very young but again indicates future potential -- complex aromas, medium-bodied with spice and fruit.
Buy now and keep three to five years before opening.
Chene (Rs 2,000): Made at the Nashik winery from a blend of Tempranillo and Shiraz grapes and matured for 15 months in French oak, it has complex fruit and spice aromas and medium+ body with firm tannins. Great value.
KRSMA
Set up near Hampi, North Karnataka, in 2010 by Krishna Prasad and Uma Chigurupati, this micro-winery (production in 2019 was only about 5,000 cases) has limited distribution: Bengaluru and New York. Its best wine is:
KRSMA Cabernet Sauvignon 2015 (Rs 2,000): Their flagship wine -- full bodied and a very fruity and complex nose with firm tannins that soften on aeration.
Each vintage is different and quality has evolved. They also have a Syrah at the same price, which I haven't tried (as yet).
SDU
Another boutique winery set up in 2012 near Bengaluru, they distribute their wines all over South India. Its best wine is:
Winemaker's selection (Rs 1,700): No age or grape advised and the tasting notes on the Web site are generic.
But I liked the wine when I had it, although it's still young and tannic, so should be 2017 vintage.
Sula
The undoubted market leader in India by volume with an estimated 10 lakh cases in 2019 and certainly the best-known Indian wine brand. Sula's best is:
Rasa Cabernet Sauvignon 2013 (Rs 1,750): Matured for 12 months in imported oak casks, this 100 per cent Reserve Cabernet has been many years in the making.
Complex and full-bodied, with loads of berry and fruit character, rounded tannins, and a good finish. Worth trying.
In 2004 when I first reviewed the Indian wine market, there were no Indian wines priced above Rs 500 per bottle and no imported wines below that level.
Things have certainly changed and the benchmark for the best Indian wines seems to be Rs 2,000.
Let's see what happens AC ('After Coronavirus')!
---
Alok Chandra is a Bengaluru-based wine consultant
Feature Production: Rajesh Alva/Rediff.com