'Wine is an indicator of the quality of life,' says Alok Chandra.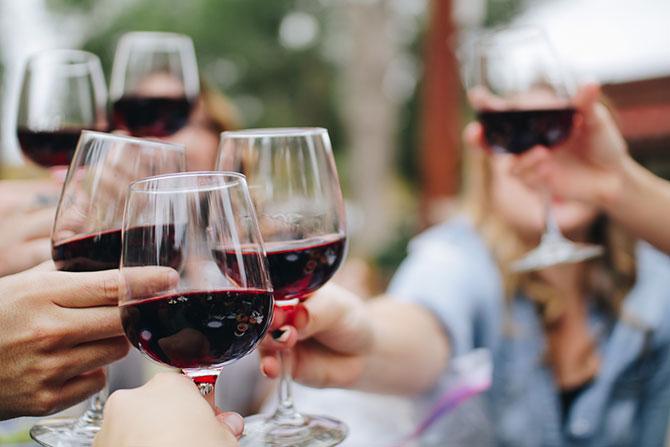 As everybody knows, alcoholic beverages are a state subject in India -- which means that every state (and Union Territory) has its own rules and regulations and duties and taxes on the stuff.
Imports come under the purview of central customs and excise, which since 2009 levies a basic customs duty on all alcoholic beverages @150% of assessable value (which is the CIF cost plus 1%).
Star hotels and restaurants earning foreign exchange can get a 'duty-free' licence, which enables them to buy spirits/beer/wine free of customs duty -- a huge saving, enabling them to charge mark-ups of 250% to 300% (which is partly why prices are so high in these establishments).
There was an initiative by the UPA government to support the wine industry in India: After two years of deliberation the 'Indian Grape Processing Board' (note the aversion to the word 'wine'!) was set up in 2009 under the ministry of food processing industries with a set of lofty if woolly objectives ('to formulate a vision and action plan for the growth of Indian wine sector...').
However, this body was wound up in 2016, having gone through its corpus of Rs 75 crore/Rs 750 million in five years with little significant achievements to its credit: A few seminars, participation in some wine fairs overseas, an industry study farmed out to consulting company Deloitte, an aborted attempt to register India with the International Organisation of Vine and Wine, and subsidies of up to Rs 50 lakh/Rs 5 million for wineries being set up (gleefully taken up by many new and not-so-new wine companies).
In Europe, one can get a glass of fairly decent wine at a bar for as little as 2 euros (Rs 150); here the starting price would be at least twice that.
Retail prices of wines here are about two to three times that of the same wines overseas; retail prices of even entry-level domestic wines are now Rs 700 plus per bottle.
The basic problems with the wine industry in India are a. decent wines are far too expensive; b. producing decent wines is costly; and c. taxes and controls both conspire to keep prices high.
Let's face it: Wine is not on anybody's list of priorities -- rather the reverse, what with more states jumping on the prohibition bandwagon.
And no state is willing to differentiate wine (and beer, which is also a 'fermented' alcoholic beverage) from spirits -- these products are seen as being 'elitist', never mind that both are relatively low-alcohol and as such not harmful to one's health.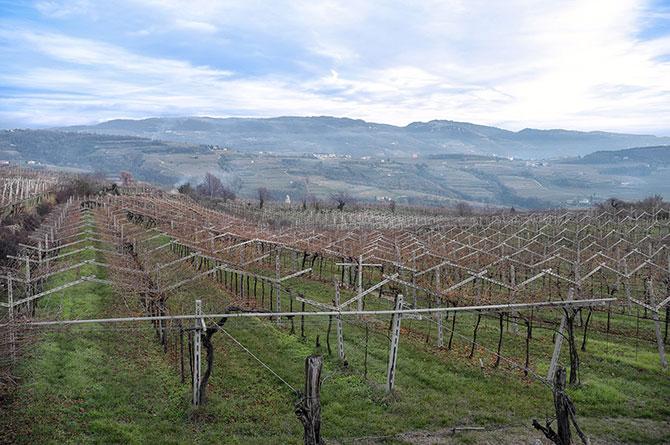 There's no other reason why wine sales here are less than one per cent of the total alcoholic beverages market in value, and why only three companies (Sula, Grover-Zampa and Fratelli) account for the vast majority of domestic wine sales.
Or why per capita consumption of wine is a measly 30 ml, against a world average of 3.35 litres -- even China at 240 ml per capita has the fifth-highest total wine consumption worldwide.
Time for policy-makers to realise that India needs to catch up with the rest of the world not just in economic terms, but also in the softer side of governance: Wine is an indicator of the quality of life, and both our citizens as well as visitors deserve a better deal here, rather than being ripped off in the guise of non-elitism.
Saluti, as the Italians say.
Alok Chandra is a Bengaluru-based wine consultant.