Indian wines are getting better all the time, says Alok Chandra.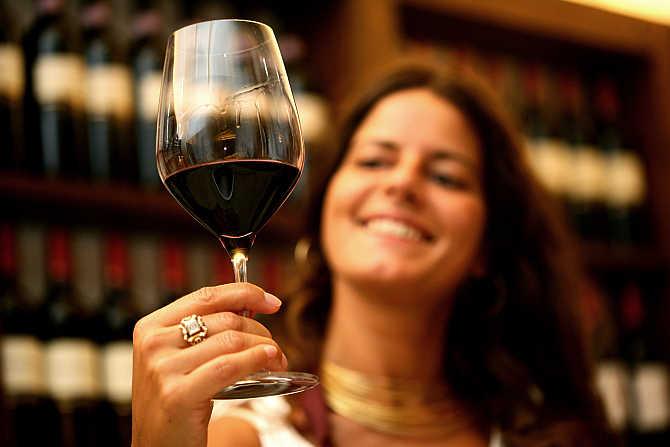 As a wine consultant I am often asked, 'Which is the best Indian wine?' Well, here's your chance to take not just my word, but the collective opinion of 24 people from the food and beverage industry.
The India Wine Awards 2019 were presented at a gala ceremony at the Leela Hotel Mumbai on October 5 for a select audience of participants and guests from India and around the world.
This was the third edition of the Awards, which were instituted in 2017 by Sonal Holland, Master of Wine.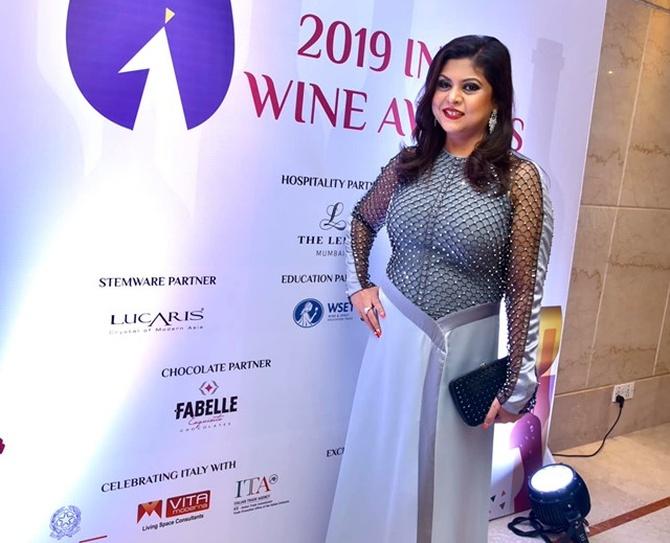 Sonal Holland is India's only and first Master of Wine, a prestigious and difficult-to-obtain certification awarded by the UK-based Institute of Masters of Wine that takes at least five years of study, research, and a series of rigorous examinations.
There are only 13 MWs in Asia and 364 worldwide (including 270 in the UK alone).
I was one of the 24 jury members which did a blind tasting of 320 wines (about 80%) from India and all over the world in mid-September.
Interestingly, for the first time ever, each 'flight' had both Indian and imported wines -- the only thing we knew was the grape, so that there was no bias when adjudging comparative quality.
Of the 17 wines getting a 'Diamond/Best in Class' rating, there were five Indian wines:
Grover Zampa Chene Grande Reserve 2015
J'Noon Red 2017 (from Fratelli)
The Source Grenache Rosé 2019 (from Sula)
Krsma Syrah 2016
SDU Reserva Syrah 2015
So there you have it: The best Indian wines as of date, one wine each from the three biggest Indian wine companies as well as two boutique wineries from Karnataka.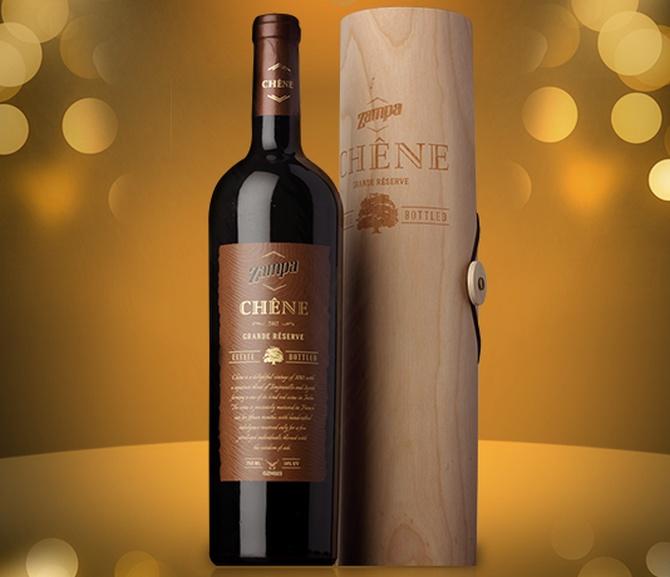 Grover Zampa Chene Grande Reserve 2015: Produced at their winery near Nashik, this blend of Tempranillo and Shiraz grapes has been aged for 15 months in French oak barrels.
Complex aroma, soft tannins, great finish. Available for Rs 2,000 in Bengaluru.
J'Noon Red 2017: From their winery at Akluj, Solapur district -- India's most expensive wine at Rs 4,000.
A blend of Cabernet Sauvignon, Petit Verdon, and Cabernet Franc.
The 2017 is still young -- wait for two to three years before broaching, else decant for two hours. Amazing aroma and taste.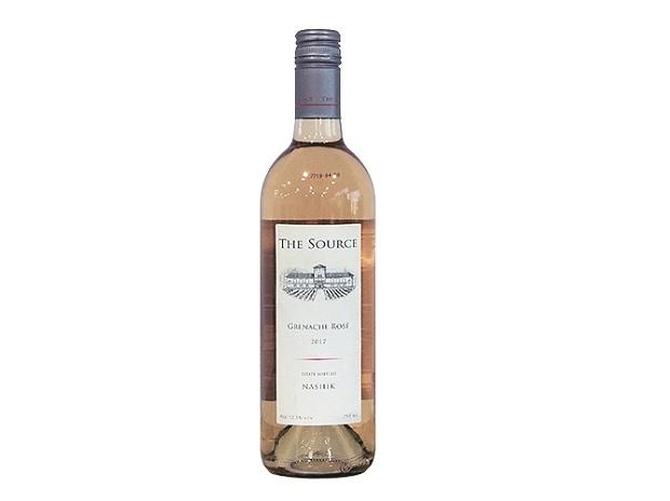 The Source Grenache Rosé 2019: Produced only at the Nasik winery in limited quantities, and the only Grenache Rosé in India.
Delicate coral colour presages a perfumed aroma and balanced taste. Yum!
Krsma Syrah 2016: A boutique winery near Hampi in North Karnataka that produces less than 5,000 cases.
This wine from their new plantings of Syrah, priced at Rs 2,000 in Bengaluru.
Spicy and fruity, full-bodied, with soft tannins and a long finish -- must try.
SDU Reserva Syrah 2015: Another boutique winery, about 80 km north of Bengaluru -- SDU is an acronym of the names of the owners.
The Reserva Syrah has won the top spot for the third year running. (I coincidently wrote about it just before the awards were announced.)
Intense aroma, medium+ body, soft tannins, great finish. The best value at Rs 1,050 -- grab it while stocks last.
Suffice to say that Indian wines are getting better all the time and when tasted blind many of them are being rated higher than imported wines.
---
Alok Chandra is a Bengaluru-based wine consultant.