Melvin Louis, 31, is a successful dancer-choreographer and social media influencer who has won the hearts of millions through his talent.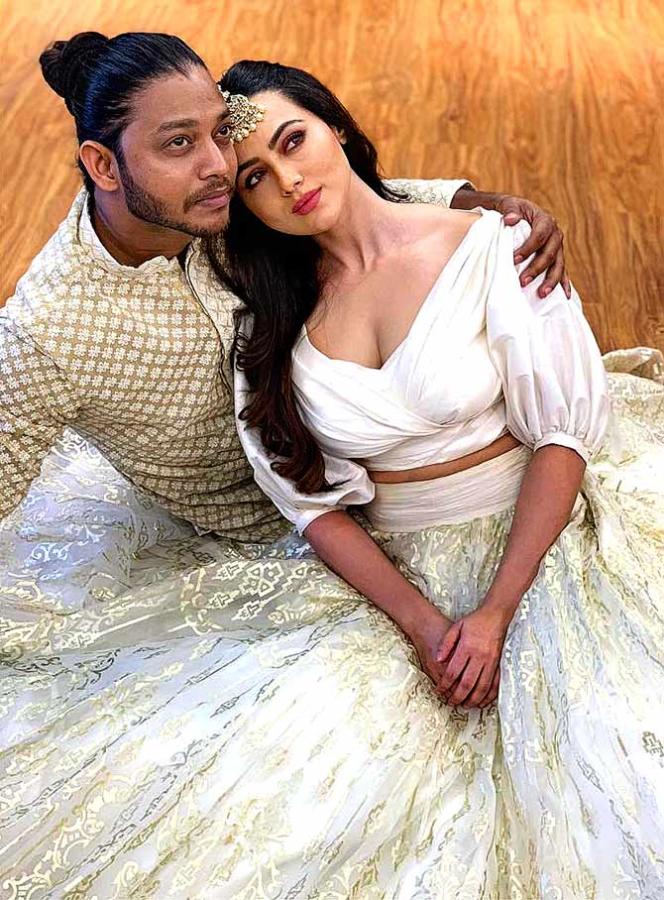 Sana Khan is finally in love and she's not hiding it!
The former Bigg Boss contestant has been regularly posting pictures with her much in love partner Melvin Louis.
While you can gush about the couple's adorable PDA, Sana is really proud of the man in her life.
Here's everything you need to know about the super cool choreographer and his success story.
1. He is a reality star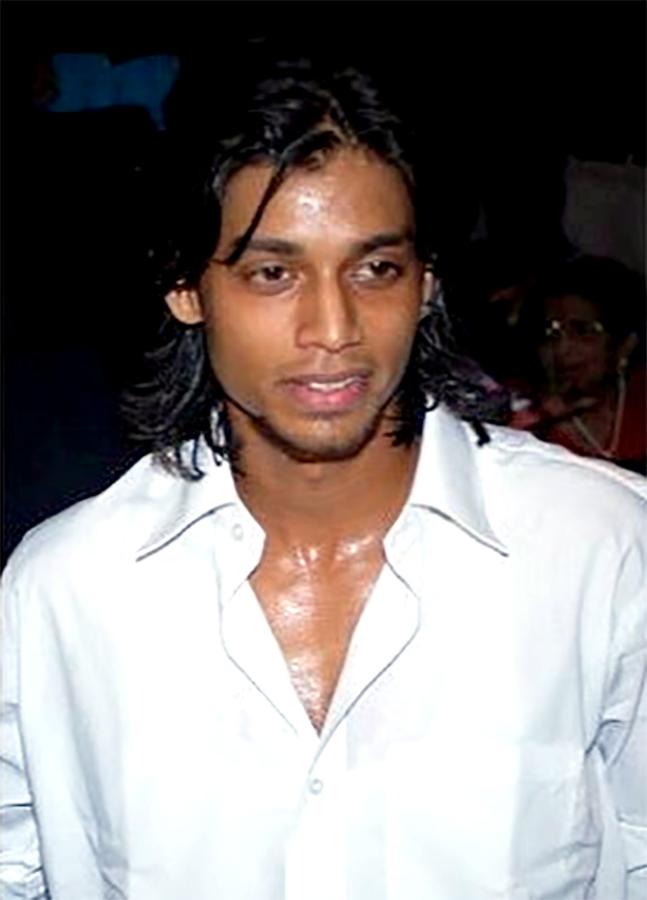 Nearly ten years ago in 2009, Melvin started his career with Dance India Dance as a contestant.
A decade later, the 31 year old is a name to reckon with, a successful and popular choreographer.
2. He won the Dadasaheb Phalke award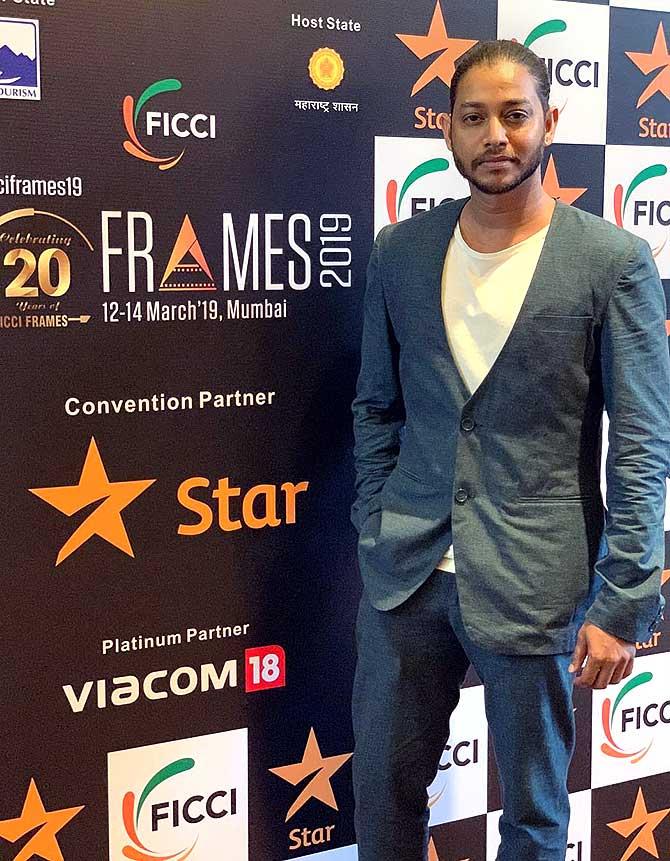 When Melvin won the Dadasaheb Phalke IFF Award, Sana penned a heartfelt note congratulating him on his journey.
'Hi rockstar Super-duper happy for you. I know how hard you have worked and how harder you working now and that makes you so deserving in every possible way. You have made everyone proud -- from people who believed and supported you to people who doubted you. This is just the beginning,' the actor wrote.
3. He's popular on social media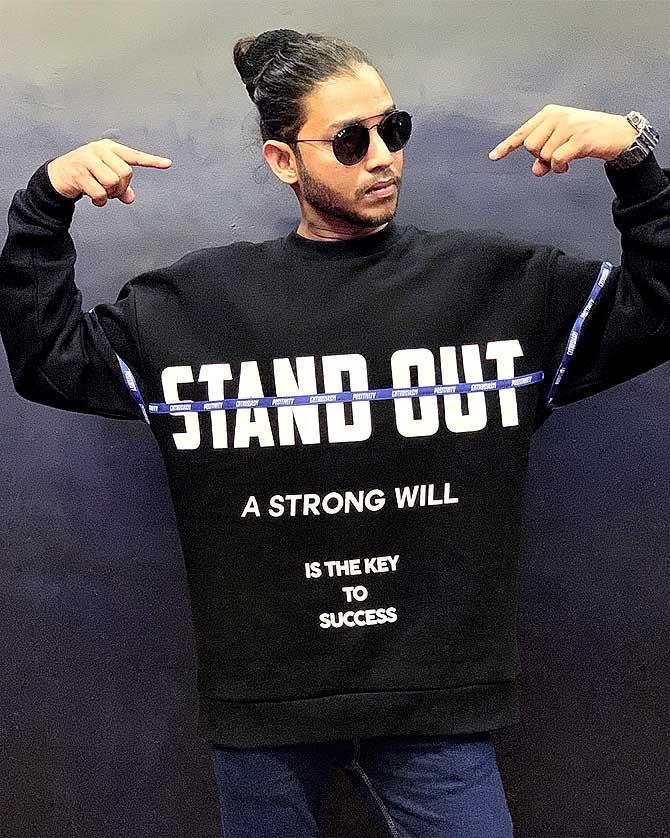 Unless you are off social media, there is a slim chance you haven't seen a single video of Melvin dancing to the tunes of a popular anthem song.
On an average, his dance videos hit at least a million views on Instagram. He has over 24 lakh subscribers on YouTube.
4. His fan following is incredible
In December 2018, Melvin's video of him dancing to the track 'Lamberghini' with Harleen Sethi (rumoured to be Vicky Kaushal's former girlfriend) was shared by Amitabh Bachchan and Mahindra Group chairman Anand Mahindra.
'You have some serious talent,' Mahindra wrote on Twitter.
5. He's a TEDx speaker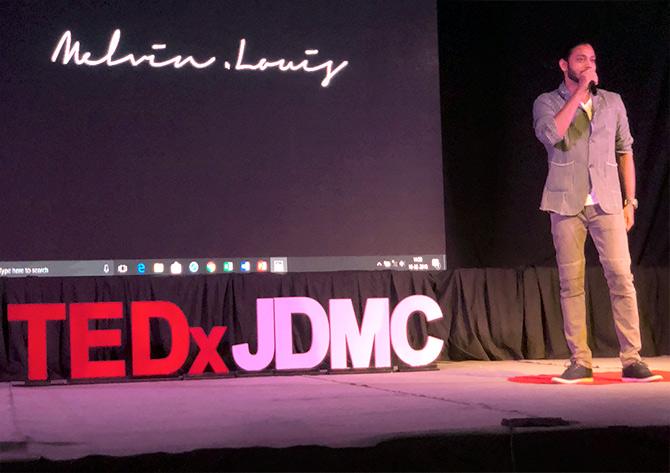 Through his TEDx sessions held at various colleges, he influences students to use their skills to create content that can be shared with the world.
6. He was rumoured to be dating Gauahar Khan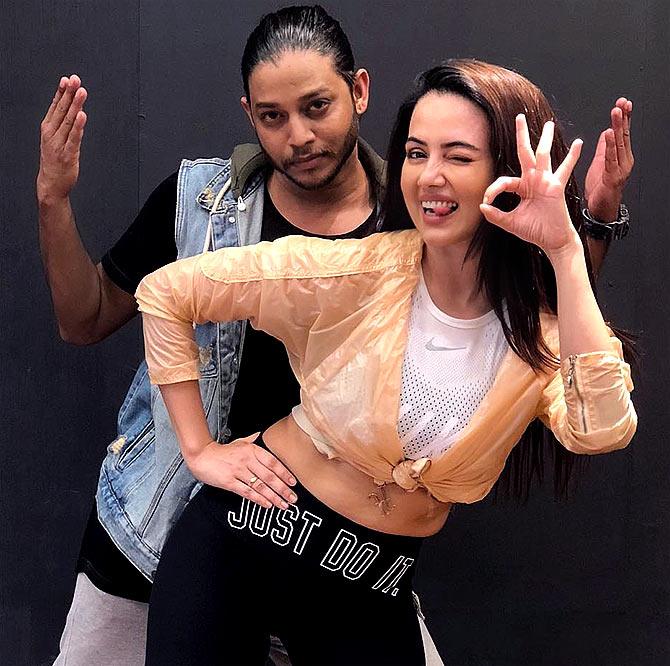 Not too long ago, the 31 year old was rumoured to be dating Gauahar Khan. But the actor and Melvin quashed all rumours citing they were only friends, nothing serious.
On February 14, 2019, both Sana and Melvin uploaded cutesy pictures posing together with the heart icon confirming their relationship.
The duo recently revealed that their admiration is mutual.
'Everybody needs love. We're no different. Yes, I am in love with Melvin and the best part is we are on the same page in this relationship,' Sana told SpotBoyE.
'It's an endless affair with Sana. She is really special to me. I want all of her, all the time,' Melvin reciprocated.