Raja Kumari wants youngsters to stop plastic waste from entering the oceans.
Interview: Divya Nair/Rediff.com
Video: Hitesh Harisinghani/Rediff.com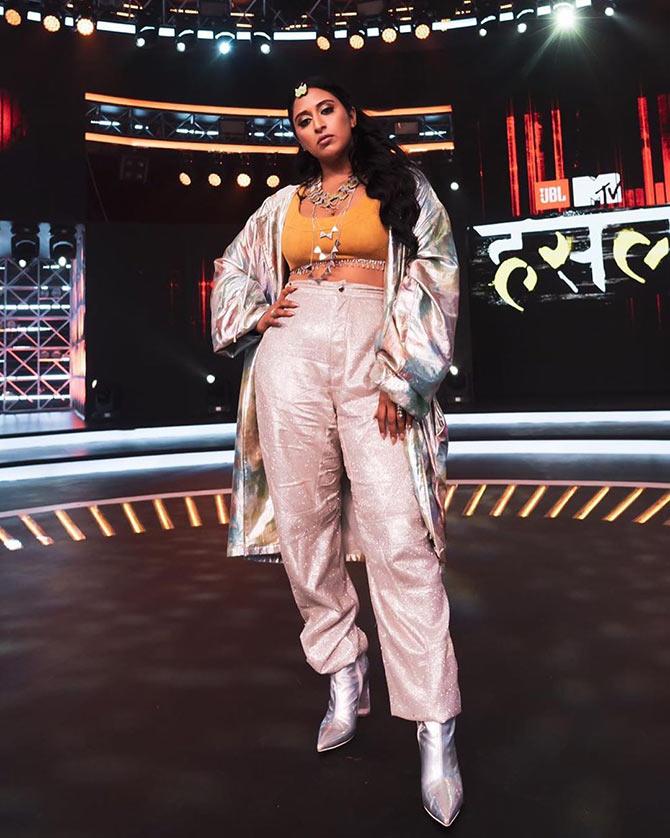 American-Indian singer Raja Kumari feels that it is important to give back to one's country and society, be it through art or charity.
The 33-year-old, who grew up in California, has helped build a hospital in Bengaluru and a meditation hall for disabled kids in Hyderabad.
The young artiste believes that the future of our country lies in its youngsters.
In her message to readers, she wants Indians, especially youngsters to do something about plastic waste. Watch the video to know more.