We'd asked you, dear readers to tell us what is the one life lesson you would want to share.
R Manoj, 45, shares a lesson he learnt. You can share your life lesson too. Scroll down to find out how.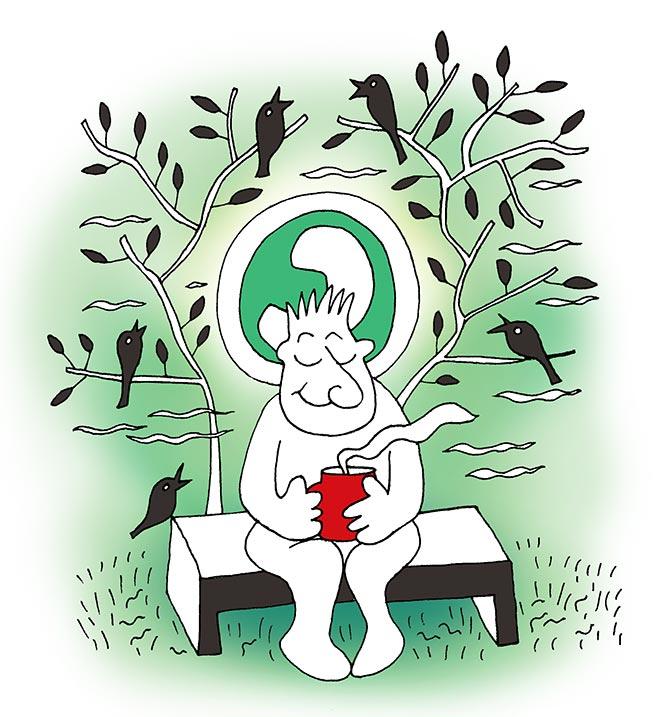 Most of us aspire to be doctors, engineers, entrepreneurs, businessmen and other high-profile professionals.
In today's world, it is the norm to aspire and pursue these professions.
It's necessary to pursue our dreams, build a career and carve out a professional niche for ourselves.
However, while we pursue our dreams to be successful professionals, we tend to move away from reality.
In terms of our physical attributes, it is quite obvious that all of us are human beings. But that's not what I am talking about.
The crucial question we should ask ourselves is 'morally, are we human beings'.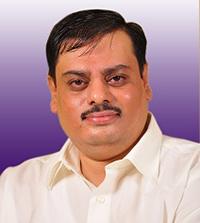 Are we humble and down-to-earth in our attitude and conduct?
Unfortunately most of us are conscious of professional identity, financial and social status, academic excellence, intellectual brilliance, high contacts, and all other things.
These things have a natural tendency to make us egoistic and arrogant.
The larger truth is that along with materialistic things, our professional identity, academic excellence, intellectual brilliance does not last forever. All these things are not permanent.
The ultimate reality is that no one can escape illness, old age and death.
So it is imperative that we should not be egoistic and arrogant.
As parents, we should set an example by being humble to our children.
As teachers, we should imbibe these moral values to our students.
In essence, we should first realise that (in moral terms) being humble and down to earth is the key to become a 'human being'.
The bottom line is that before being a doctor, engineer, entrepreneur, businessman or any other professional, first and foremost we should strive to become a human being.
---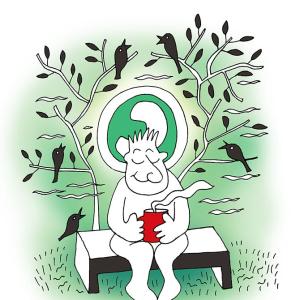 Write in to getahead@rediff.co.in with 'A life lesson I'd like to share' in the subject line and share your responses along with your NAME, AGE and the place where you LIVE.

Don't forget to attach your picture. We will publish the best entries right here on Rediff.com!