What are the five lessons you learnt from the year gone by? We'd love to know!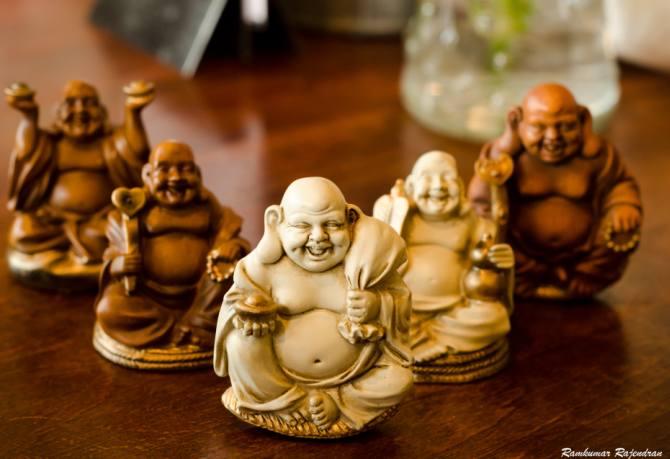 As the year draws to a close, it seems like a good time to reflect on what it taught us.
What were the five lessons you learnt from 2014?
Did it teach you to be wise?
Or did it teach you that isn't such a bad idea to unleash the child within you?
Or that it is ok to give in to temptations once in a while?
Did you learn that it's best not to be a borrower or a lender?
Or that trust is a difficult thing to earn and can be easily broken?
Did 2014 teach you to be responsible? Or to let go?
What did you learn from these last 12 months?
We would really love to hear from you!
Post your lessons learnt and tell us a little about it on Rediff ZaraBol -- #LessonsFrom2014 -- and we will publish the most relevant responses right here on Rediff.com!
Photograph: Ramkumar Rajendran/Wikimedia Commons