Presenting Hailey and Justin Bieber's romantic wedding pics!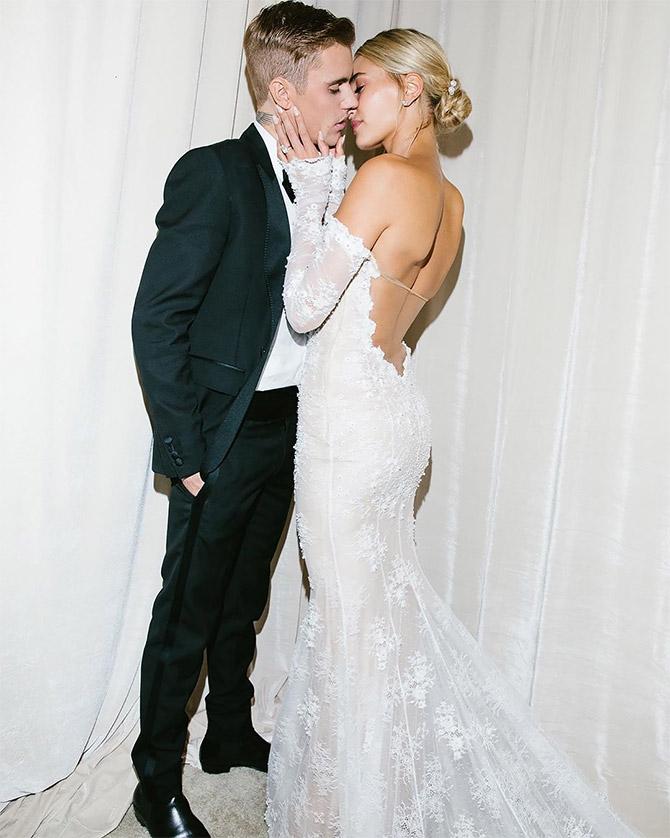 Justin and Hailey Bieber got married (again) in South Carolina and their wedding pics are simply stunning.
Designer Virgil Abloh, who created Hailey's gorgeous lace gown, shared the pics for all to see.
'When Hailey Bieber asks if you want to design a wedding dress... that's a yes too,' he wrote as he uploaded the wedding pics on Instagram.