The model celebrated her 22nd birthday with hubby Justin Bieber.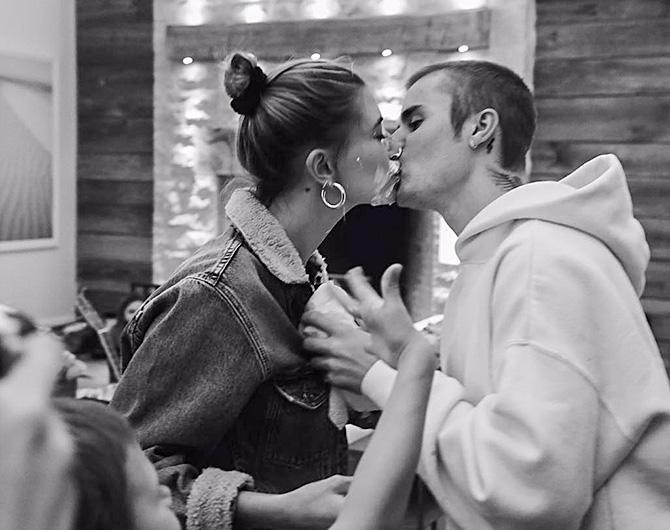 It is Hailey Bieber's first birthday post her marriage, and the model decided to celebrate it with hubby Justin Bieber.
The singer's mother uploaded an adorable Instagram story of Justin smashing a pie into Hailey's face. He later kissed it off.
Bieber then presented her with another cake and sang 'Happy Birthday' to the new bride as she cut it.
The model uploaded the pics and wrote, 'Very thankful.'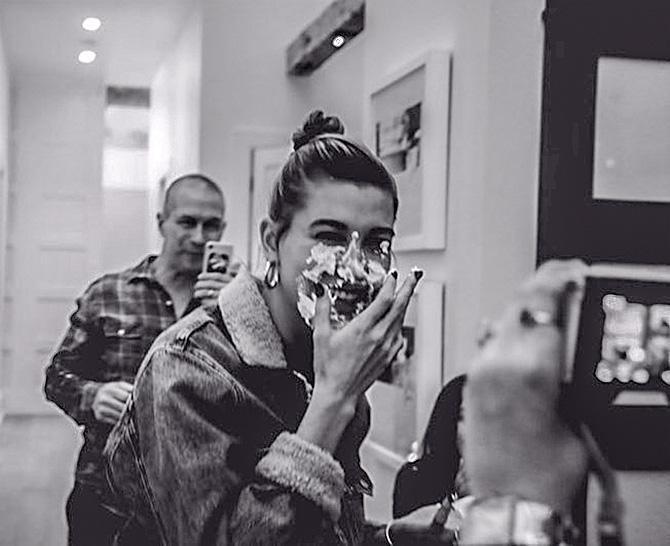 Hailey has also started a UNICEF fundraiser on the occasion of her birthday.
'This year for my 22nd birthday, which happens to fall on Thanksgiving, I really wanted to recognise the spirit of gratefulness, I've felt not just this year, but for the last 22 years of my life,' she wrote on Instagram.
'I'm so grateful to God for the life I've been given and do not want to ever take that for granted.
'In a world where there is so much hurt, pain, and poverty I really wanted to take this opportunity to support those who are not as fortunate.
'Although I know my efforts are probably very small on a very big scale, with the platform I've been given I hope to point people in the direction of giving back.
'All I want this Thanksgiving is to add value to people who potentially don't feel very valued this holiday season and provide people the joy this season is meant to bring.
'I have such a heart for children and I'm happy to partner with UNICEF USA this holiday season.
'Every donation counts towards an amazing cause that is very dear to me.
So this year, for my birthday I ask that you make a donation to UNICEF USA, however large or small.
'Thank you for donating and for participating in making a change in the lives of children. Together we can make for a better tomorrow! Happy Holidays! Love, Hailey.'