On International Women's Day, seven successful women share their wishes and dreams for a perfect India.
Daisy Shah, Actor, Choreographer
I wish for gender equality in all fields of life.
I wish women have the independence to do what they want, the freedom to choose their careers, the right to choose their spouses, a free hand to choose their well being.
I want to wish for a world where we do not need an International Women's Day to remind people that women need to be loved, respected and cared for.
I wish all the women the dignity and grace to bring up more women just like them.
What I wish to change
I wish we improved the health and sanitation of women.
Living in urban India we often don't realise the pathetic state of women (living) in rural parts of the country.
Something as basic as sanitary pad isn't available to most women.
I really wish we took better care of hygiene.
I would also like to raise my voice for women's safety.
A woman in India should be able to travel anywhere on the streets at any time (of the day) wearing what she wants and she should feel safe.
---
Waluscha De Sousa, Model, Actor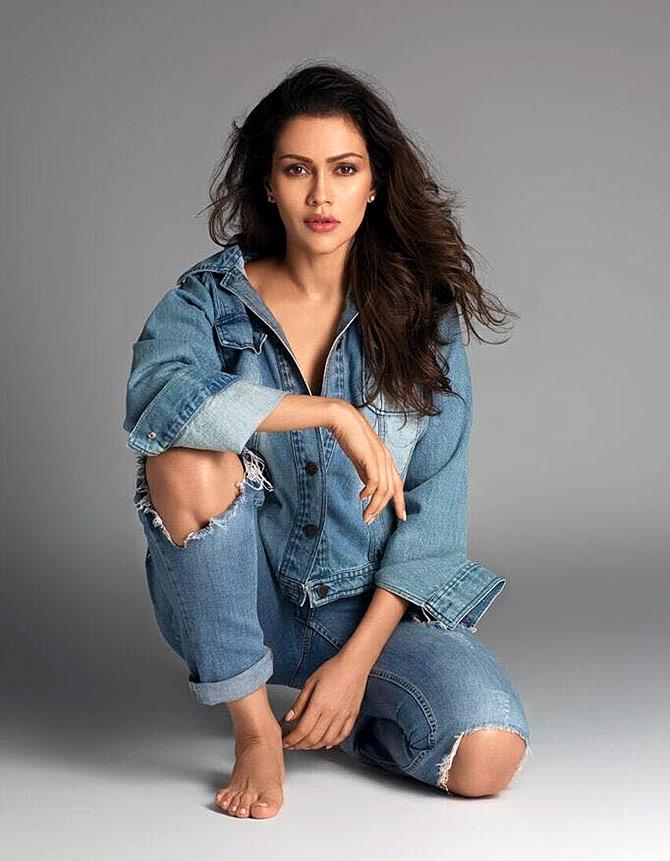 I wish that every girl child in our country is educated. And education should be made compulsory by the government up until the 12th grade.
I want to see more women in power.
We need a fair share of women in our political democracy.
---
Malishka Mendonsa, Radio Jockey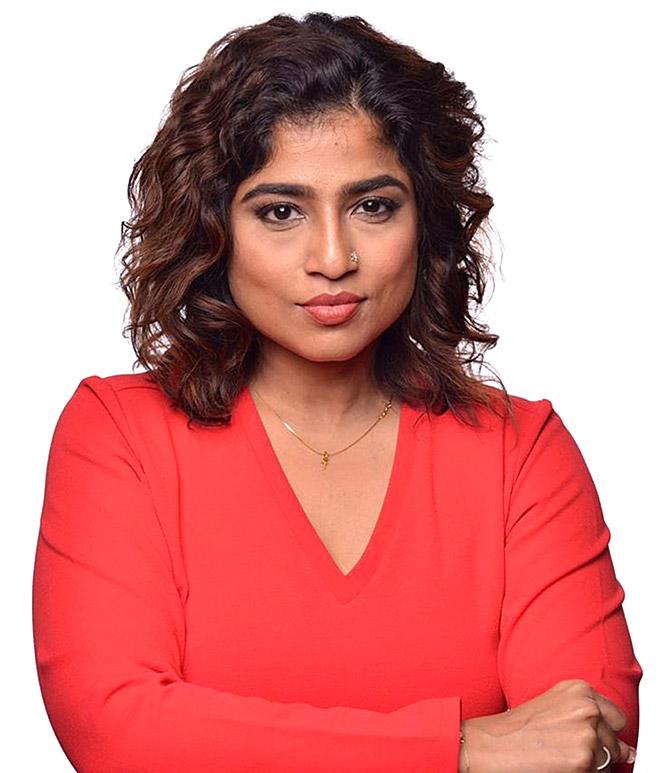 I wish we realised the power of the feminine. That men and women treat each other with dignity and respect. And that as women, we take care of ourselves better.
A woman who realises her self-worth and her worth in the family, the system and the country is a woman who thrives within her world and in doing so makes the world around better.
Without losing her sense of self, without being a sacrificial lamb, without feeling superior or inferior, wherever she is, I wish that all women feel included and safe this women's day.
What I wish to change
So many women in India still go out into the fields, to the railway tracks and seashores in the dead of the night or before the crack of dawn for a bodily function that each person should have the right to do with dignity.
So many crimes are committed against women and young girls by men who prey on this situation.
The statistic is mind-boggling!
I wish for my country to be able to address the sanitary needs of women and build more public toilets for us women.
---
Sai Tamhankar, Actor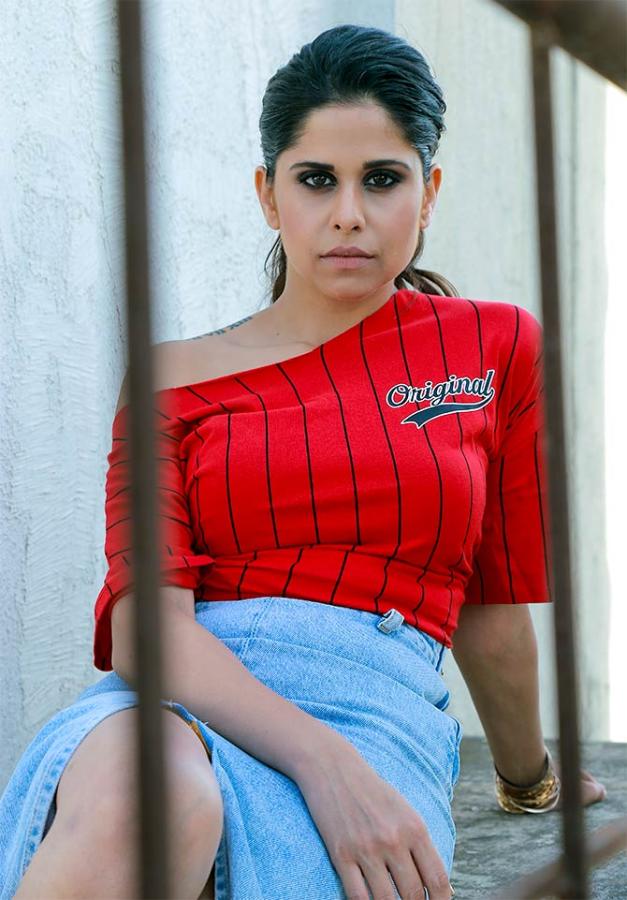 I really wish that women all over the globe are respected and spared from heinous crimes like rapes.
I wish every woman on this planet is safe.

What I wish to change
When it comes to women's safety I wish for strictest laws for sexual abuse and rape.
---
Asha Negi, Model, Actor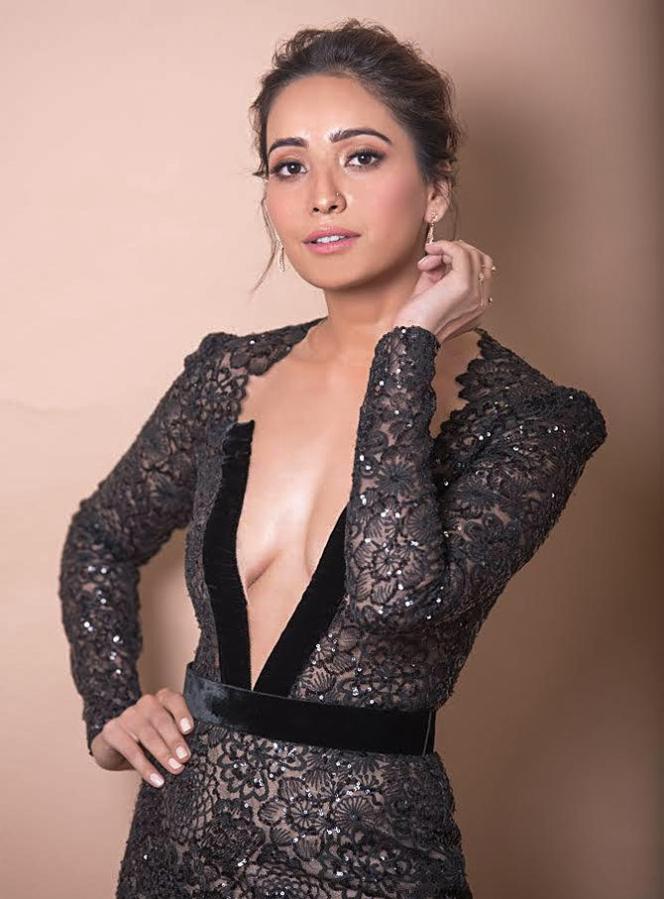 This Women's Day, I wish for us to move another step closer towards equality in its truest sense.
No more fake feminism acts. Or using equality as a weapon against men.
Women and men should be equally treated with respect.
India should become more receptive towards the idea of women being great leaders, great orators or just great in whatever they want to be.
---
Vedhika Kumar, Actor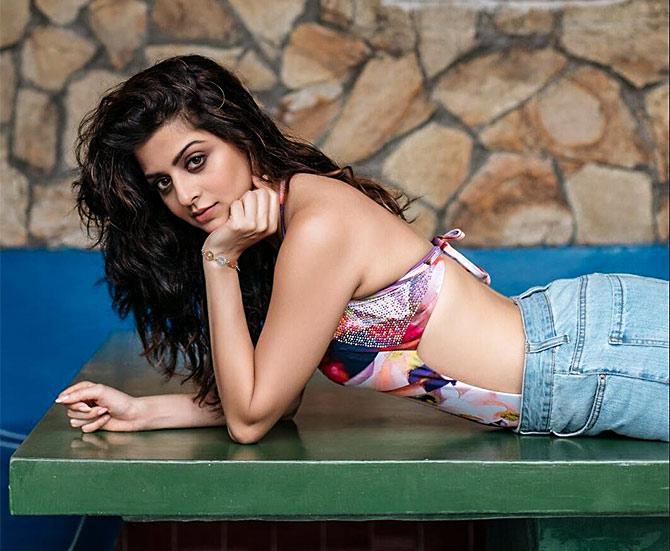 We are moving towards a balance between genders, slowly and steadily.
I want my country to be one that epitomises this balance and becomes an example for other nations to follow.
---
Malvika Raaj, Model, Actor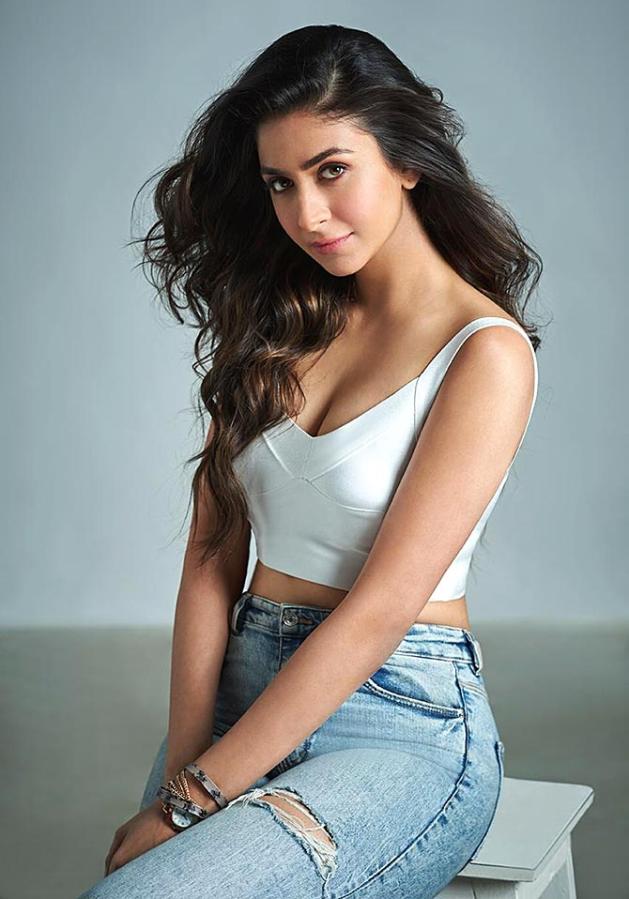 Although we celebrate womanhood every day, I love the fact that there is a day specially dedicated in honour of women.
It's our day to make each other feel special and celebrate.
I wish we continue to celebrate, respect, honour and love women forever.
What I wish to change
I wish to demolish terrorism not only from India but from the world.
We have suffered enough already.
We deserve humanity and peace more than anything as peace is where the heart is.