Madame, a 27-year-old fashion label, is creating clothes to adapt to the pandemic.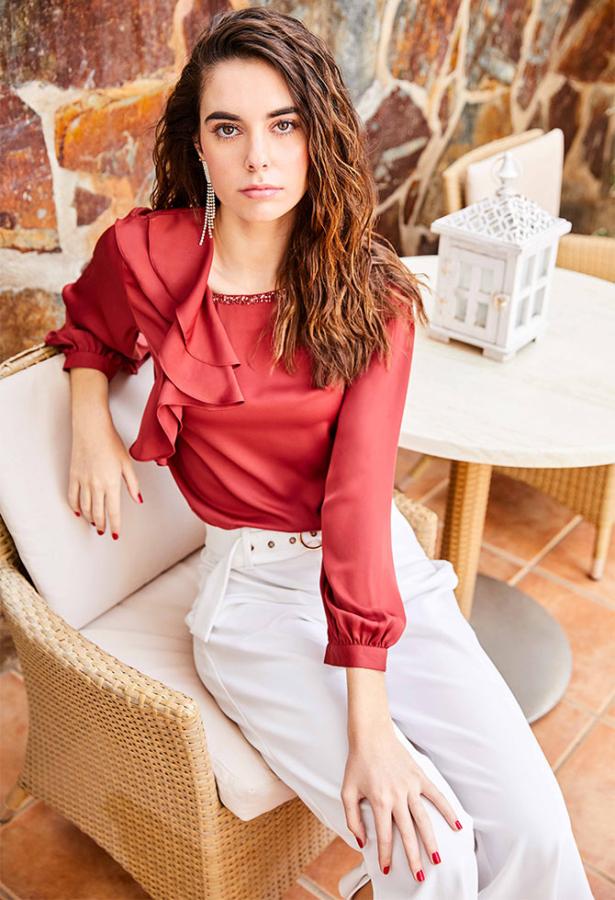 The pandemic has inspired several designers to tweak their collection to make it more affordable and functional.
Madame, a retail brand launched in 1993, based out of Gurugram, has assembled a summer collection inspired by the soft movement of stripes and flower power of nature.
Currently, 10 designers created a range of apparel, handbags and accessories for women. During the pandemic, the design team has been careful to include designs that are suited for casual meetings and are high on comfort.
"The summer collection has a lot of colours, prints, textures and patterns," Parika Rawal, head of design for Madame, who has been with the brand for over a decade, tells Hitesh Harisinghani/Rediff.com.
"Considering the current scenario, we have also launched a matching mask and a t-shirt collection on our Web site," Parika adds.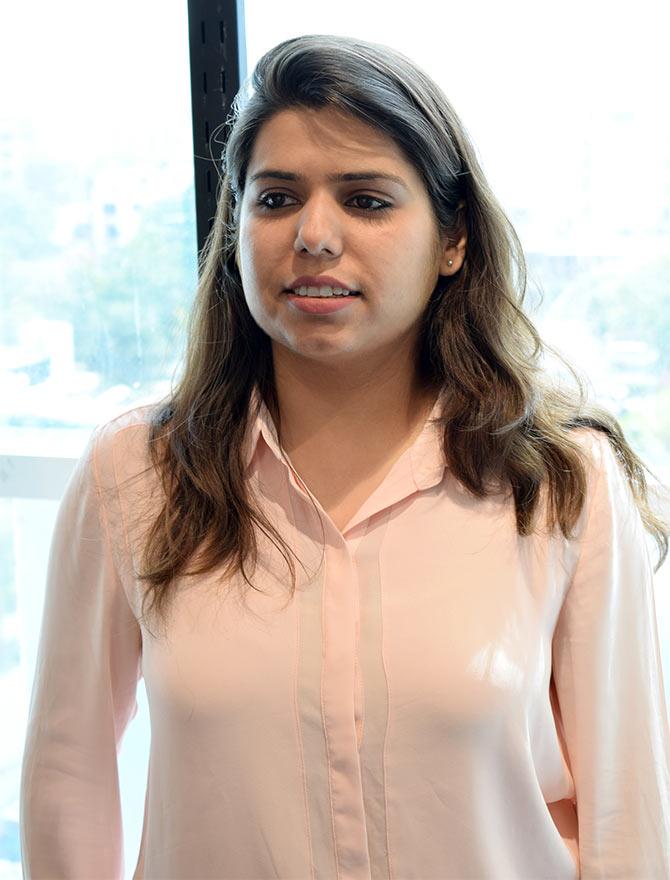 "We are focusing more on digital platforms and our online partners for business. Even in our stores we are following proper hygiene and safety protocols, so that customers can have a safe shopping experience," says Parika.
The summer collection features blouses, jump suits and dresses that range between ₹2,000 and ₹3,000. The evening gowns and fancy designs are priced between ₹5,000 and ₹6,000.
Check out the collection!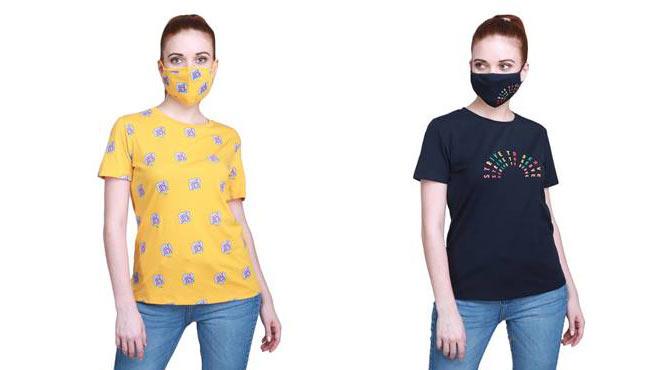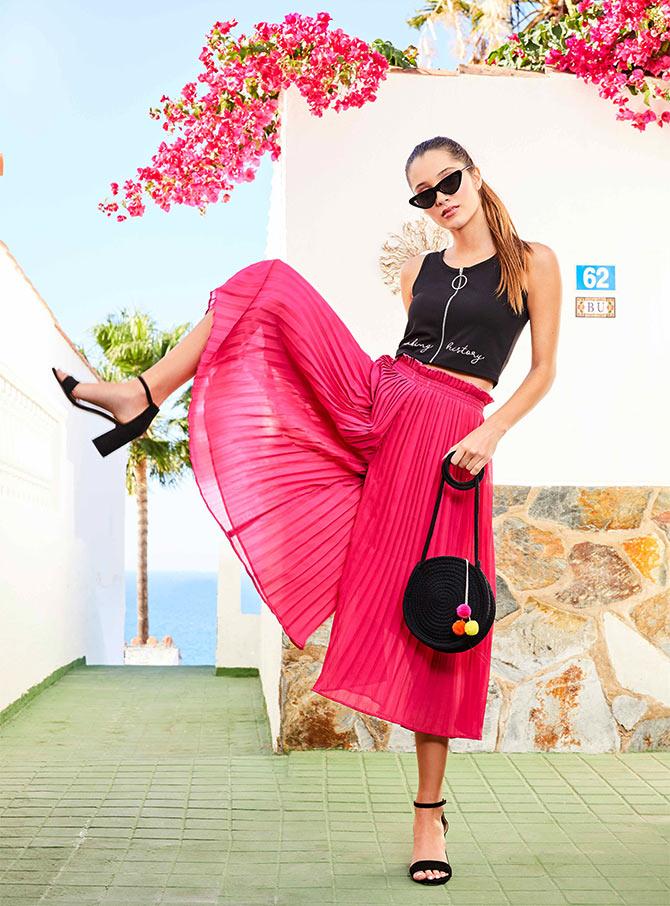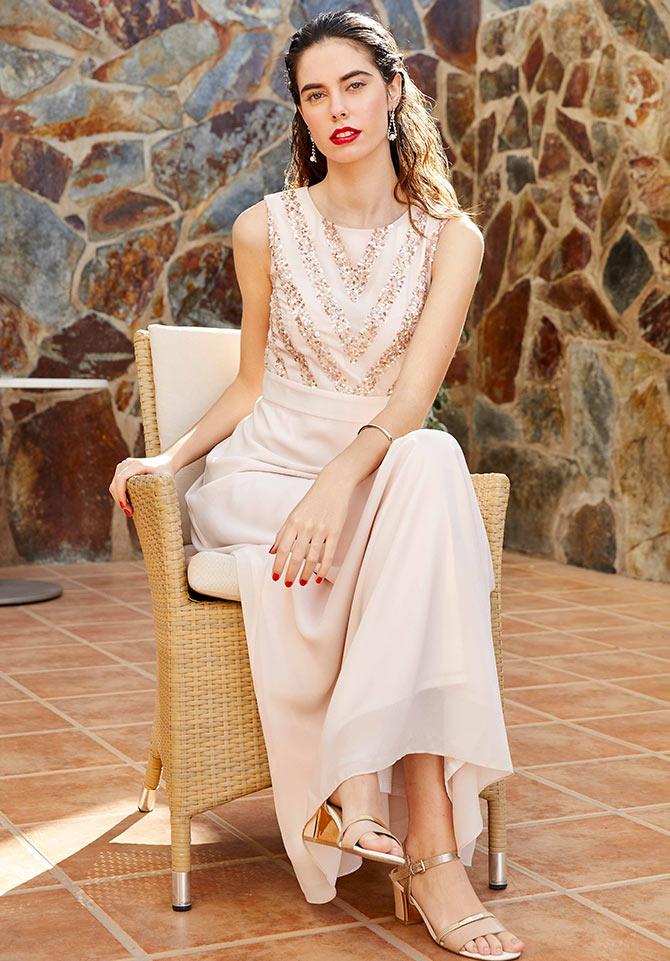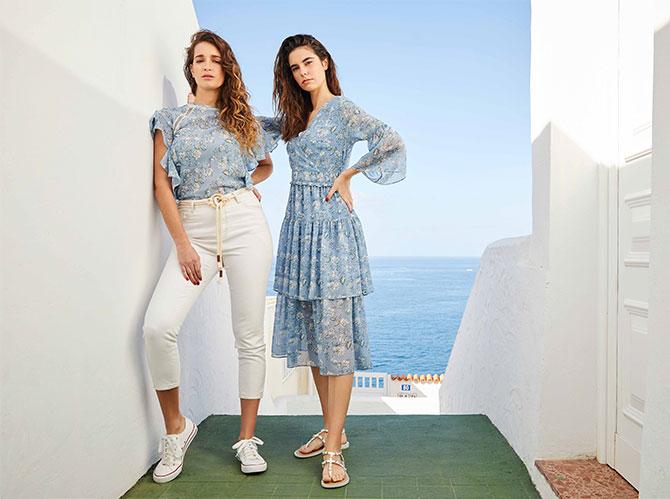 Parika Rawal offers some style tips to dress up for virtual meetings. Watch the video below!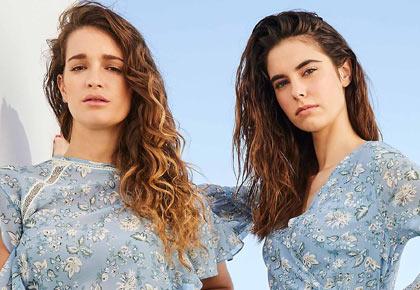 Feature presentation: Rajesh Alva/Rediff.com