Good friend and True Blood actor Janina Gavankar spill the beans!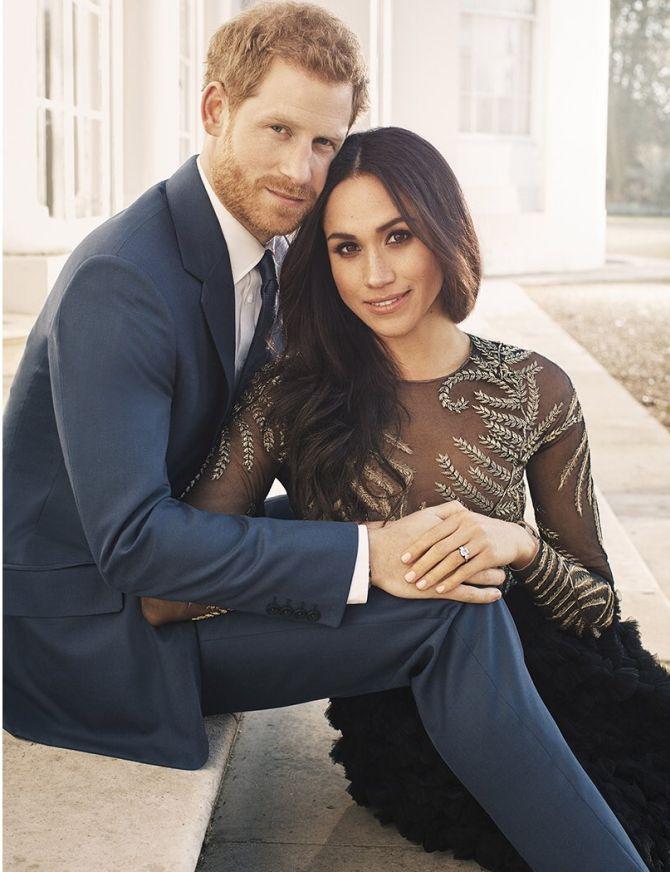 Before deleting her social media account, Meghan Markle put up a post commemorating her 15-year friendship with True Blood actor Janina Gavankar.
She wrote, 'Oh! How I love seeing my long time friend @janina. I just did the math -- did we become friends 15 years ago?!? Whoa.'
15 years seems like a really long time and it goes without saying that Janina is among the few people who know Meghan really well.
In an interview with Good Morning America, she revealed what kind of a person Meghan is. Scroll down to find out more!
1. Meghan is effervescent, talented and clearly brilliant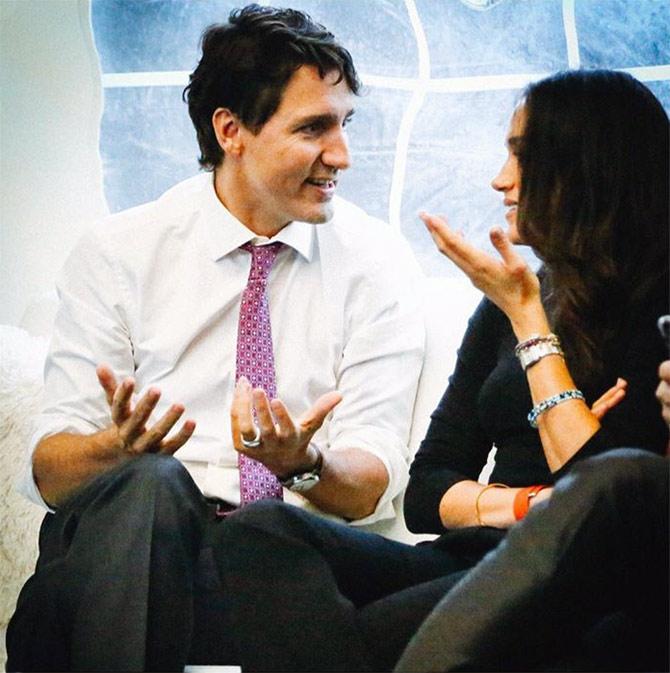 2. 'She's such a magnetic person.'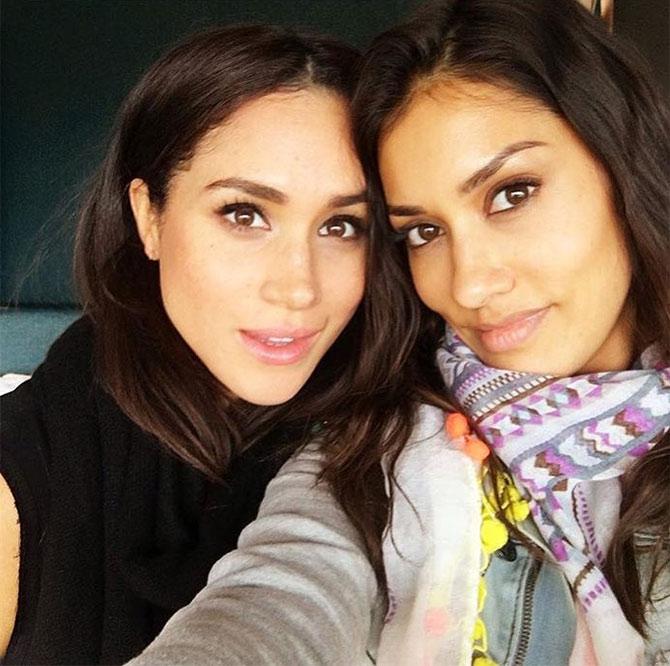 3. She is hilarious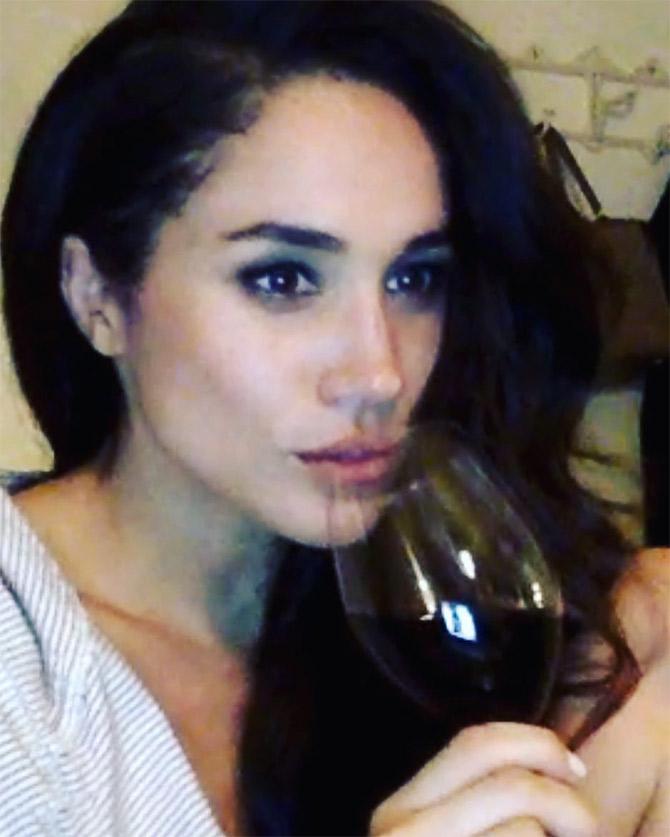 4. She is low maintenance too!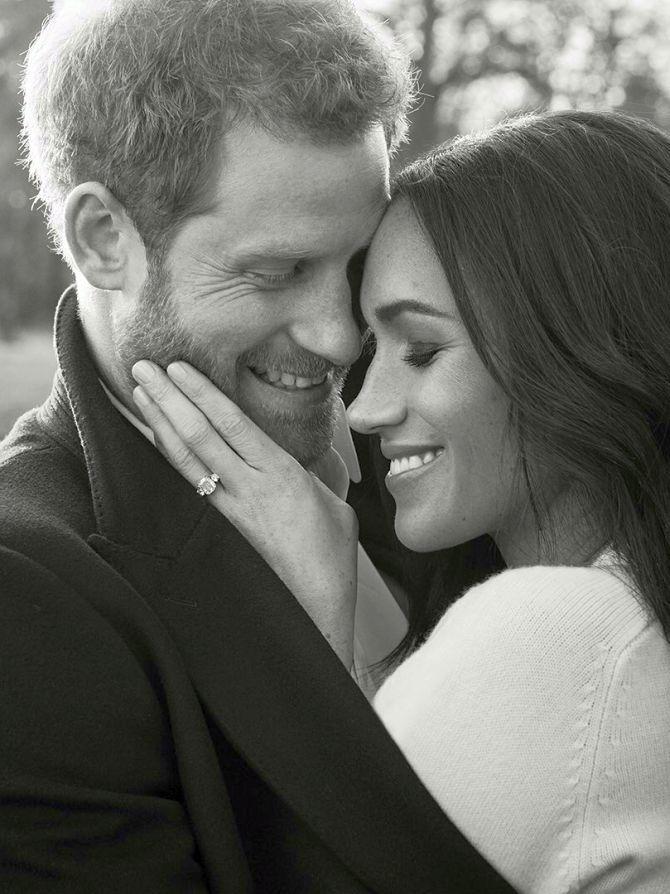 Photograph: Kind courtesy @KensingtonRoyal/Twitter
Lucky Prince Harry :)
'Harry invited Meghan to Botswana, and it was very obvious for her that she didn't need anything,' revealed Gavankar. 'She (Meghan) could just go and help with the work.
'They were staying in a tent with nothing,' she continued, 'and just had each other.'
'They fell in love with nothing around them -- no frills, no bells and whistles.
'All they had was each other, doing good work in a place where nobody was watching them.
'They did that separately. Imagine what they can do together.'