We'd asked you, dear readers to share your father's best advice.
Rediff reader Sudhir Kumar, 38 from Kanpur tells us how his father Anup Singh's advice turned his life around.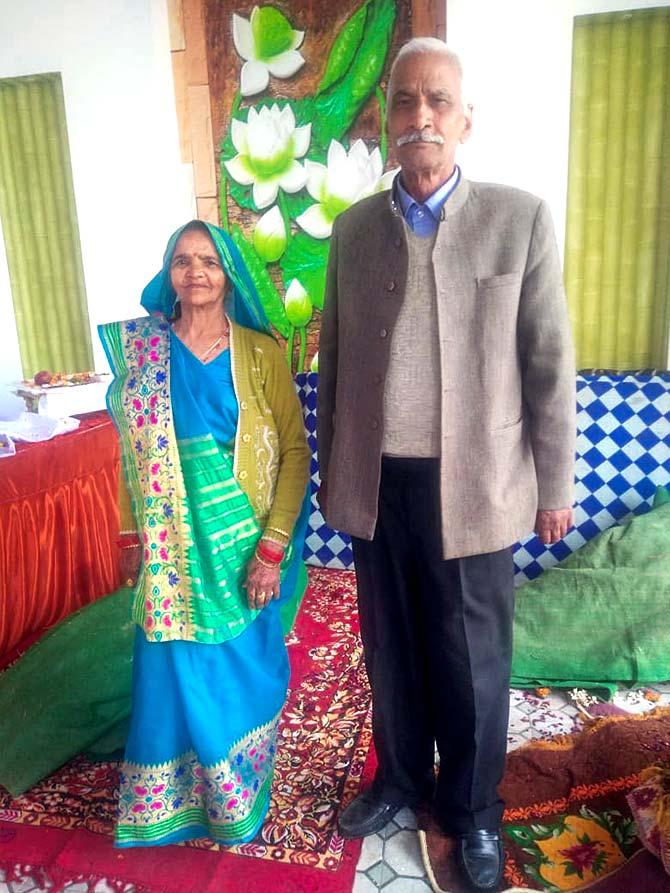 I completed BTech from Bundelkhand Institute of Engineering and Technology (BIET), Jhansi, a government engineering college in Uttar Pradesh.
When I was in third year of college, I appeared for GATE ( Graduate Aptitude Test in Engineering) exam but could not qualify.
Since I was a top student and had to save my face, I claimed to my friends that I had secured 87 percentile in the exam.
My friends started congratulating me for my success; but I was unable to digest the fact it was all fake.
Every time someone congratulated me, I got annoyed.
Seeing my reaction, some of my friends started suspecting if I had cracked the exam at all.
I was low on confidence and decided to call my father -- who lived in a village at the time -- and shared my situation.
While I was narrating the incident over the phone in an STD booth, I started crying.
My father cut the phone and I rushed to my hostel.
The following evening, I was shocked to see my father in my hostel room.
Together, we went to the hostel canteen.
He told me to forget everything that had happened and to start preparing for next year's GATE with a target of 98 percentile.
He told me that people will forget what I had told them in the third year.
The last best performance is what mattered to our society.
He convinced me that the mistake I committed by faking my success will act as a catalyst in the final exam preparation.
His words gave me the confidence to prepare for GATE and I secured 97 percentile in GATE 2002 .
My father turned out to be the real hero of my life.
I am thankful to him for helping me reach 97 from zero.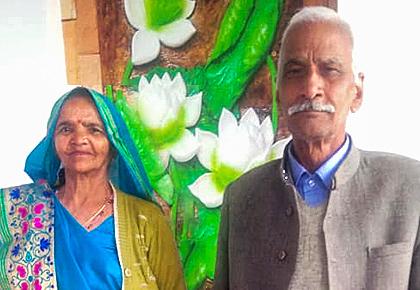 MUST READ: Inspiring Life Lessons from Fathers
---
Invite
What is the best piece of advice your father ever gave you?
It could be an inspiring quote, a life lesson or an incident from his own life.
Share your father's best advice with us.
Write to getahead@rediff.com (subject: Dad's Best Advice) along with your NAME, AGE, LOCATION and a photograph of your father and you.
We'll publish the best responses right here on Rediff.com.