Tell us about the greatest things you learned from your father. Share your learnings and advice with us.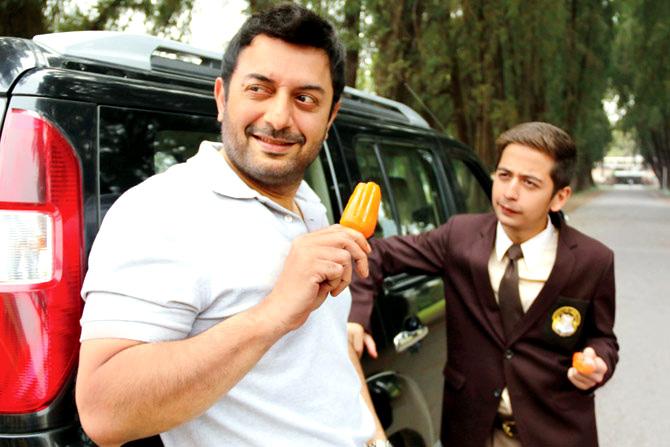 Fathers, for most of us, are our first heroes.
From holding your hand while you took those baby steps to watching you graduate out of college, your father has watched you grow inch by inch.
He may have never spoken to you about his hardships and struggles, but he always ensured you had the best he could afford.
Some of us may have never understood his strict and weird ways as we grew up, but it is impossible not to have loved him at all.
It is admiring how our fathers always had the right things to say or why he'd never say anything at all.
May be you realised how right your father was when you became one.
Father's Day falls on Sunday, June 16.
We're asking you, dear readers, to tell us, what is the best piece of advice your father ever gave you.
It could be an inspiring quote, a life lesson or an incident from his own life.
We want you to tell us about it. Share your father's best advice with us.
Write to getahead@rediff.com (subject: Dad's Best Advice) along with your NAME, AGE, LOCATION and a photograph of your father and you.
We'll publish the best responses right here on Rediff.com.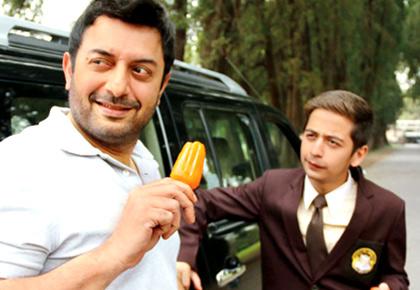 Image -- a still from Dear Dad -- published for representational purposes only.