In an Instagram post, the Instagram sensation revealed that she is bisexual.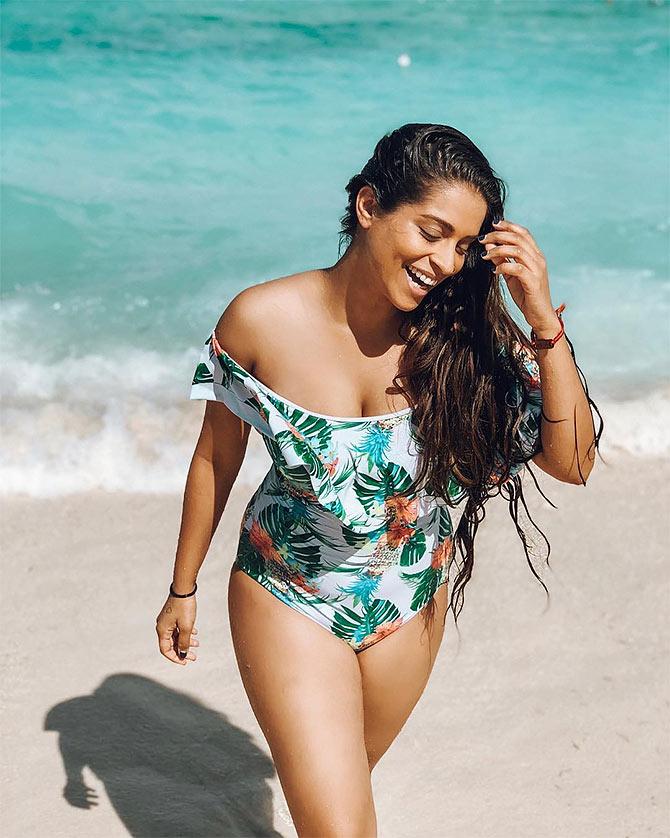 Female... coloured... bisexual. That's Lilly Singh aka Superwoman in a nutshell.
The Indian-origin YouTuber announced on Instagram that she is bisexual.
'Throughout my life these have proven to be obstacles from time to time,' she explained in the post.
'But now I'm fully embracing them as my superpowers.
'No matter how many 'boxes' you check, I encourage you to do the same,' she added.
Her post has been loved by her fans who can't keep calm.
'You go girl. Will always love ya. My all time favorite YouTuber,' wrote one of her followers.
'You are truly a legend and so amazing. You continue to inspire thousands of us and really been inspiring,' added another fan.
'I love you Lilly, honestly you are such a great role model for young people. It's insane,' exclaimed a fan.