We'd asked you, dear readers, to tell us about your dream for 2020s.
Rediff reader Sanjay Sharma, 50 from Nanded, Maharashtra shares his list.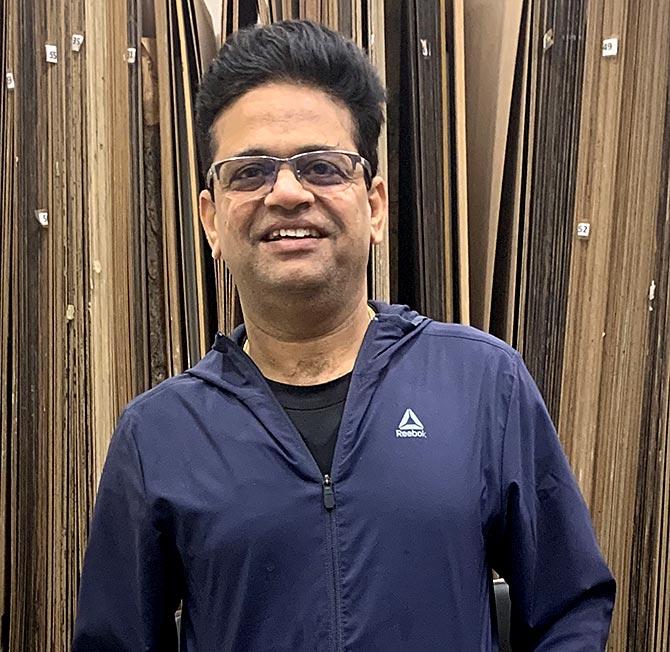 My dreams for the 2020s are wholesome.
I turned 50 in 2019, so some of my dreams are very significant in that they have the capacity to add tremendous value to my life at this age.
Here are some of my personal and professional dreams:
Professional: I want to provide direct livelihood to at least 65 more families (in addition to existing 35) through my business in Nagpur.
Not just livelihood but livelihood with dignity, growth, empowerment, success and happiness.
It's not easy but over the years, I have developed skills to make things happen like that.
If people around me are successful and happy, so shall I be.
Family: I intend to spend much more time with my family -- by sharing, caring and actively involving in their development. My family will be more cohesive.
Health: I am already gymming (from the past one year) and have been following a healthy diet with discipline. It's yielding great benefits. People say I look 40 (I am 50).
By the end of this decade, you shall see me even more fit and I shall maintain this age of 40!
Social: I have set aside 10% profits from my business as a CSR initiative. I plan to spend this amount to help at least 50 distressed farmers come out of debt.
My agricultural technology background shall come handy in helping them achieve sustainable livelihoods further.
Arts: I am fond of writing. I am already publishing poems online. I plan to publish a book in this decade.
Entertainment/Travel: I love travelling and exploring the world. This decade, I plan to travel to 10 international and 10 local (Indian) travel destinations.
---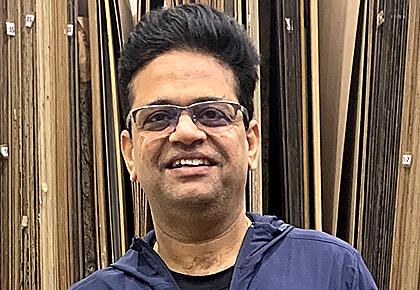 READER INVITE
Dear readers, what is your dream for yourself for the next decade?
Do share your thoughts with us. Write in to getahead@rediff.co.in (Subject: My dream for the 2020s) with your NAME, AGE, HOMETOWN, PHOTOGRAPH.
We will publish the best thoughts on Rediff.com!