Pallavi Darua was crowned winner at Adi Rani 2018, India's first tribal contest held in Orissa.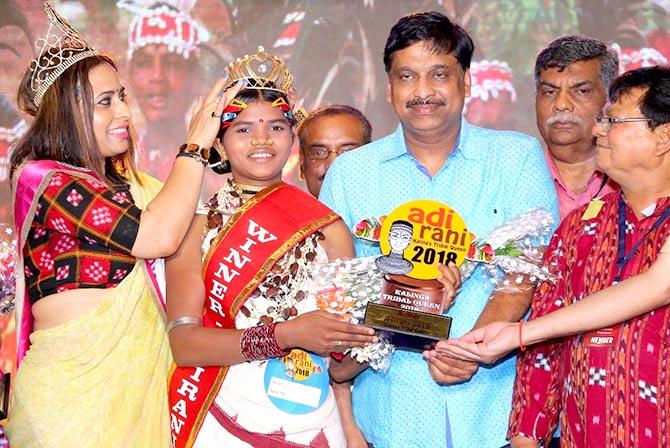 In a unique initiative, Bhubaneswar hosted 'Adi Rani 2018, Kalinga Tribal Queen Contest' -- a first-of-its-kind talent contest in the country on Sunday.
More than hundred tribal girls from 22 different tribes participated in the pageant out of which twenty contestants walked the ramp at Utkal Mandap in Bhubaneshwar, Orissa.
The participants who came from different parts of the country showcased their rich tribal culture and tradition.
The event was supported by the schedule caste and schedule tribe department, Government of Odisha and the State Tourism Department.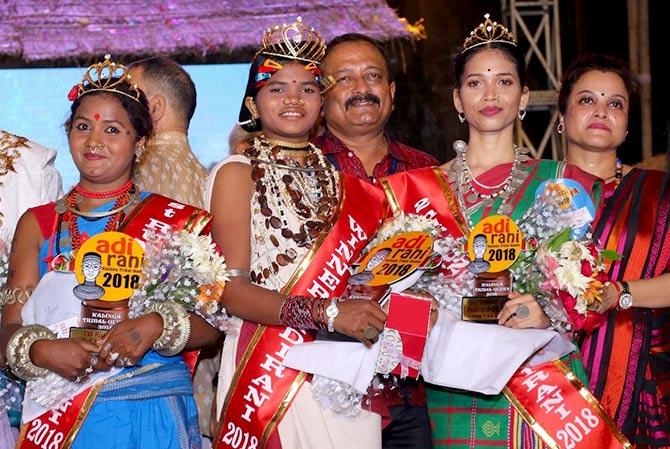 Pallavi Darua was crowned winner while Panchami Majhi of Titlagarh and Rashmirekha Hansdah of Mayurbhanj were declared as the first and second runners-up respectively.
"Today, we have created history. We have conducted a national level programme highlighting tribal cultures of our country. A 'rani' or a 'queen' is not only about beauty. Usually, when we talk about tribes, we represent them through their dance or art form. Through this contest, we have tried to give them their individual identity," said Dr Chidatmika Khatua, chief secretary general of the award committee.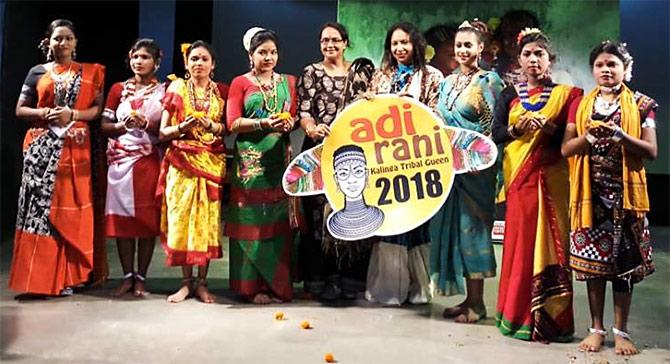 Besides the crowning of the winners, special awards were also given in seven different categories -- best tribal attire, photogenic face, best skin, best personality, best presentation of ornaments, best presentation of own culture and best in talent.
VIDEO: Watch all the action from 'Adi Rani Kalinga Tribal Queen 2018' below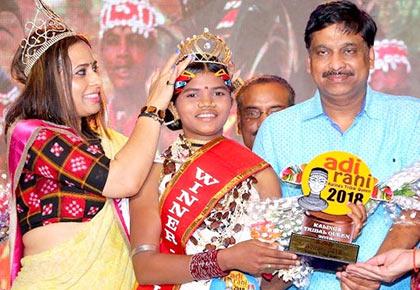 Congratulations to all the winners.