In a one-of-its-kind show, models walked through the Sea Life Melbourne Aquarium in Australia surrounded by an underwater world, showcasing slow fashion and sustainable outfits.
Please click on the images for a better look.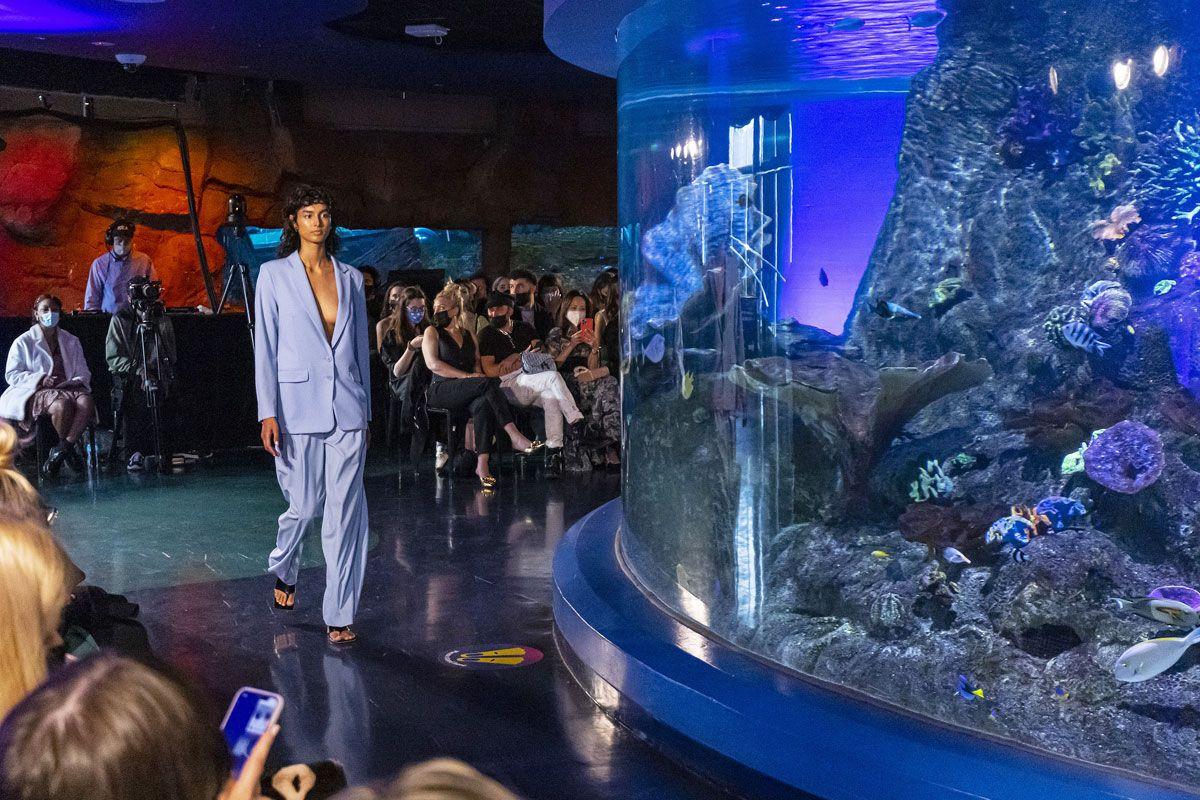 IMAGE: In sync with the underwater theme, a model showcases a blue pantsuit.
Photographs: Daniel Pockett/Getty Images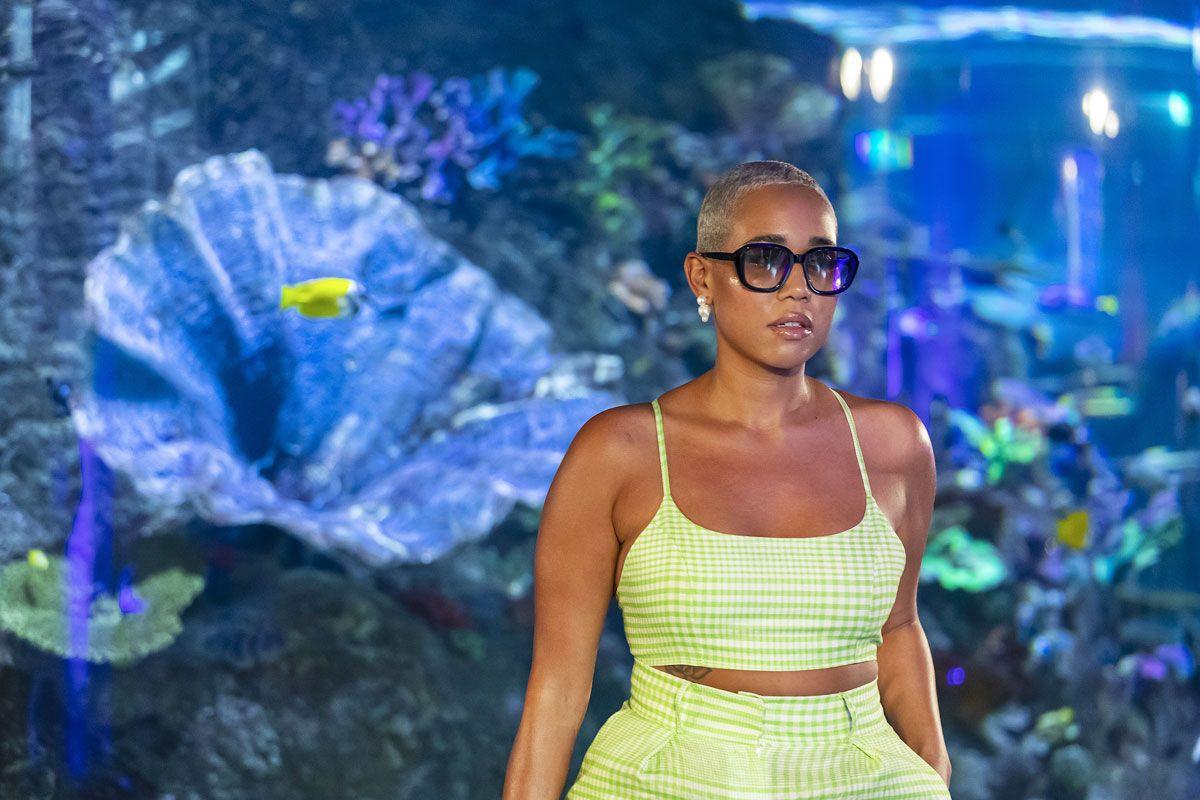 IMAGE: With deep sea creatures floating in the background, the models walked through the corridors of the aquarium featuring some of Melbourne's most celebrated slow fashion designers.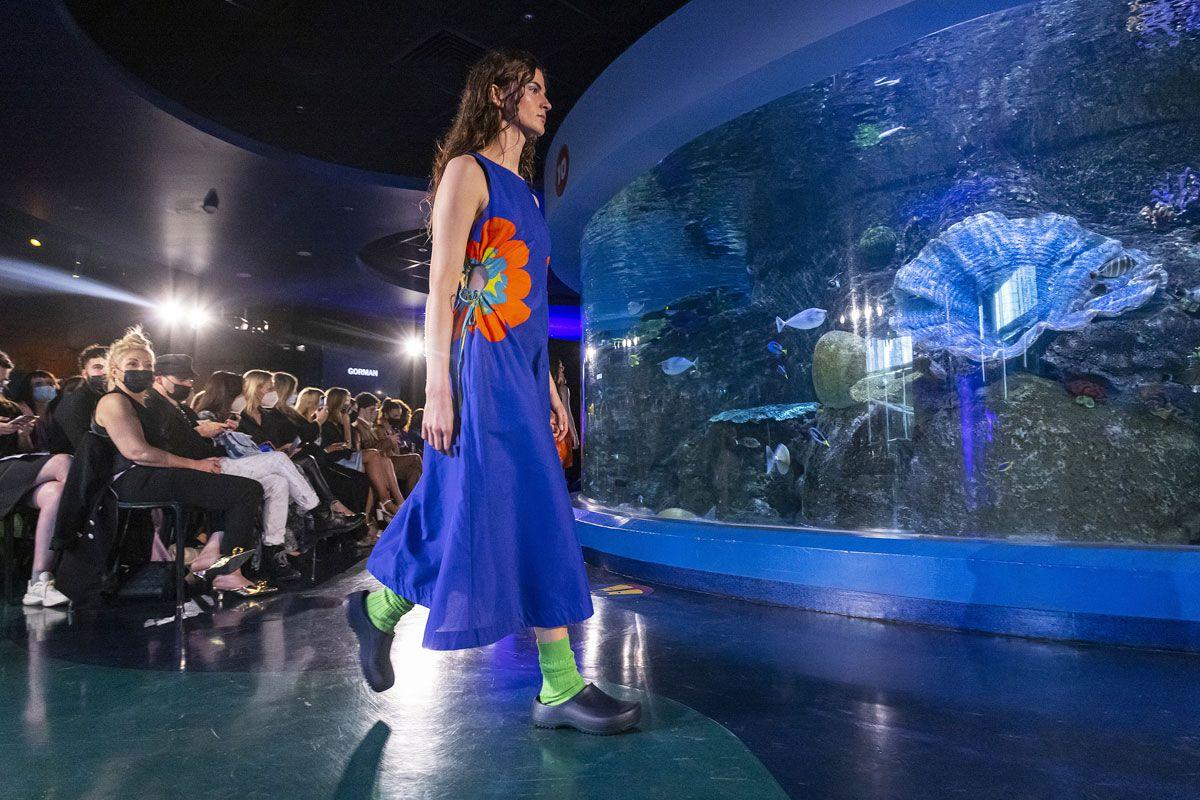 IMAGE: The runway was styled by Abby Bennett, who brought the ocean to the ramp.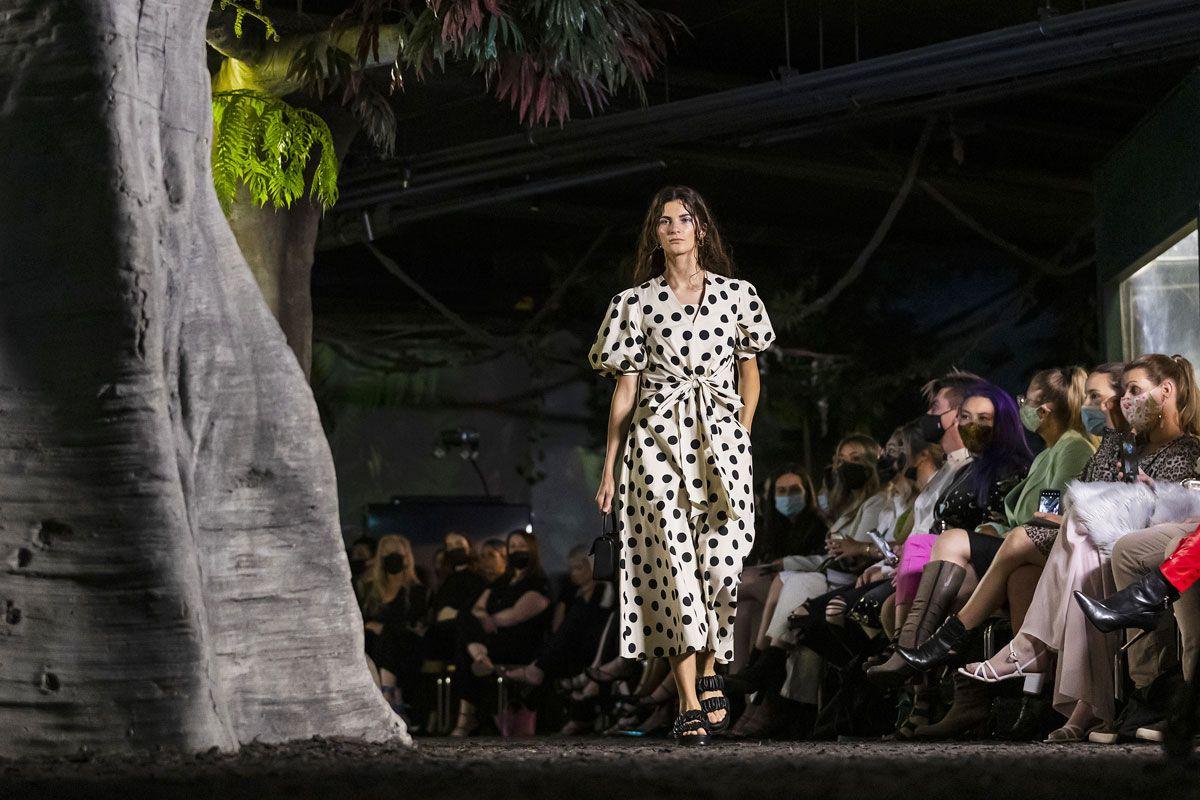 IMAGE: This playful polka-dot dress is inspired by the full flower moon.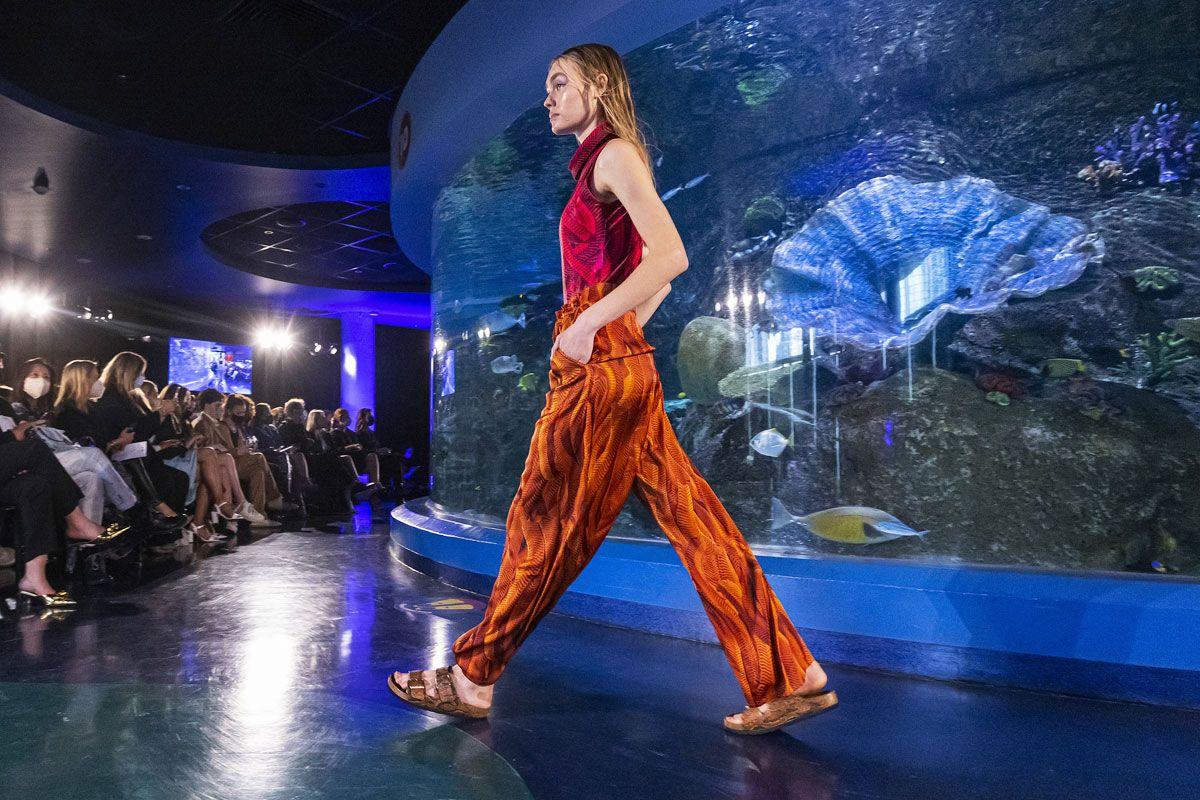 IMAGE: Dressed in a pink turtle-neck top, paired with mustard yellow pants, this model offers plenty of style inspiration.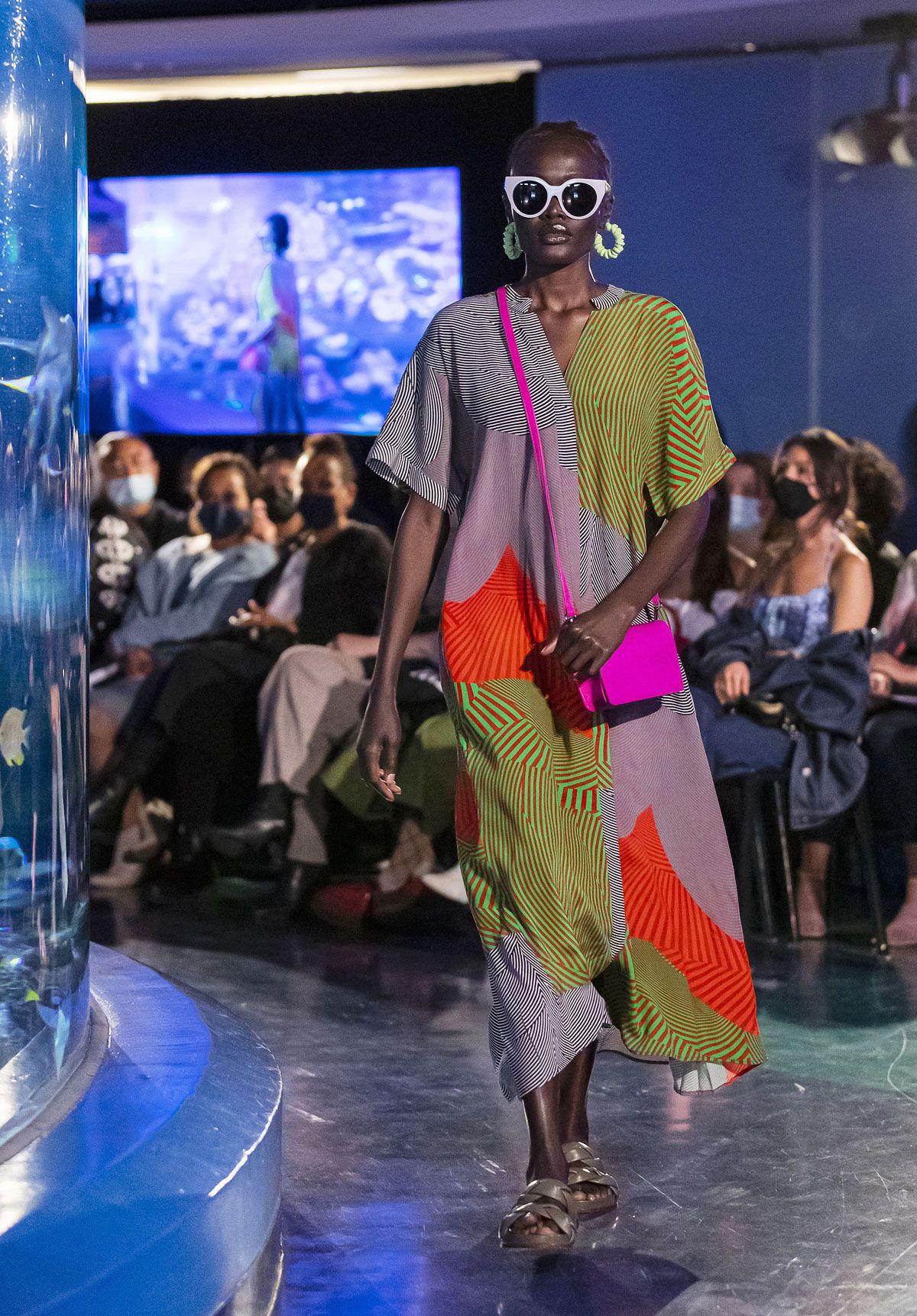 IMAGE: The show hopes to inspire people to embrace slow fashion.
(For those who don't know what slow fashion is, an explainer kind courtesy Wikipedia: Slow fashion is a concept describing the opposite to fast fashion and part of the 'slow movement', which advocates for manufacturing in respect to people, environment and animals.)
Photographs curated by Hitesh Harisinghani/Rediff.com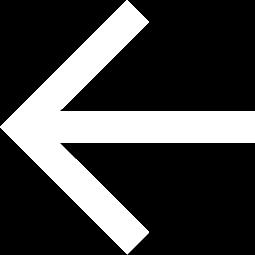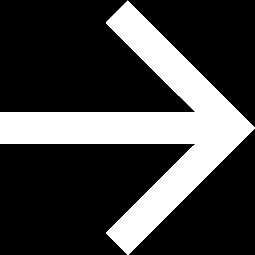 X