As Navratri begins, the singer belts out her most popular garba number just for Rediff.com.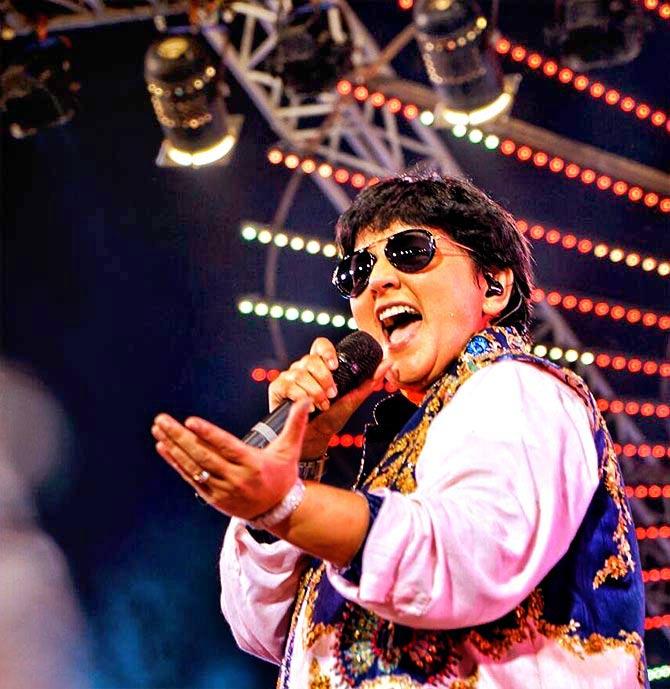 "Every time I step on stage to perform, my hands and feet shiver. I start to sweat," reveals Falguni Pathak who has become a household name during Navratri.
For over 25 years, the Dandiya Queen has been enthralling fans with her foot-tapping numbers and enigmatic performance.
And while she owns the stage like a pro, deep within there are times when she is anxious about people liking her performance.
"Despite the preparations and the endless rehearsals, at times, there is some doubt in my mind about whether my fans will like the performance.
"That often forces me to think what will people say of my performance or whether they come back again to watch me," she adds.
"I'm very grateful to God for gifting me this wonderful voice. I know I need to give my best and hope to live up to the expectations of my fans," explains Falguni, who adds that it is her love for music that has kept her going all these years."
Watch the video to get to know which is Falguni Pathak's favourite song.

Video: Afsar Dayatar/Rediff.com