We asked you, dear readers to share your best tips on saving money.
Rediff reader Tushar Kulkarni, 40 from Dombivali shared these tips: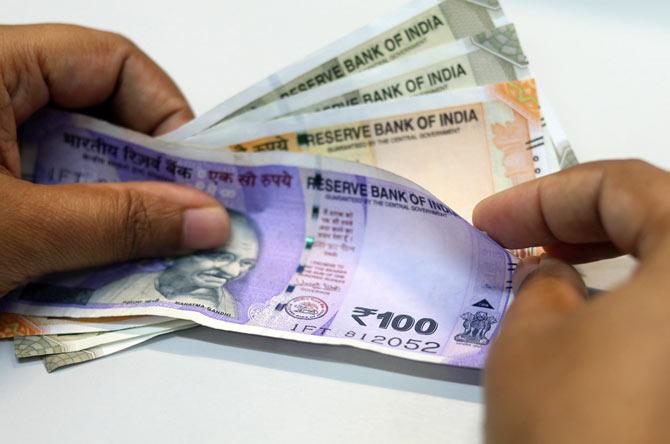 Someone has rightly said, 'A rupee saved is a rupee earned.'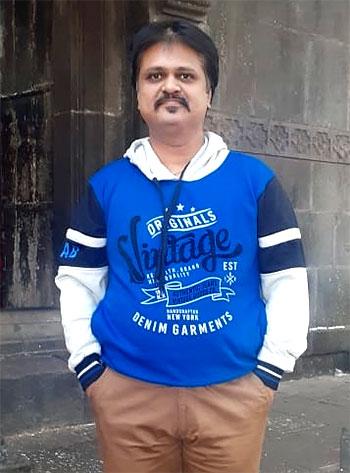 Here are some of the tips that I would like to share with readers.
1. Try to pre-pay your home loan's principal amount every financial year so that you can reduce paying the overall interest the following year.
2. Purchase only those items which are necessary. Verify its true price from at least 2 to 3 credible vendors before buying.
Remember, if you are planning to buy a mobile phone, an LED TV or accessories, it will always be available cheaper and with enhanced features with every passing year.
3. Invest your money wisely as some of the items, especially gadgets, may get outdated after a few years. It may be wise to wait or delay buying them instead of buying them at a huge price.
For example, you can decide whether you want to invest in a hard disk of 1 TB just now or simply opt for a USB drive or memory card that is much cheaper.
4. Don't fall prey to online sales or advertisements. Always verify the true cost of a product and find out if it is really discounted.
5. To save tax, it is better to invest in ELSS (Equity Linked Savings Scheme) than any other instruments as the amount can be rotated after 3 years.
6. It is better to stay in rented accommodation near office to reduce travelling time and expenses.
7. Avoid overspending on costly restaurants, movies and outings more often, especially when you have more affordable options to choose from. Ideally, you should not spend more than 10% of your income on entertainment and/or vacations.
---
Have you applied these tips? Did it work? Share your tips and we'll publish the best ones on Rediff.com.
Write in to getahead@rediff.co.in with 'My tips to save money' in the subject line, along with your NAME, AGE and the place where you LIVE. Don't forget to send us your photograph.
---