'Life has been very stressful and frustrating.'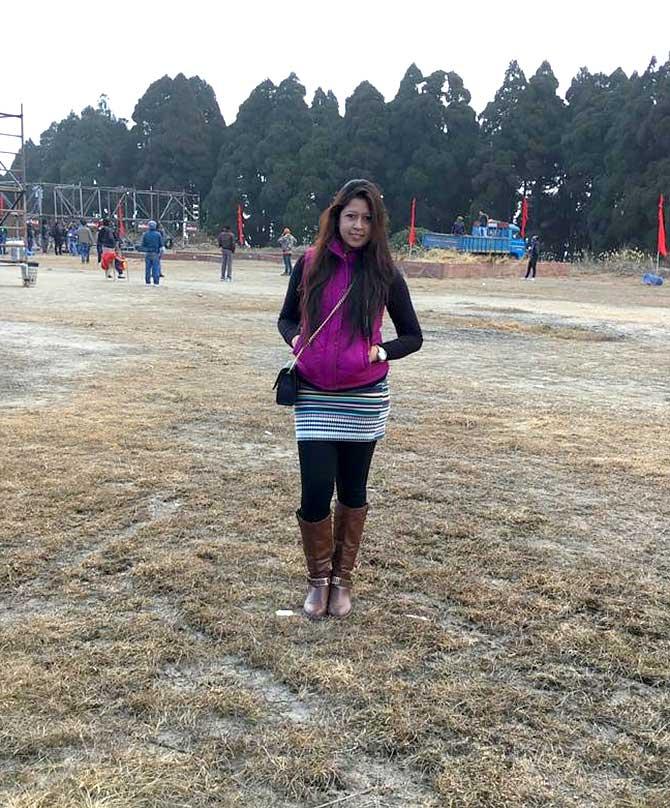 Her savings are drying up.
There has been no income for the last four months.
Priyanka Talwar, who spent the last 13 years establishing herself as a freelance fashion stylist in Mumbai's glamour industry, is staring at a bleak future.
The lockdown has put a full stop to all shoots and Priyanka has no clue when they will begin again.
If she does not get a few jobs soon, she tells A Ganesh Nadar/Rediff.com, her savings will run dry.
This is her story, in her words.
I was born and brought up in Mumbai.
I did a course in fashion design from Mumbai's SNDT Women's University and Mumbai is where I have been working for the last 13 years.
For the first five years, I worked with big designers and styled for the movies. During this time, I worked with many A-list actors.
For the last eight years, I have been styling for the ad industry. I work mainly for ad films which are shown on television.
I have also done reality shows.
We are paid according to projects. Some months, I get three-four projects and sometimes none.
Everything was fine before the lockdown.
We normally get paid in 60 to 90 days. Hair dressers and make-up artistes get paid on the same day, after the shoot.
After the lockdown, life has become extremely difficult. There has been no income since the last four months.
The payments for the shoots I did in February are still pending.
I am dependent on my savings and am managing my expenses with great difficulty.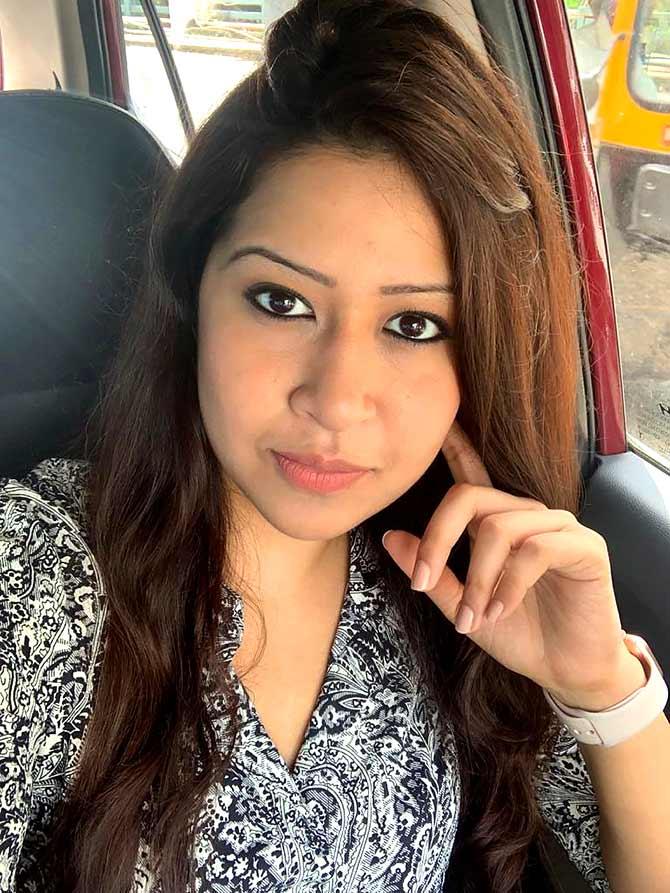 The prices of vegetables have increased.
We have to make sure we have stocked enough groceries and other essentials since we cannot go out of the house often. Besides, we don't know whether a particular product will be available the next time we need it.
Those who offer home delivery services insist on a minimum order. If you opt for that, you have to order in bulk.
I am blessed because I live with my mother. Many of my friends from my industry are facing a hard time because they have to pay rent. Money is going out from their accounts, but there is no income.
But I do have to pay the electricity bill, phone bill and society charges. Then there is Mediclaim and the car insurance, which is not a small amount.
My mom doesn't keep well. Buying her medicines every month is expensive.
Life has been very stressful and frustrating. I have been feeling low and depressed.
There is nothing we can do; we cannot work from home.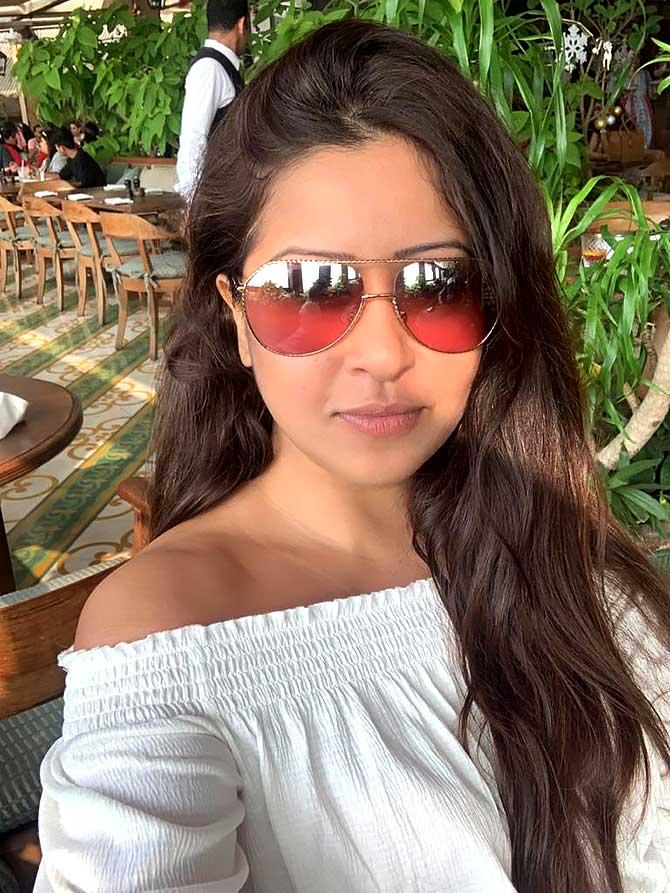 They are talking about starting a few shoots slowly, post the lockdown.
As a stylist, I need the malls to open so that I can purchase what I need for work.
Then again, actors might not want to wear clothes bought from outside. We will also have to get them washed.
Are producers going to increase the budget accordingly? They are already talking about slashing budgets.
Before the lockdown, some shops allowed us to return clothes we did not use. Will they continue to do so now?
Shopping itself is scary as we like to feel the fabric. How can we do that now when we are wearing gloves?
We have costume trials before a shoot so that we can alter the clothes as needed. Most of our tailors live in crowded areas and we will have to go there for stitching and alterations; a thought that is frightening now.
We come in direct contact with models, the clothes and our tailors so that's risky. But we will have to do it, and probably reduce our fees as well, so that we can start earning again.
And we will have to do this at a time when COVID-19 cases are increasing in Mumbai.
There are other issues that stylists like me face as well.
Now, we will have to wash the garments after each alteration and use, which is a problem because new garments look better on camera.
Going on a shoot will also be a problem because of social distancing. I don't even know if assistants will be available.
Transport for shopping and shooting will be another problem. We cannot use autos as we carry a lot of shopping bags. Many drivers have left for their villages and I don't know how to drive.
Why is the government not thinking of freelancers? We also pay tax. So many packages have been announced, but there has been nothing for us.
The initial shoots will probably be with celebrities who usually have their own entourage. They might start animated shoots as well where we stylists are not needed.
Many of the other creative departments like production, direction, writing are working on their scripts at home which mean they have some hope of starting work after the lockdown is lifted.
But what about stylists like me, or even hair and makeup?
What hope can we freelancers have from the few shoots that might start now?
There is no guarantee that everyone will start shoots soon or that we will be called for projects the way we used to be.
There will be small shoots as well where models will shoot in their own clothes. So, once again, we stylists won't have the opportunity.
And, during the monsoon, our shoots do decrease and sometimes get cancelled because of heavy rainfall.
Today's circumstances have made it extremely difficult for freelancers to survive.
The government needs to include us in their financial package to help people. We need our government's help now.