The Lakmé Fashion Week will begin on Wednesday, October 21, and go on till Sunday, October 25, 2020.
Unlike previous Lakmé Fashion Weeks, this is a virtual fashion week with shows streamed online.
From Kartik Aaryan opening the fashion week as showstopper for Manish Malhotra to Mrunal Thakur walking the grand finale for Designers Rimzim Dadu and Saaksha & Kinni, here's everything we are most excited about at LFW 2020.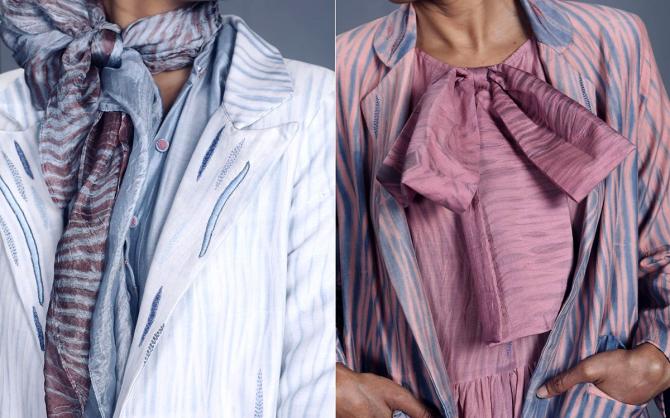 This will be Lakmé Fashion Week's first-ever digital edition.
The shows will take place at a high-tech virtual venue, complete with a digital runway, complete with an interactive lounge by Lakmé and a virtual showroom.
GenNext designers Anmol Sharma, Bhumika & Minakshi Ahluwalia and Aarushi Kilawat will make their debut at LFW.
Kartik Aaryan plays muse for Manish Malhotra
Manish Malhotra open edthe fashion week with his collection Ruhaaniyat and Kartik Aaryan turned showstopper for the designer.
The collection, a tribute to the artisans and craftsmen of India, celebrates 10 years of the designer's association with the Mijwan Foundation.
'Ruhaaniyat is my tribute to all the artisans and craftsmen of our country who have left the fingerprints of their art onto our heritage culture,' says Manish.
'It's about the eternal soul of the craft from two culturally rich regions -- the vibrance of Punjab and the nazakat of Awadh -- and how it continues to live on even today.'
Mrunal Thakur to walk the finale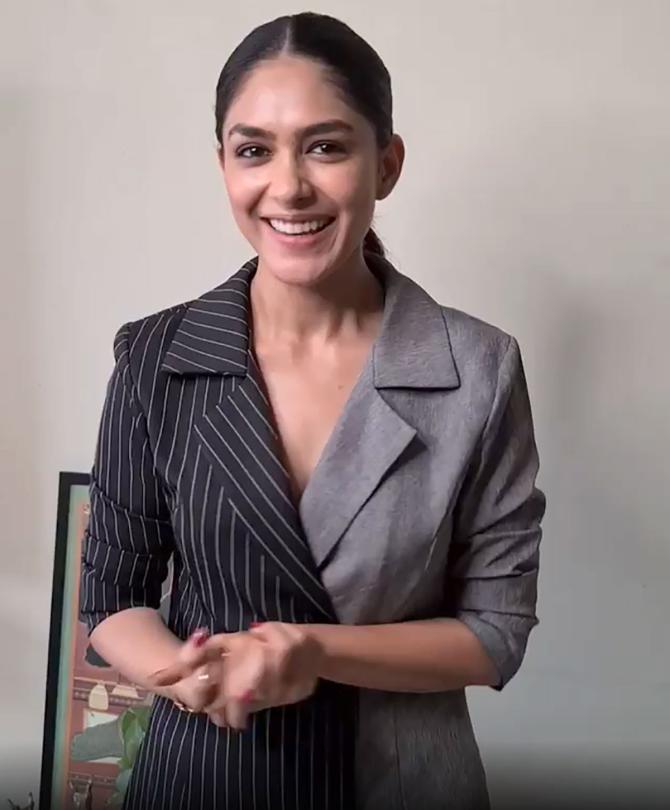 The Lakmé Absolute Grand Finale is the biggest talking point of the fashion week.
Designer Rimzim Dadu hopes to make a lasting impression with her striking floral and geometrical designs.
Joining her on the runway are GenNext designers Saaksha & Kinni with their collection Gor - The gypsies of India.
It'll be interesting to watch actor Mrunal Thakur walk the ramp for the designers at the finale.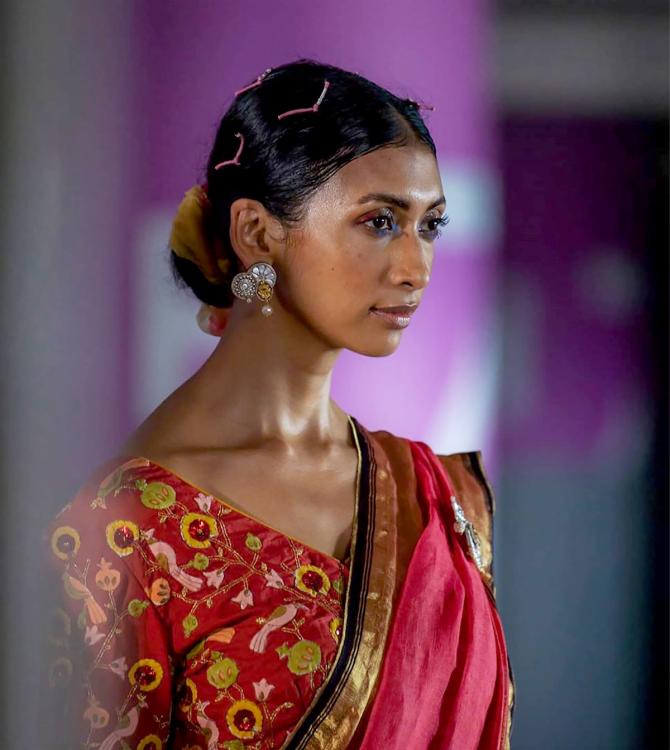 A multi-designer showcase, All About India pays tribute to artisans, their techniques and craft.
Anavila's curated wardrobe pieces have been created in collaboration with Khatwa artisans as a part of the All About India showcase by IMG Reliance.
Abraham & Thakore, Payal Khandwala, Suket Dhir, Urvashi Kaur and Rajesh Pratap Singh will also be part of the showcase.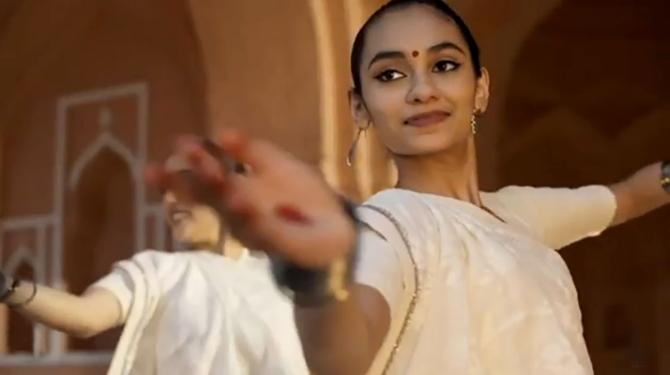 Day One and Two of the fashion week have been dedicated to sustainable fashion.
Gaurang's collection Taramati will include exquisite handwoven saris inspired by the era of the legendary Golconda courtesans.
Well-known labels like Raw Mango, Pero and Kaveri are all set to showcase their environment-friendly creations.