The pandemic may have dulled the overall spirit of Navratri. But you can still dress up and flaunt your style from home.
Since Navaratri is a traditional festival, it's important to look for colours that can make a celebratory statement.
You can create your own colour story as the festive season spoils you with lively stuff.
Choose vibrant colours and opt for brighter hues like electric pink, orange, yellow, emerald green and red etc. in lighter and breathable fabrics like viscose and modal so that it'S soft, comfortable and easy to move around.
Nelson Jaffery, head of design, Liva shares few trends you can try this season:
1. Flowy kurtas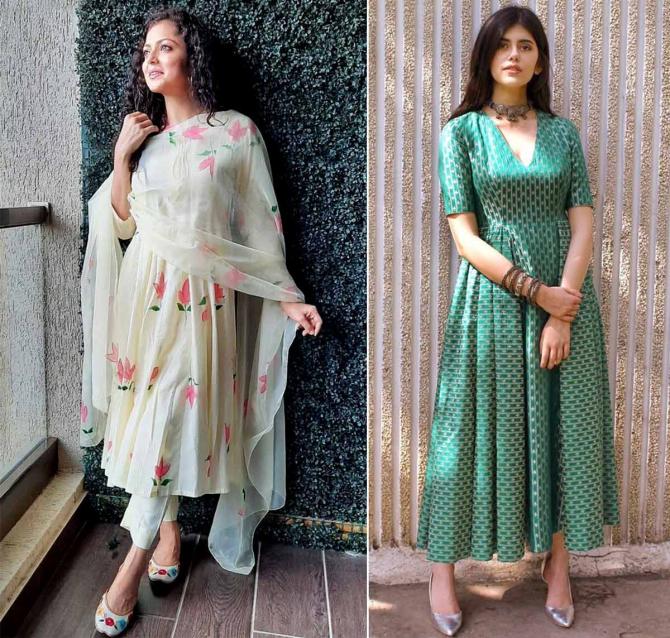 The flow of the ghagra is what defines the garba that is a major part of the Navratri festivities.
You can create the perfect look with a beautiful flowy kurta with pleats at the waistline.
Fabrics like viscose will give the desired flow to the dress and also be breathable and comfortable to wear.
You can pair it up with some oxidised jewellery for a virtual garba party with friends.
2. Sequinned waist coat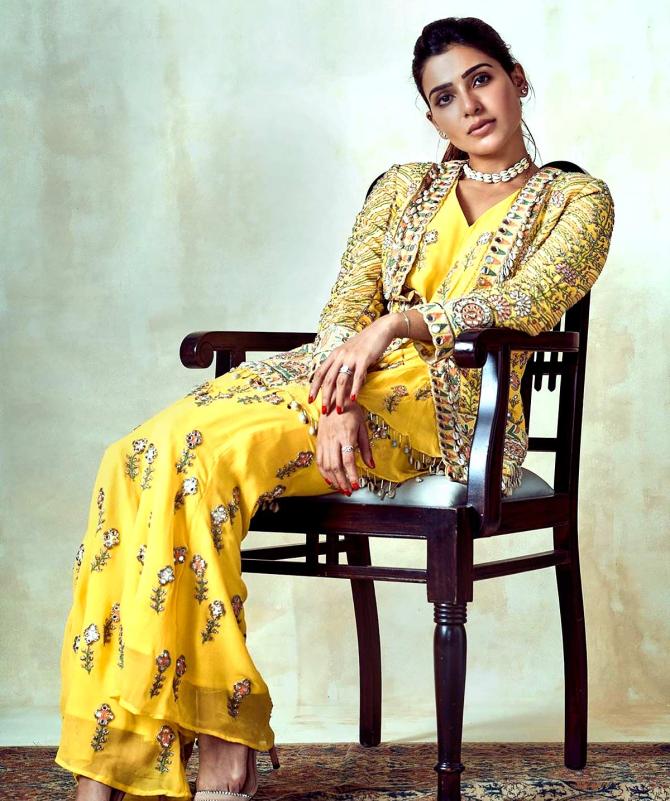 Waist coats are another easy to wear outfits which is a favourite across age groups. It gives a stylish look without much effort.
You can also add an embellished jacket. They have evolved from western to traditional attire and are also worn by men today.
To keep the style minimalist, you can choose a coat with sequins or mirrors and pair them with a subtle kurta, or a plain coloured kurta with leggings, dhoti or denim.
3. Kundan jewellery and straight cut kurtis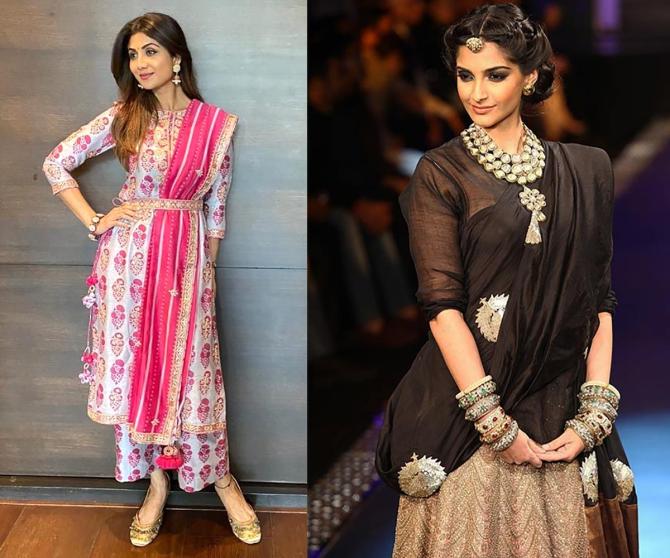 Whatever may be the event, a kurti or a tunic always stands out. Kurtis come in numerous styles, and there are many ways how you can restyle them.
Straight cut kurtas give you a stylish and classy look. The best way to style them for the festive season is putting on kundan jewellery.
You can choose softer texture like viscose or modal for the most desired output!
4. Palazzos and shiny belts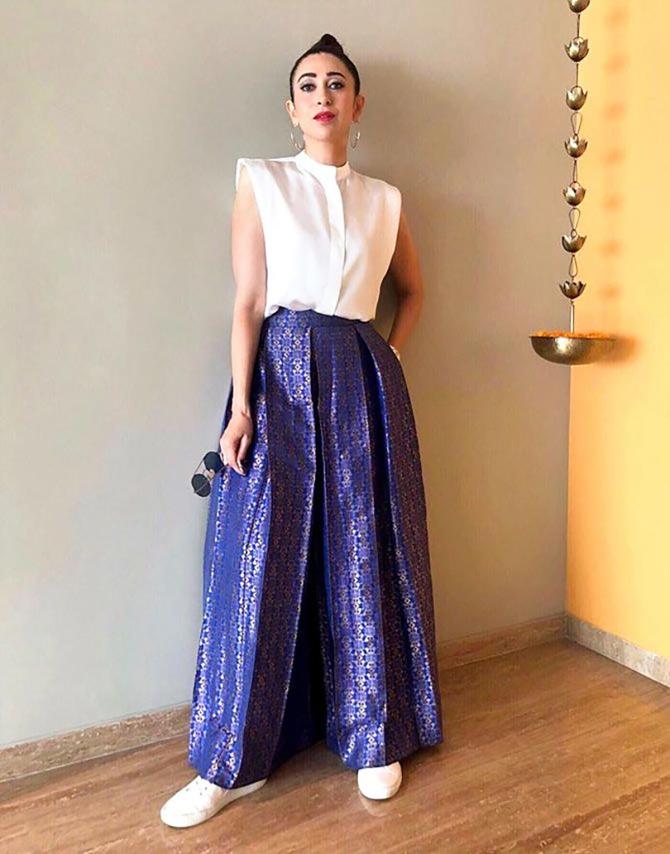 Palazzos can be the best options when you are bored of wearing regular pants, trousers and salwars.
It can be paired with any other outfit and will complement all ocassions.
You can add extra zest by putting shiny belt and tuck in slim fit top or crop top on it with little blingy accessories.