Kajal Aggarwal took to Instagram to share a refreshingly honest post about the challenges that come along with pregnancy.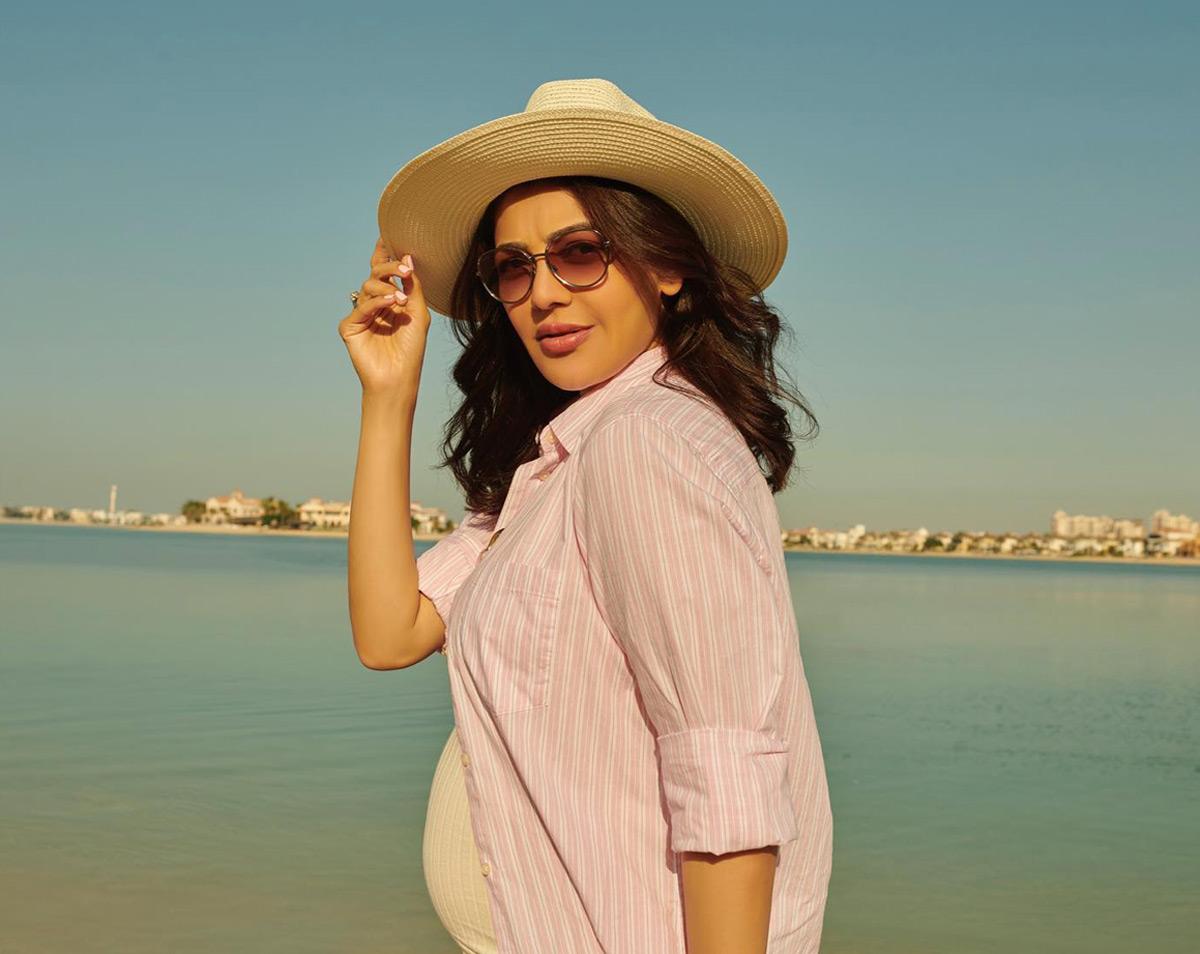 In an Instagram post, Kajal opened up her current state of mind.
'I've been dealing with the most amazing new developments in my life, my body, my home and most importantly my work place,' she shared.
'Additionally, certain comments/body shaming messages/memes don't really help.
'Let's learn to be kind and if that's too hard, maybe, just live and let live!'
Speaking about the challenges that come with pregnancy, Kajal added, 'Here are a few of my thoughts for all those who are going through similar life situations and need to read this.
'During pregnancy, our bodies go through several changes, including weight gain!
'Hormonal changes cause our stomach and breasts to get larger as the baby grows and our body prepares for nursing.
'Some might develop stretch marks where our body gets larger.
'Sometimes our skin will break out with acne. 'We may also be much more tired than usual and have mood swings more often.
'A negative mood may make us more likely to have unhealthy or negative thoughts about our bodies.'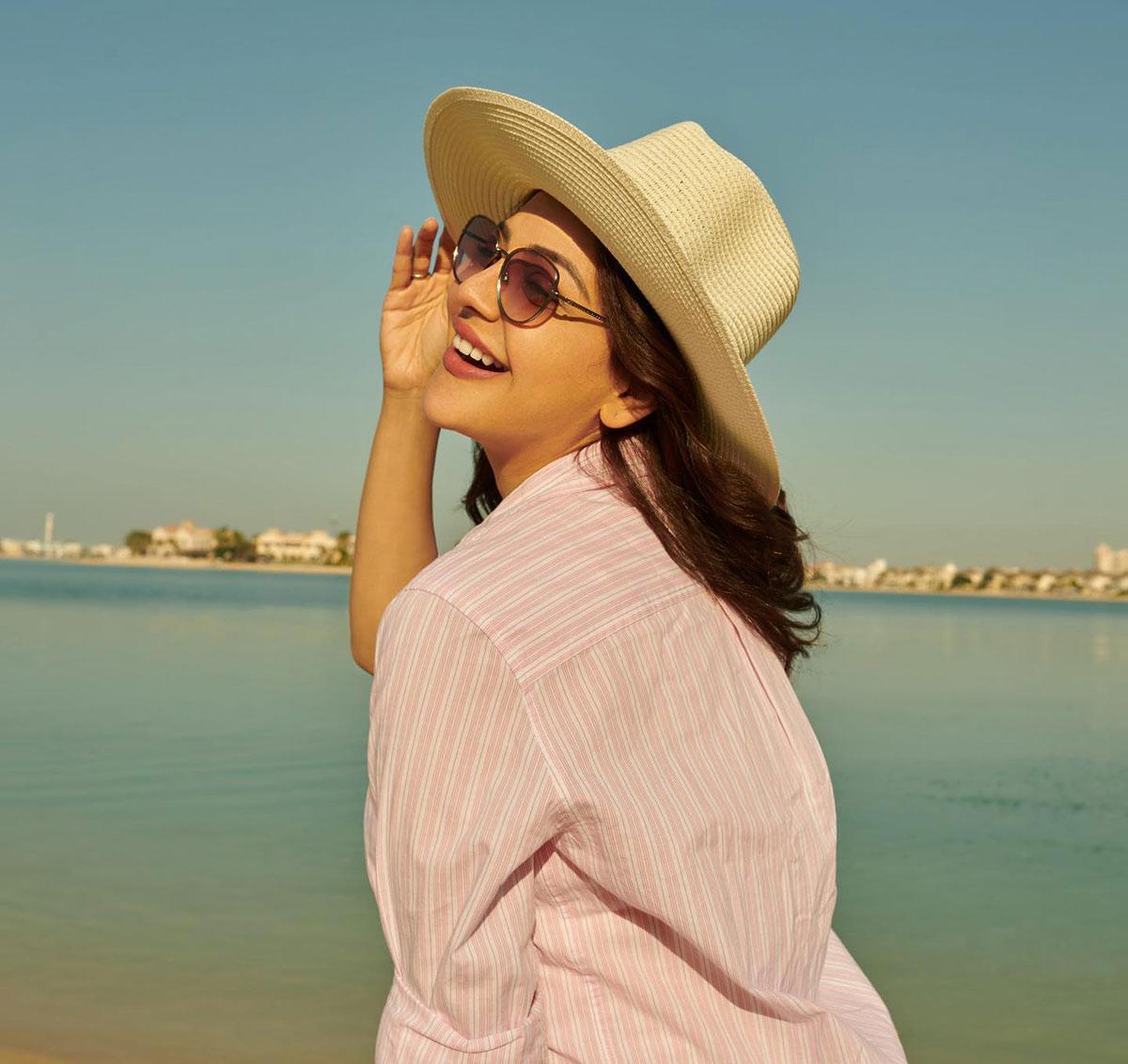 She continued, 'Also, after giving birth, we may take a while to get back to the way we were before.
'Or we may never completely return to the way we looked before pregnancy. And THAT'S OK.
'These changes are NATURAL and while we are struggling to cope with all the new additions to our lives, (especially the anticipation of the arrival of our tiny little humans), we don't need to feel abnormal.
'We don't need to fit in a box or a stereotype and we don't need to be made uncomfortable or pressurised during the most beautiful, miraculous and precious phase of our lives!
'We must remember that the whole process of birthing a little infant, is a celebration that we are privileged to experience.'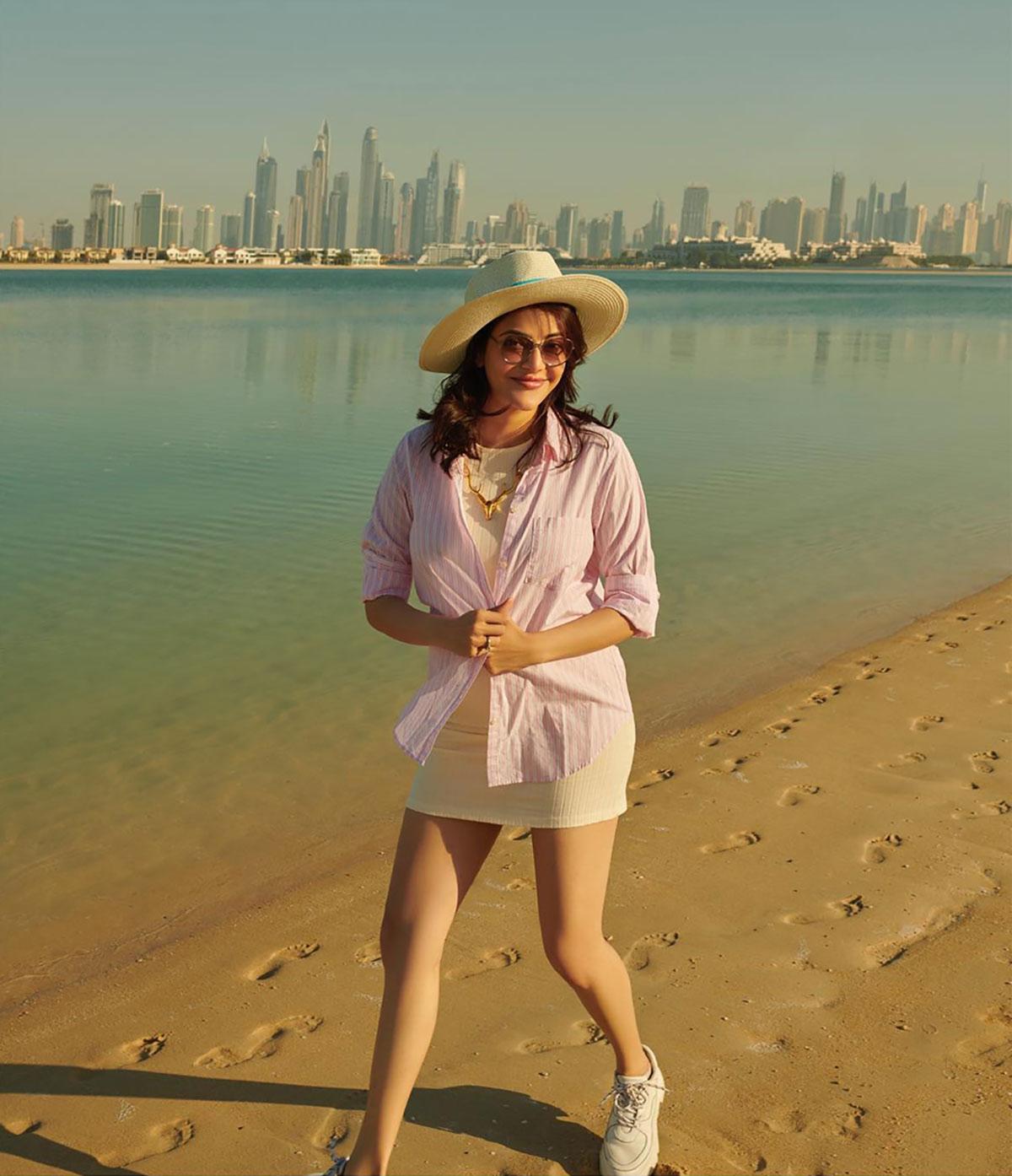 In her Instagram post, Kajal got totally honest about what it is like to be expecting.
'Some of the body changes that come with pregnancy are uncomfortable, but they all support your growing child.'
She also offered some advice on how to stay positive. 'Focus on the positive work your body is doing.
'Talk with your partner, family, or friends about how you are feeling.
'Get regular physical activity. A light swim or walk can help you clear your mind and get the focus off your body image.'
The actress recommended prenatal yoga for its many benefits.
But she insists that it must be done only if advised by a doctor or gynaecologist.
'Yoga helps you focus less on how your body looks and more on the link between your body and your mind.'
She urged to-be mothers to 'learn as much as you can about pregnancy.'
'By educating yourself, you will know what to expect and feel more in control.'
Using the platform to encourage to-be moms to talk about their mental health, she added, 'Seek support if you need it.
'There is no shame in reaching out for help. Do it for yourself and your baby.
'Talk to your doctor or nurse about where to find support.'